Happy Memorial Day!
As this day comes due on the calendar, it marks so many emotional things for a lot of us.  For starters, this is the official start for those monitored by the fashion police to be able to wear white shoes without penalty, and it also marks the start to the summer break for those hard working teachers and parents (woo hoo).  It means parades with really old cars and army jeeps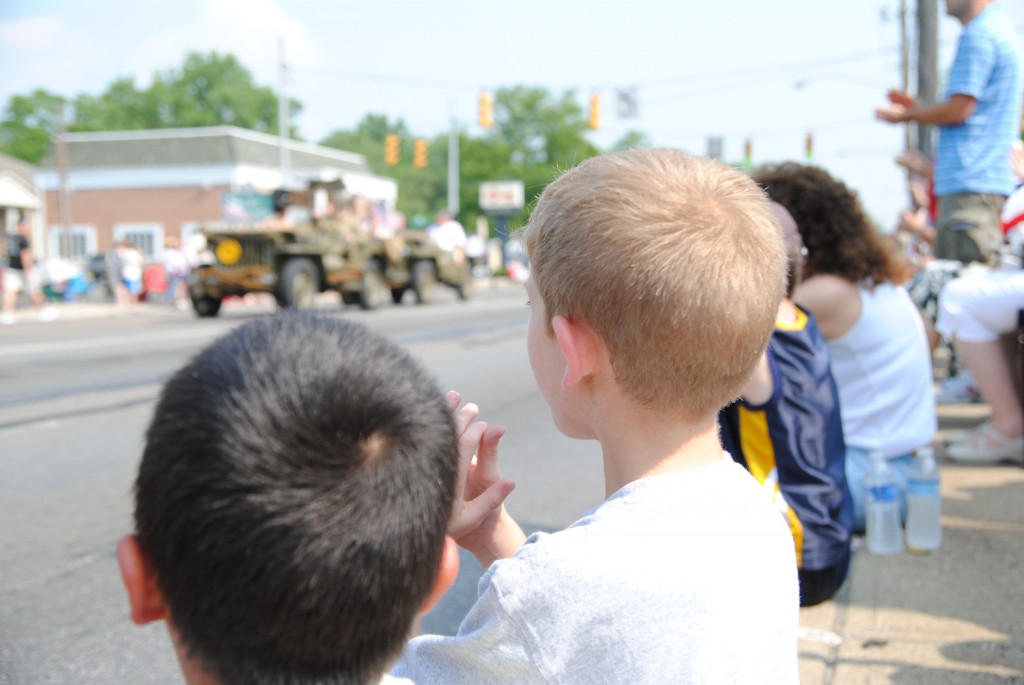 and parades with marching bands …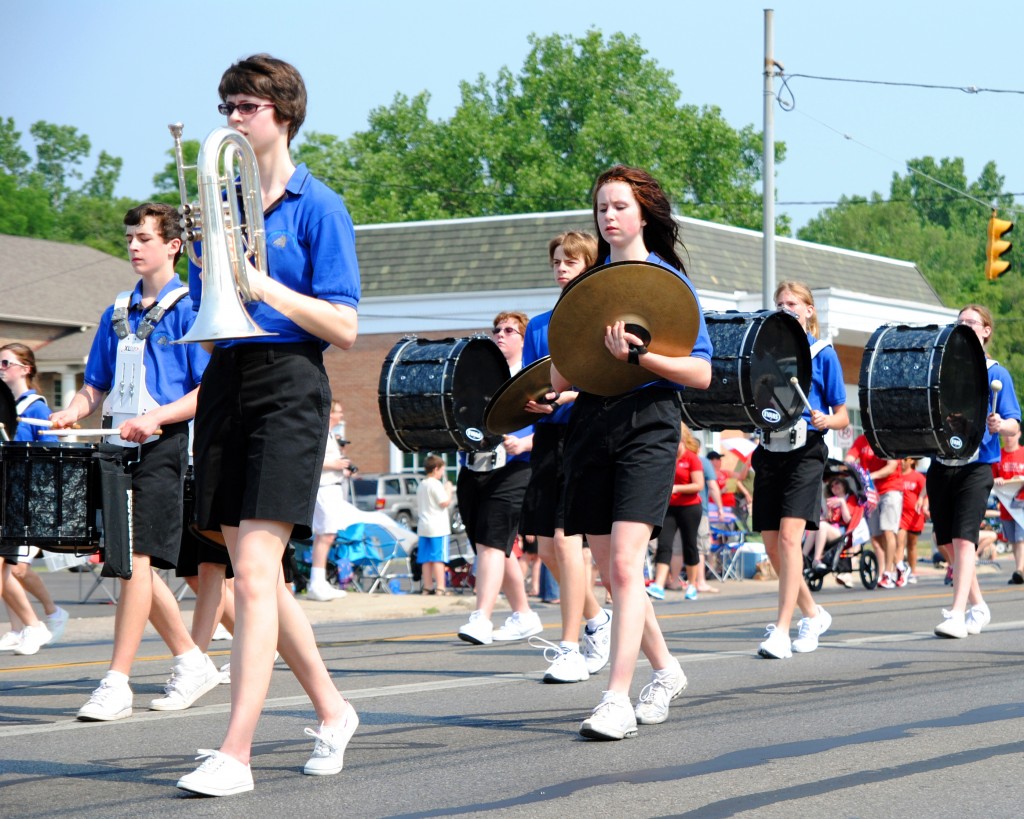 It marks the beginning of the season where boys will be boys (oh, never-mind… that never stops occurring)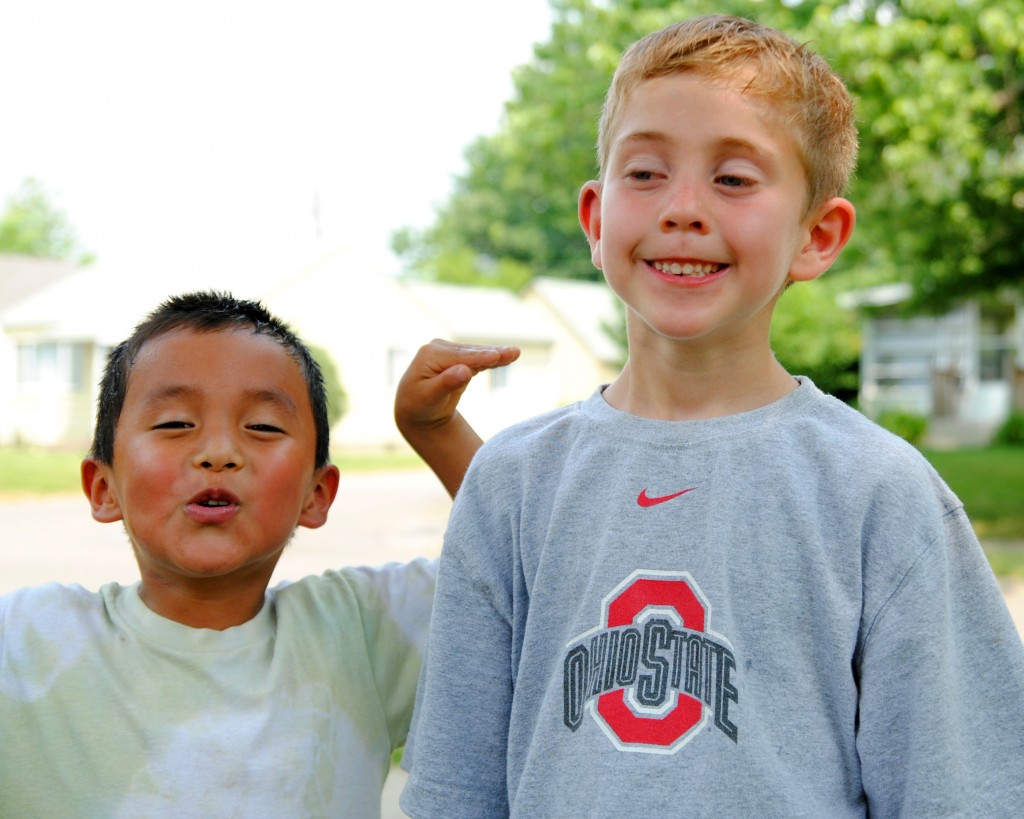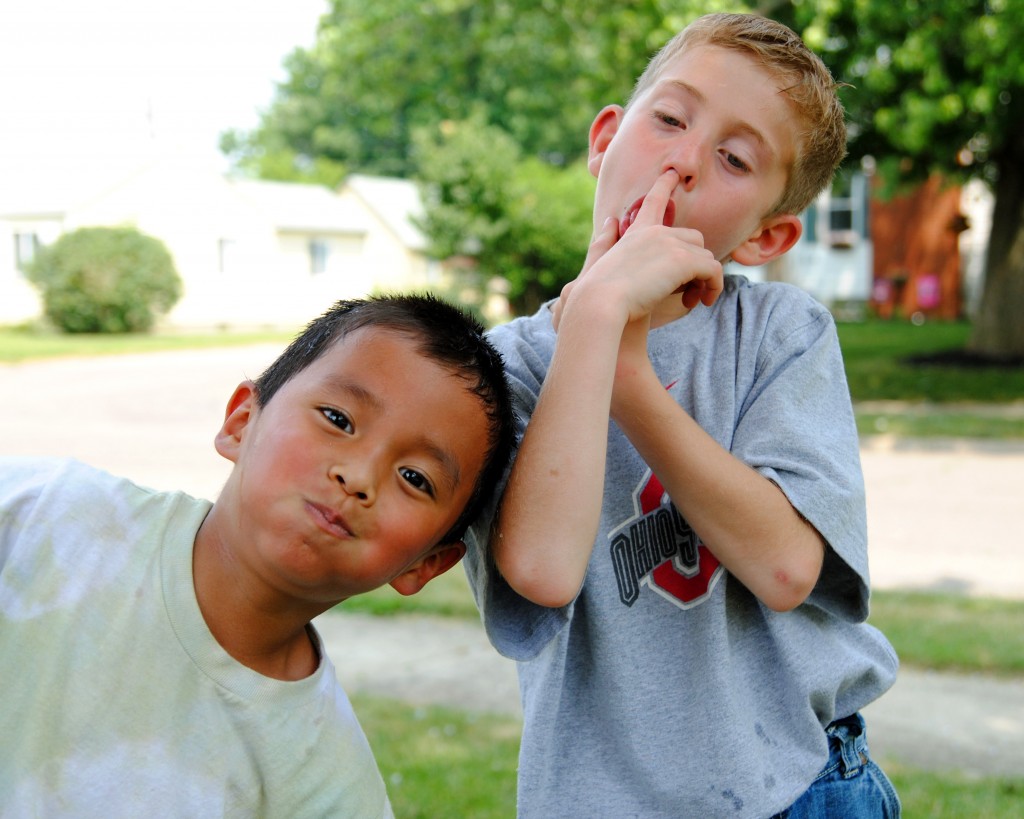 and marks the start of running through sprinklers (or drinking from them whichever happens to float your fancy),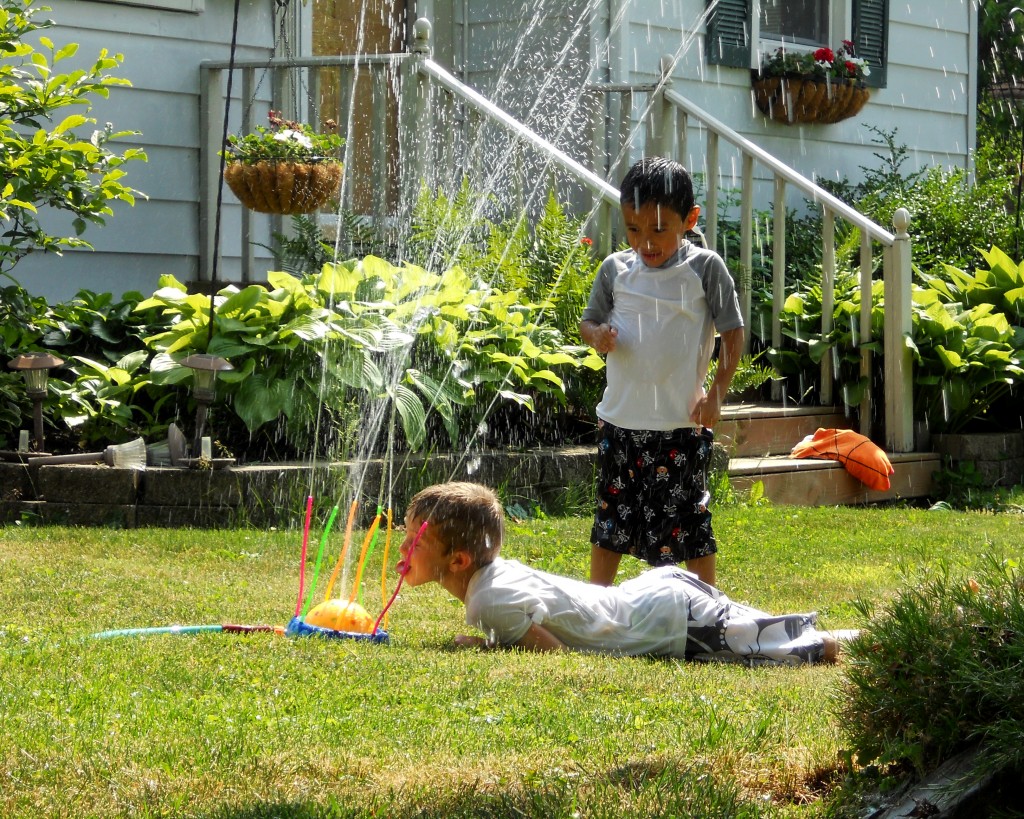 It means giving your best buddy bunny ears and he doesn't even know it.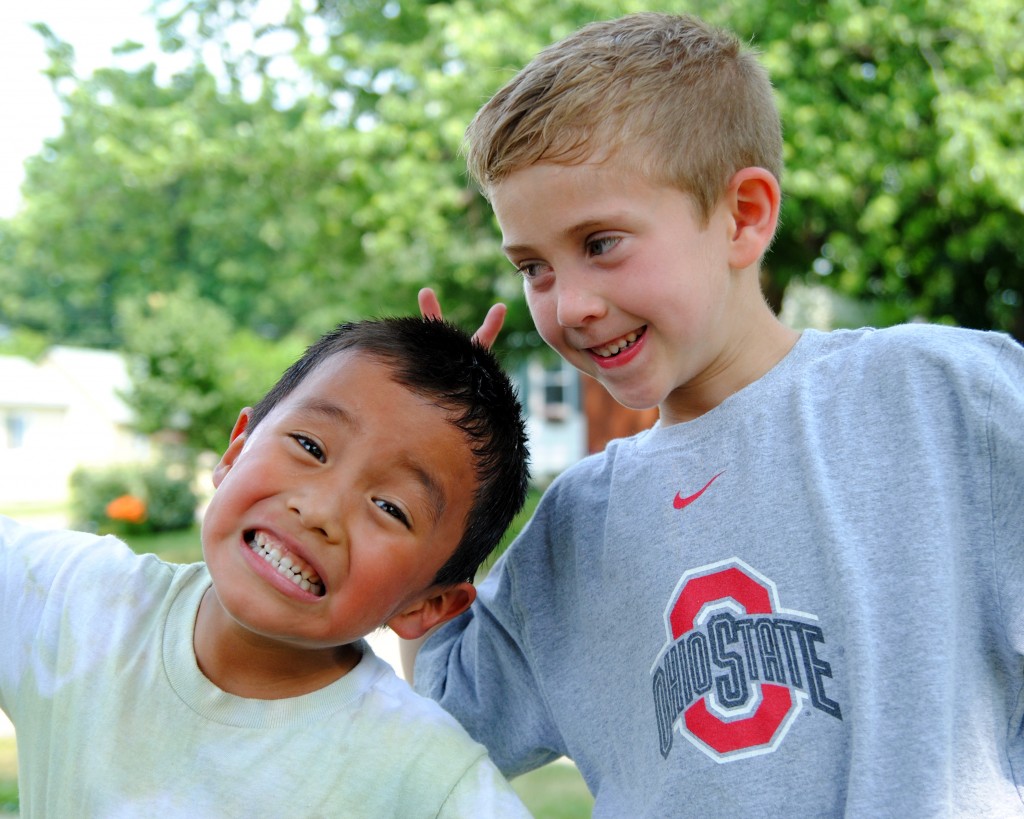 But really most importantly, it means that we all should thank our service men and women, active or not for their sacrifices so that we may have the rights and the freedoms to enjoy bunny ears with friends, parades and sprinklers, and white shoes.  Thank You!! You are not forgotten.  God Bless.