The weekend before Father's day, it was a bit chilly and therefore not quite the day to be laying poolside, so instead we decided to stay close to home and venture over to one of our favorite local metro parks.
But before starting out, we had to ensure our operating gear was functioning properly.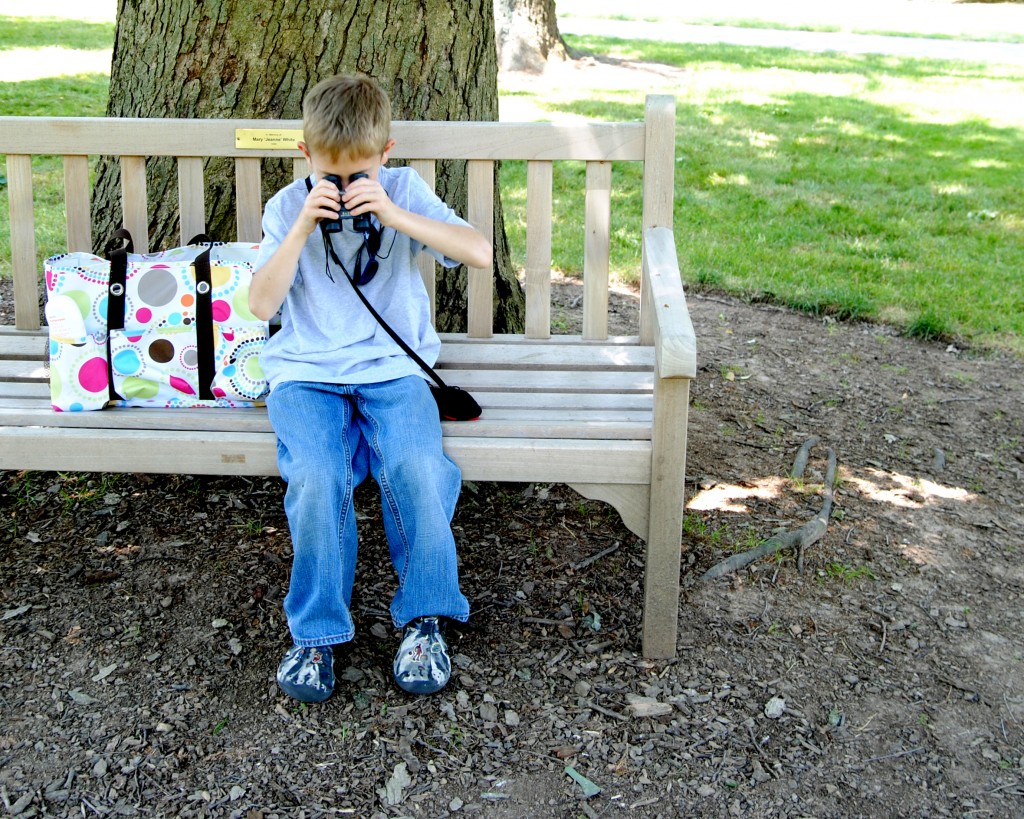 Following gear check, we were off… to find frogs along the frog walk.  So we walked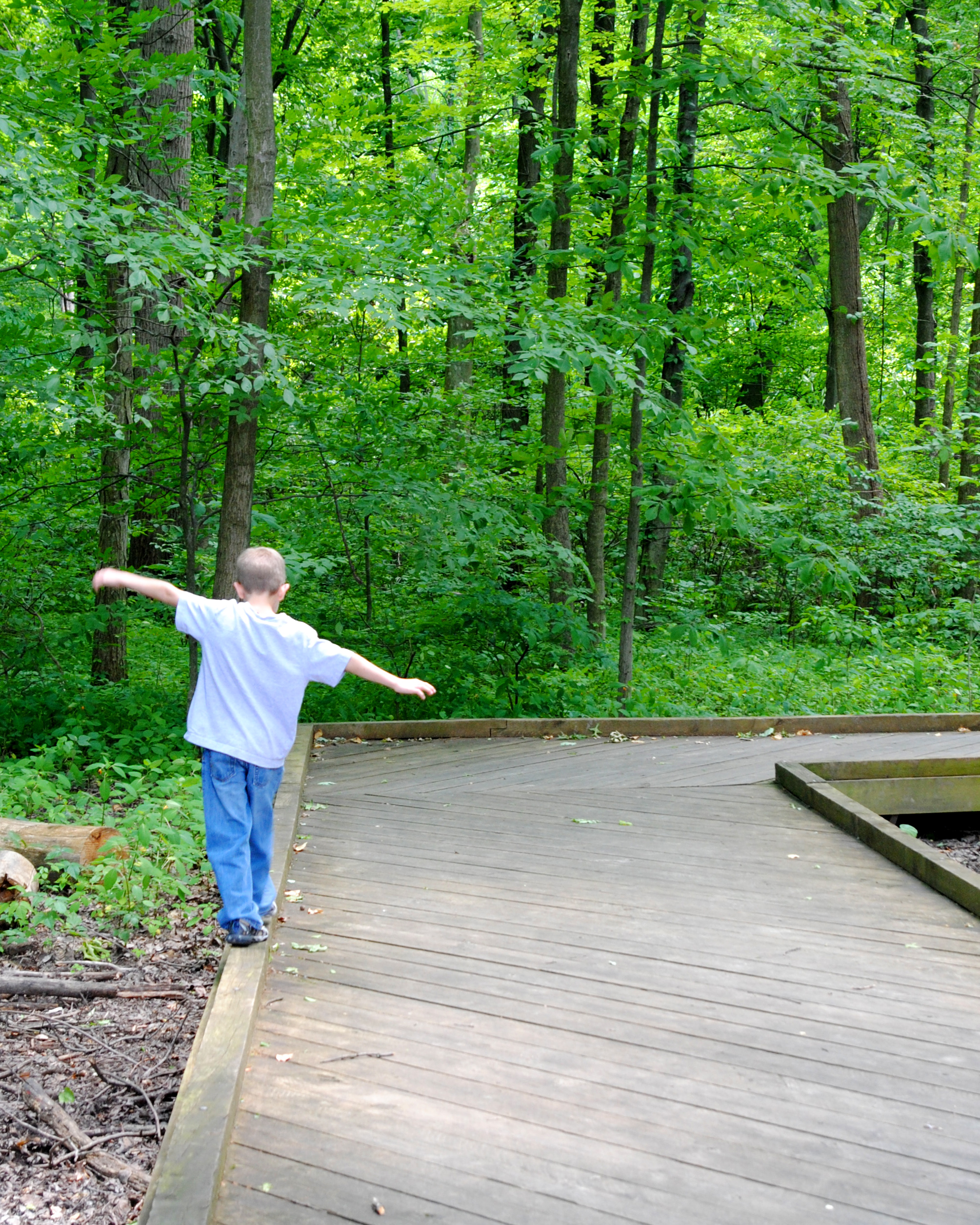 and we walked….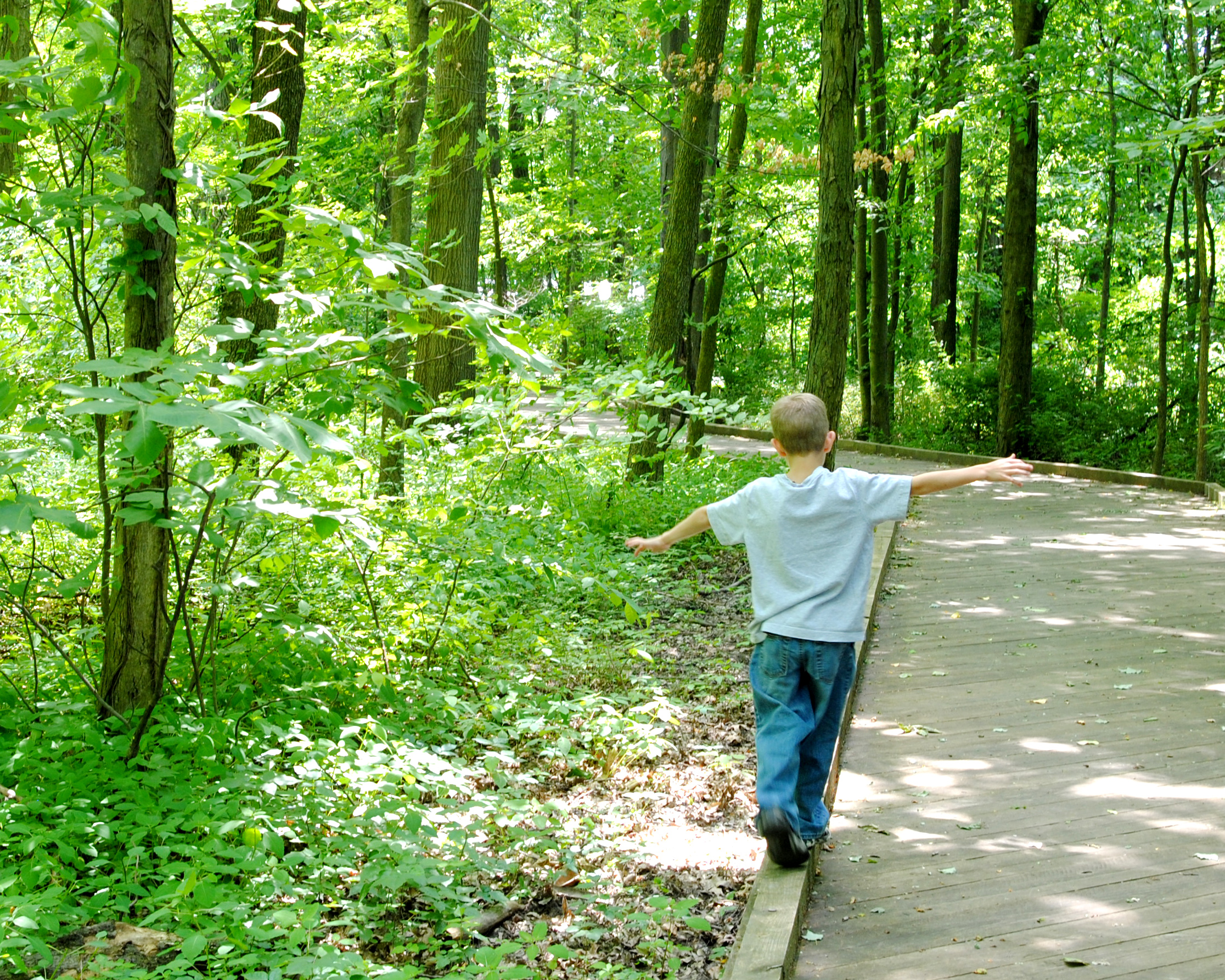 And we walked so much it would make your head spin.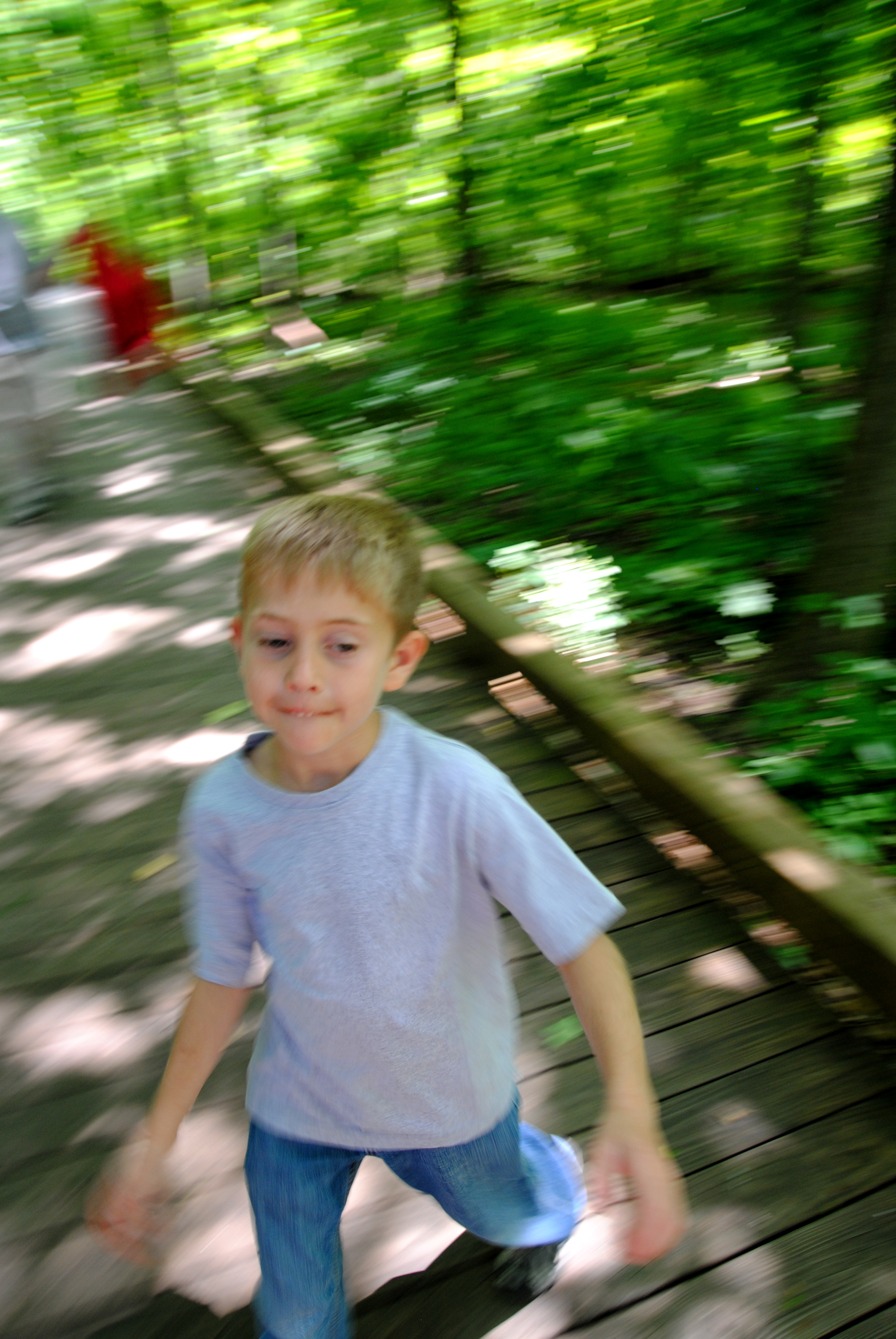 It was such a long walk and we never did see the first sign of a frog, and the sheer fact our heads were spinning, we decided this was as good a place as any to take a nap.  Or let me snap a quick picture or two.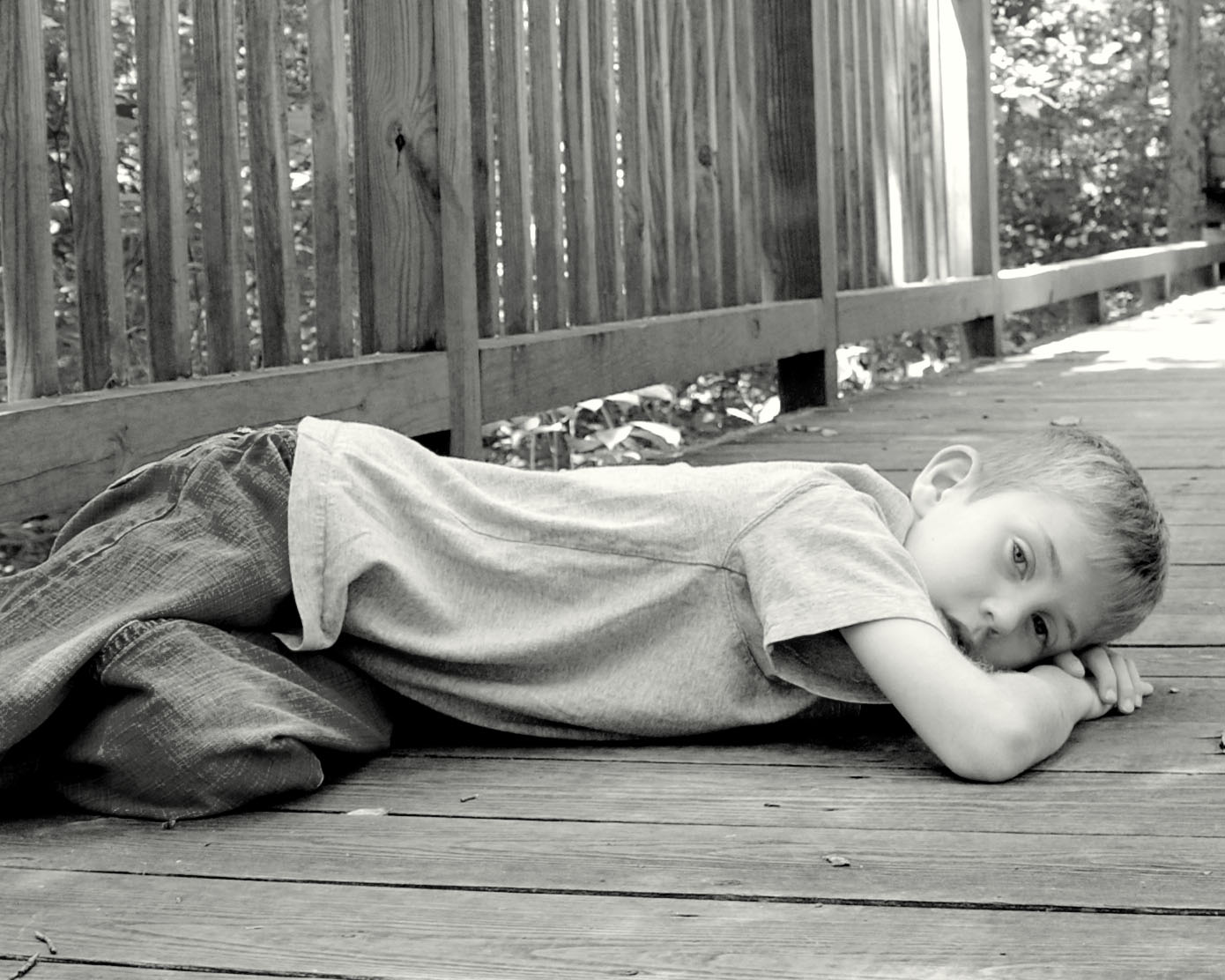 We then decided since it really was a beautiful day outside, and despite the fact no frogs, we were going to head over to the see the rock waterfall and maybe even find a quite spot on a bench somewhere.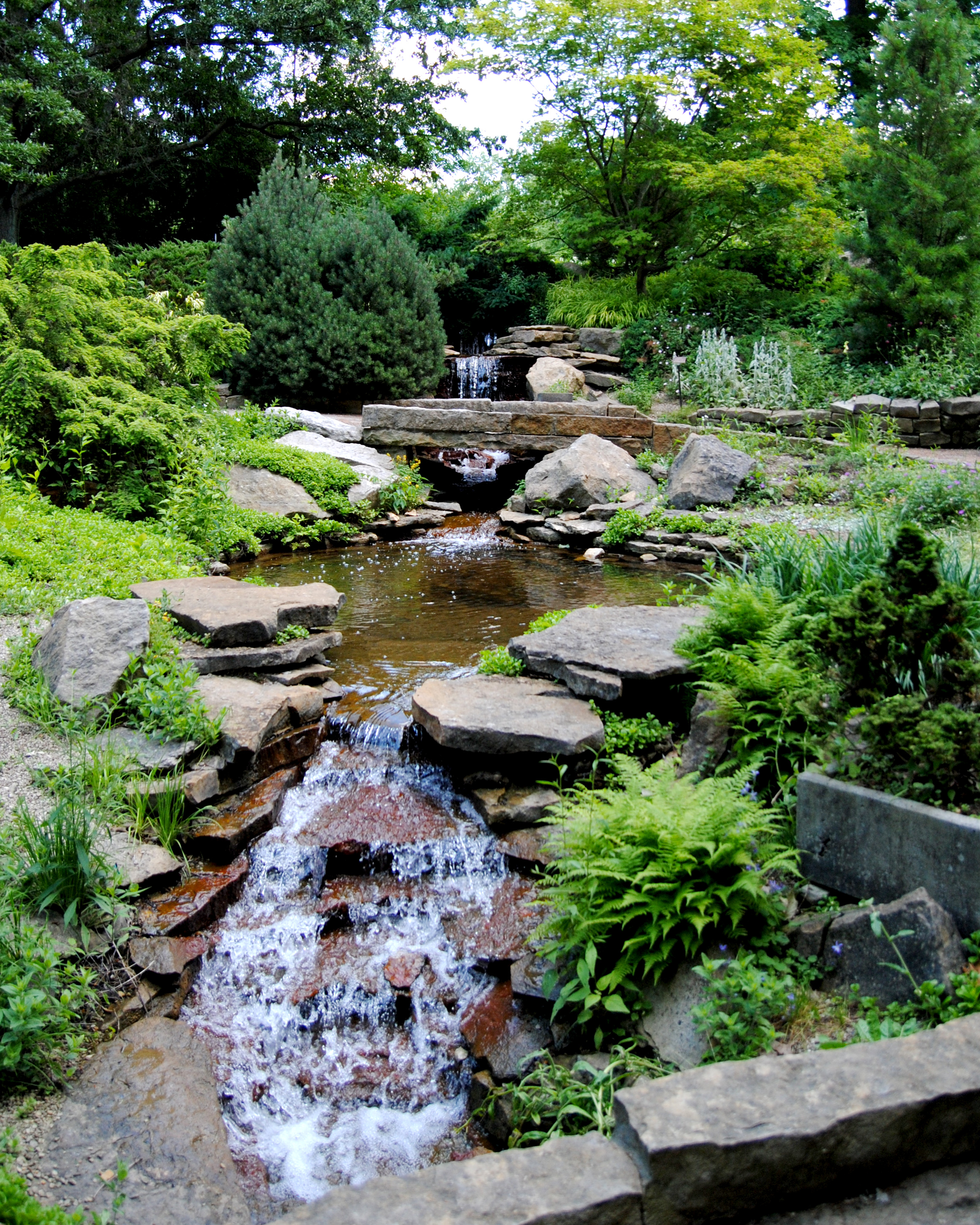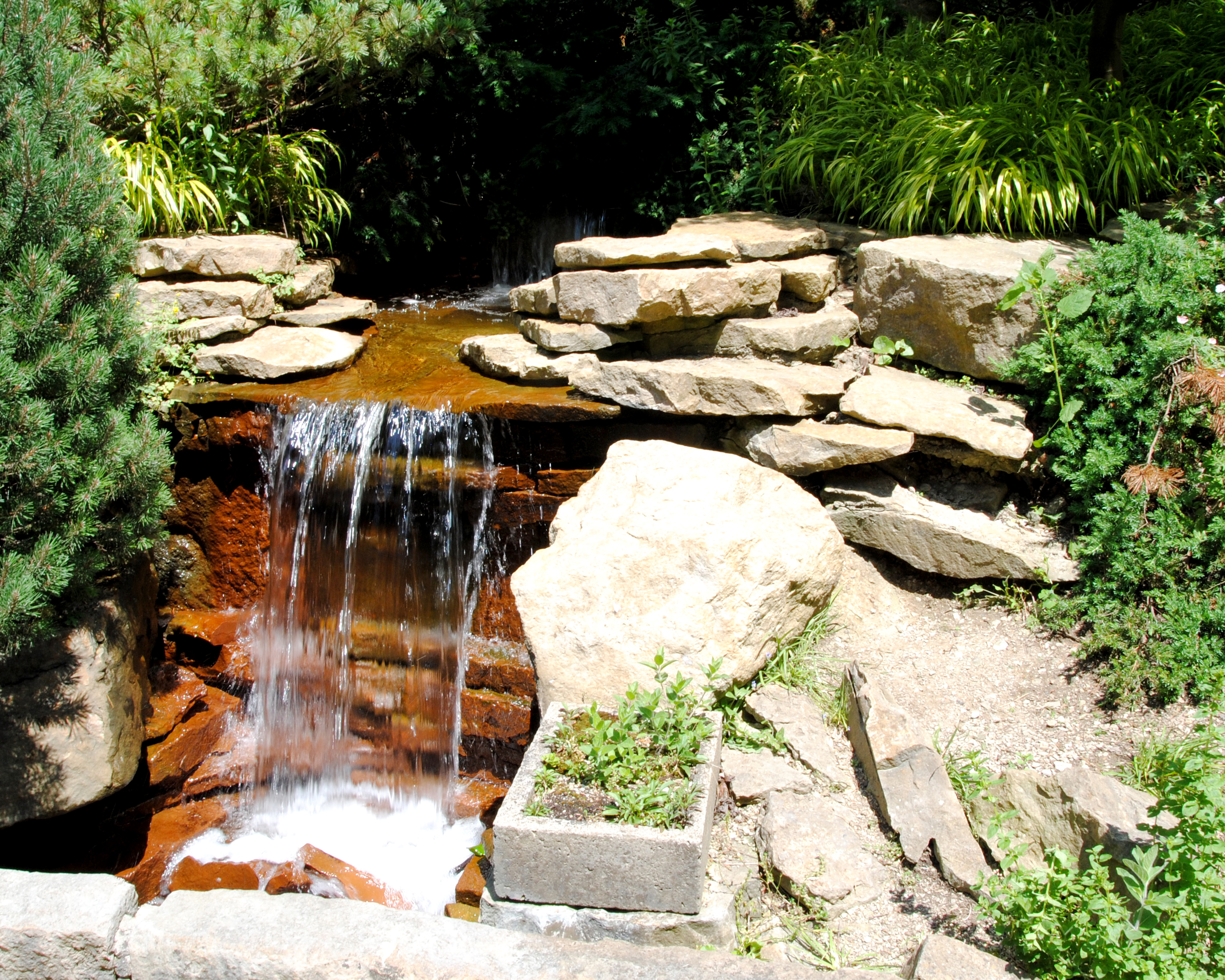 We milled around the waterfall briefly, but for some odd reason and despite the calming sound of the running water, I felt the need to use the ladies room… so we carried on in search of a less bathroom like feeling and in search of that quite bench to catch moments with Grandma.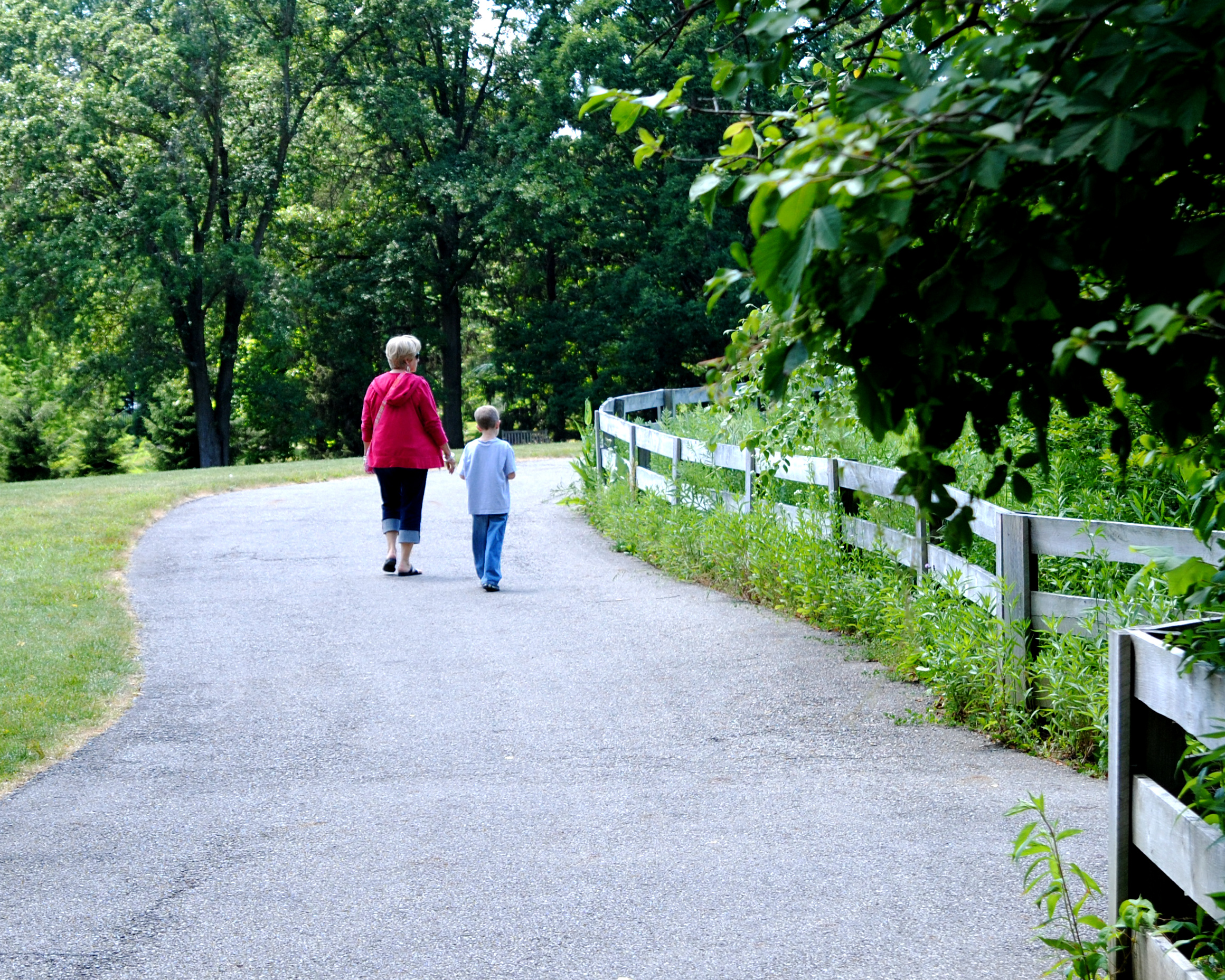 And that my friend, we did find.