Here we are one month into the new year.  Can you believe January is almost gone already? Well neither can I but I thought this a great time to recap my progress for my list of Thirteen Life Fulfilling Things for Twenty-Thirteen.  If you didn't get a chance to read my post, click here. 
I think with any goal we set, it is ok to check our progress and ensure we stay the course or if need be, re-adjust in order to ensure positive outcomes.  So I will be reviewing my progress at the end of each month and posting here. 
Here is my January recap:
1. Laugh more and laugh often. I have laughed more, but continue to adjust the bar higher and higher!
2. Travel for a vacation out-of-state. Not yet completed but did attend a travel expo to get some great ideas! Check out the post by clicking here.
3. Attend several art/photographic exhibit galleries (inspirational and character building). Scheduled to attend the Wexner Center More American Photographs Exhibit.
4. Read at least one book a month (can be on any topic… hobby related or smutty classy romance novel). And yes, smutty can be classy for those asking. 🙂   I set the expectation that I would read a book a month, but soon realized with all my life responsibilities, maybe it better if I had two months to finish a book. After all, the reading is for enjoyment not added stress. And I am happy to report that I have started Pictures of You by Caroline Leavitt.
5. Don't sweat the small stuff   Yep, still working on this one. But let's face it, this wouldn't be any fun if I completed all the items on my list in the first month.
6. Attend at least one blog conference. Scheduled (ticket purchased) for September! Woo Hooo!
7. Modify perspective for photographic beauty. If I like it, then picture is worth taking. This item is in progress and will probably always in a work in progress. That's a good thing. Be sure to check out my Favorite Photo Friday for more on that subject!
8. Volunteer (give back). Thinking about this one.  I have however preformed several  random acts of kindness. Remember to pay it forward.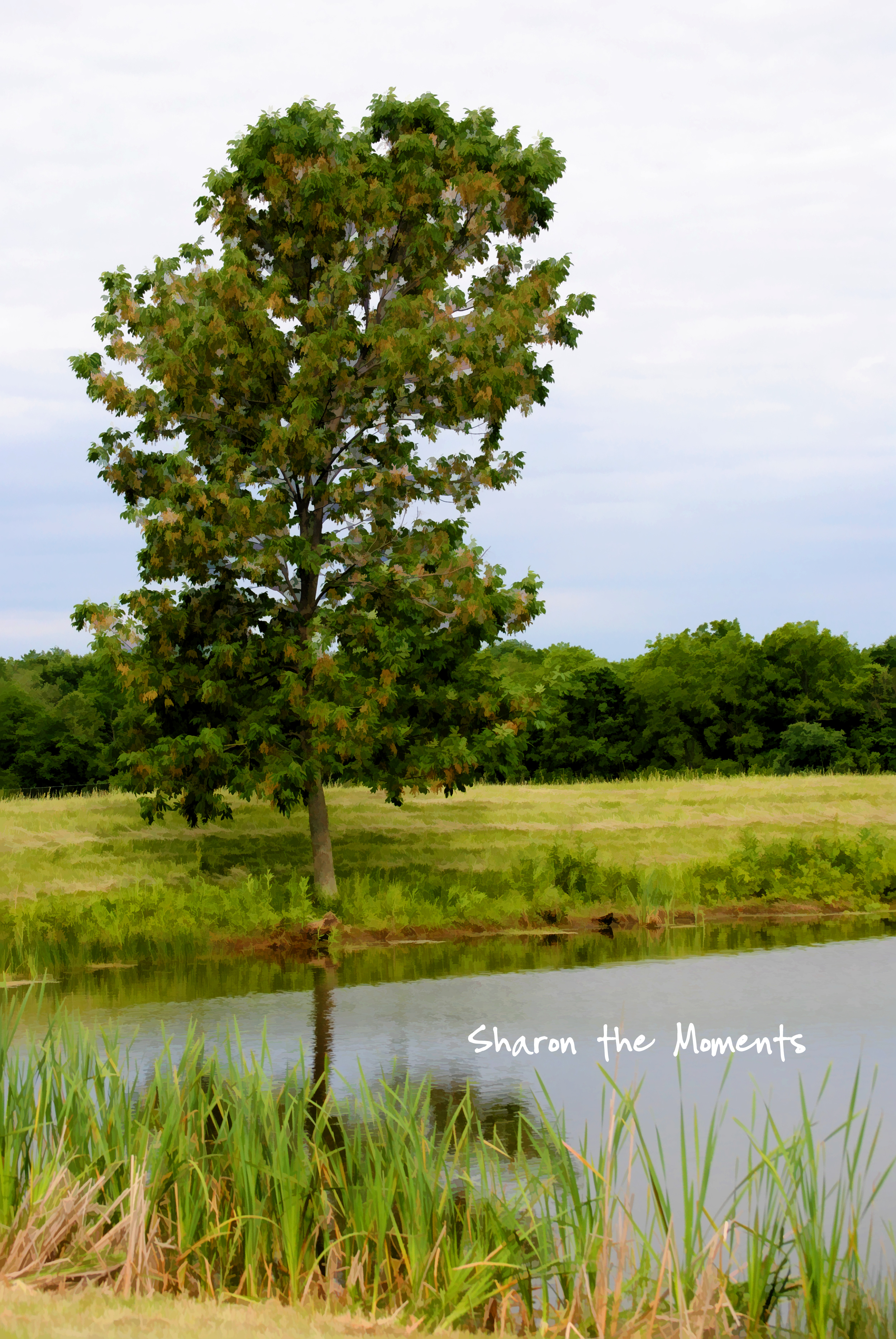 9. Sing louder at church (I apologize now if you will be sitting near me at Mass).  Umm, well… struggling with this one! I can only sing in tune in the shower (and boy can I belt it out) but in Church … I can't carry a tune.
10. Learn to love black beans and rice (no guarantees on this one, but worth a shot). I have actually fixed two separate dishes that included black beans.  And I really like the meal.  Rice on the other hand, still working on.
11. Smile at strangers … just because. I smiled at a stranger just because and received a funny look back.  Maybe this is another goal I might need to rethink J
12. Increase my exercise regiments. Anything is better than nothing. I'm making great efforts and will continue. More on this in a later post.
13. See a movie (in a theater) that is over a G rating (without kiddo of course). Not yet, but did secure a babysitter one night a month for just such opportunities.  Can't wait!
So how are you doing with your new year's resolution?