Not only is it the last Wednesday of February, but it is also time for another Hodgepodge Wednesday! So please pull up a chair or couch or bar stool and grab your favorite beverage and read aloud.  I would love it if you would.  Thanks!
1.  When were you last facing an ocean? Using just ONE word, describe how you felt as you faced that ocean.
I can clearly remember the last time I was facing the ocean as it was the Atlantic Ocean at Hilton Head Island, South Carolina.  It was July in 2010; I was with my family and it was hot and I loved every minute of it.  The sun was intense and the wind coming from the ocean was strong making the waves seem to crash harder and harder on the beach.   I describe my feeling that day as BLESSED.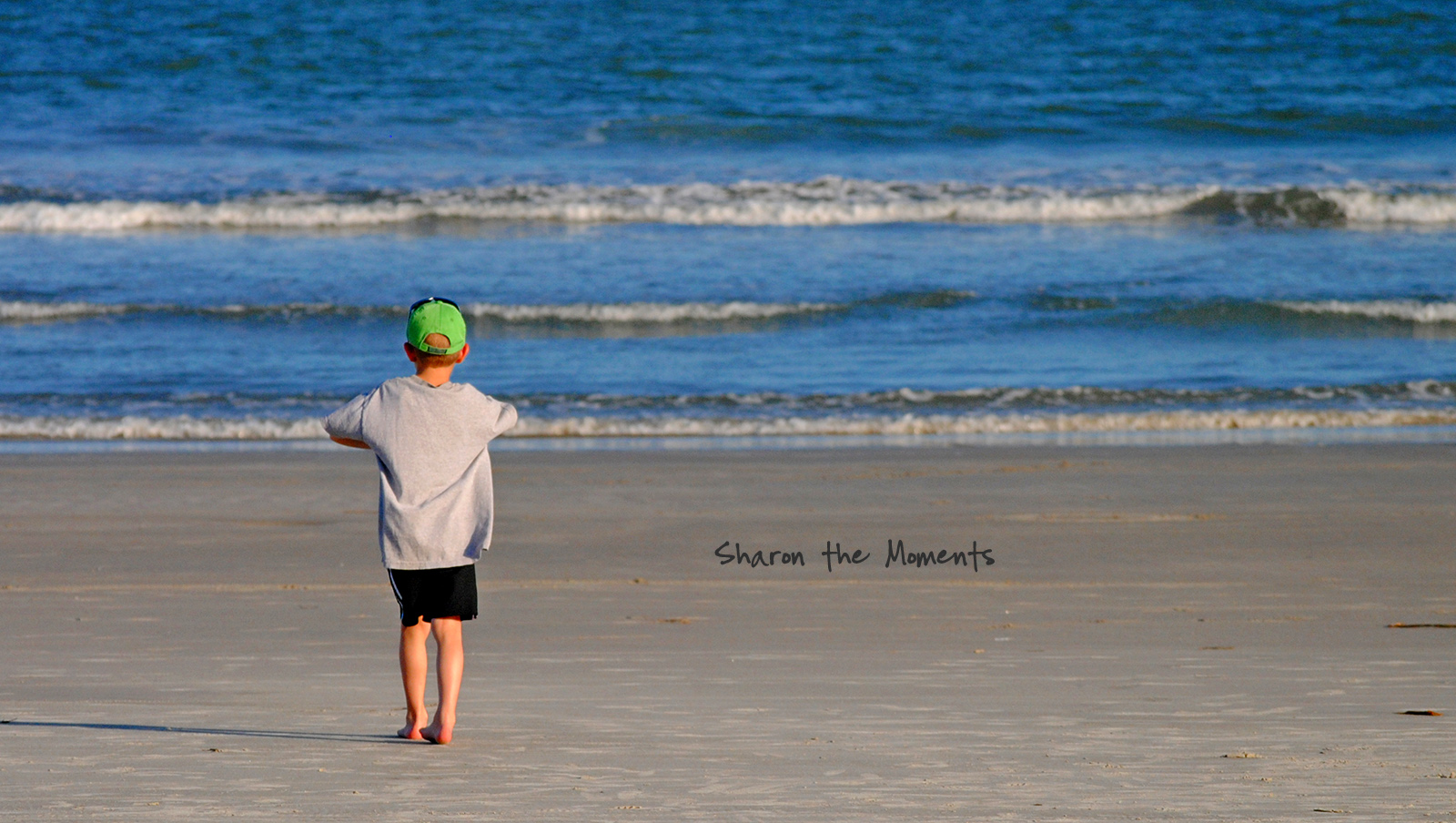 2. What are three sounds you hate to hear?
I cringe at the sound of finger nails on a chalkboard,  I despise the sound of a long steady honk of a car horn, and I cannot stand hearing a person sucking their snot/flem back up into their nose.  Ugh.
3. This question comes to you courtesy of some real life friends. Hi real life friends! When you shop for yourself, do you try everything on in the store before buying or do you buy, try on at home, and then return what you don't like or what doesn't fit?
Because I seem to always be short on time (and trying to shop with a kiddo is no fun), I am proud to say I grab garments in my size, make my purchase and try on at home.  It is so much easier to make a quick return than chasing a kiddo through the clothing racks.
4. February 26th is National Pistachio Day…are you a fan of the little green nut? Do you use them in cooking and baking or prefer to eat them right out of the shell?
I used to love pistachios but have grown allergic. So now I just get to admire them from afar.  
5. When did you last have to compromise with someone?  Were you happy to reach the compromise or slightly irritated it was necessary?
I can honestly say the last time I bribed compromised with someone was my seven-year old kiddo.  He is often my muse for my photography and I am usually found compromising at the number of clicks I get.  (I keep telling him his future wife and children will love all the pictures though but he isn't buying it).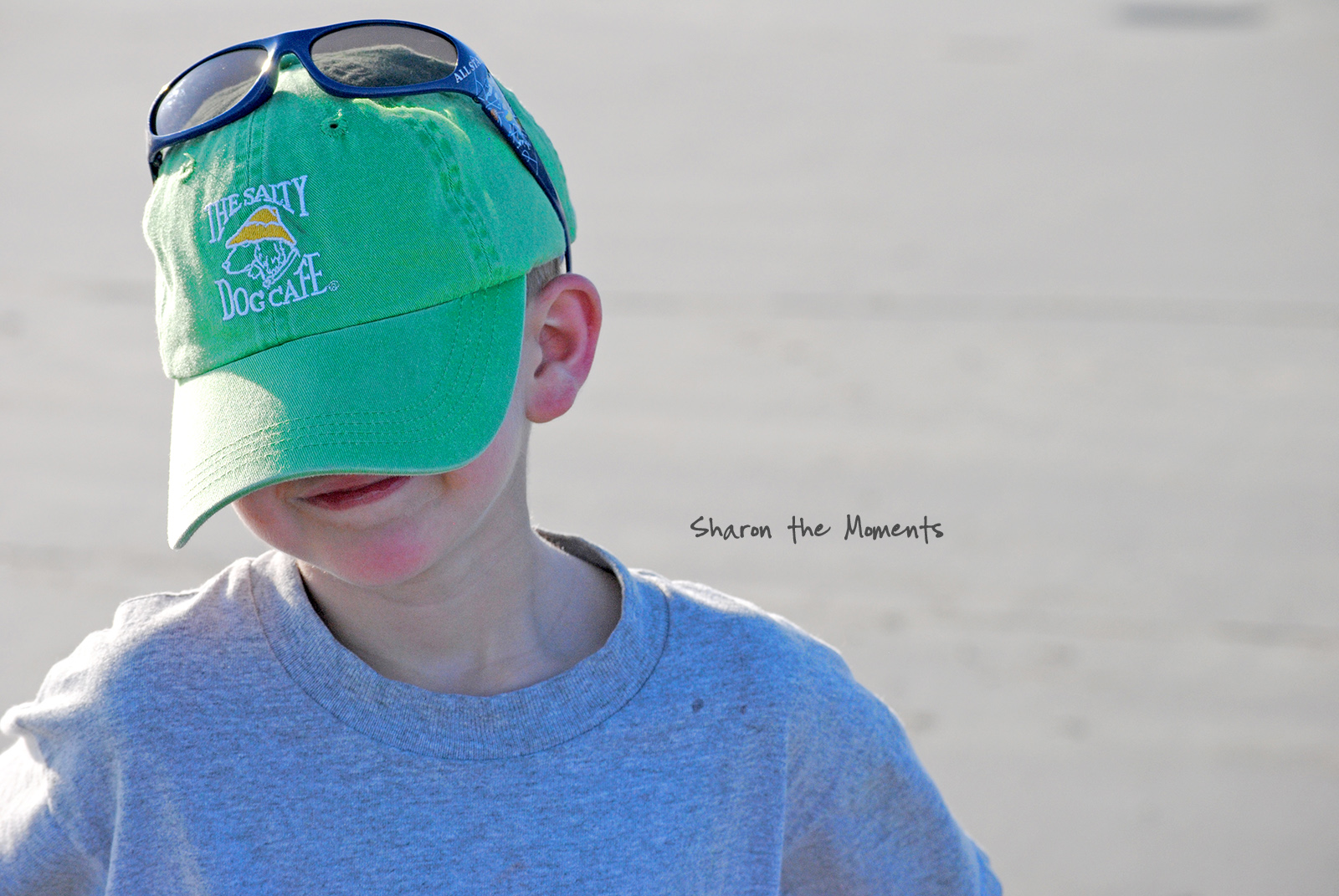 7. We 'March' into a new month at the end of this week…what's something on your March calendar guaranteed to make you smile?
For the true Irish, March is the greatest month of the year and sure to make my Irish eyes Smile.
8.  Insert your own random thought here.
I am planning to celebrate my birthday (in 2015) in Hawaii.  I have been surfing the web and looking at everything that even looks related to Hawaii and getting so excited.  We are planning on staying on the island of Maui.  There are so many things to do and sights to see that I am making a list.  I'm sure the list will change; new activities added and other activities will be removed.  But regardless of all the activities that don't make the list, I will be celebrating my 50th birthday in the south pacific at the Hawaiian Islands.