Here we are, we meet again for another Favorite Photo Friday! And in honor of the Spring Equinox this week, this week's Favorite Photo Friday is looking forward to Spring visits to the Columbus Zoo.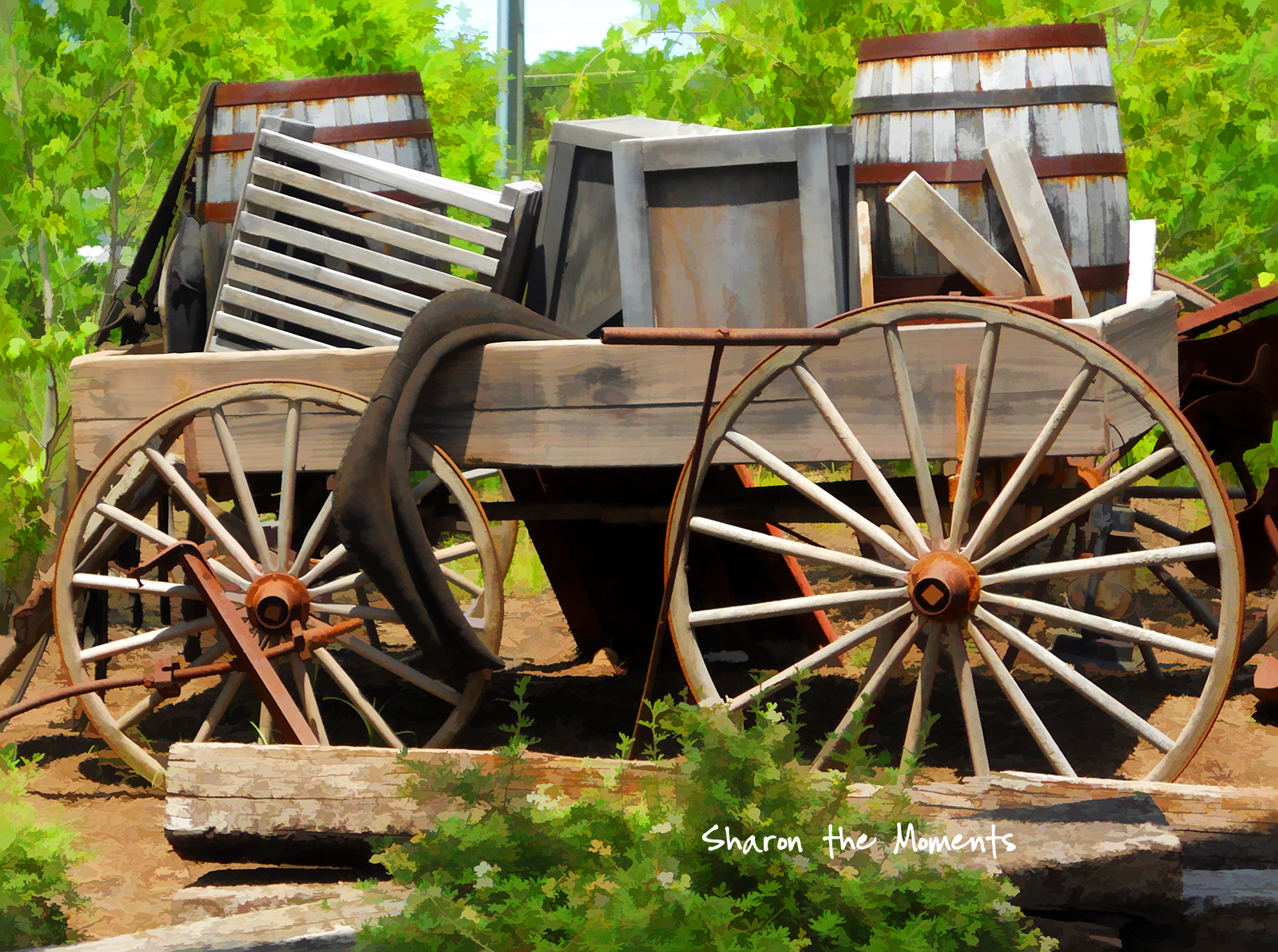 My kiddo and I am members of the zoo which allows for great last-minute visits that could be all day or just an hour.  We are looking forward to the warm weather making its way into Central Ohio so we can visit the aviary.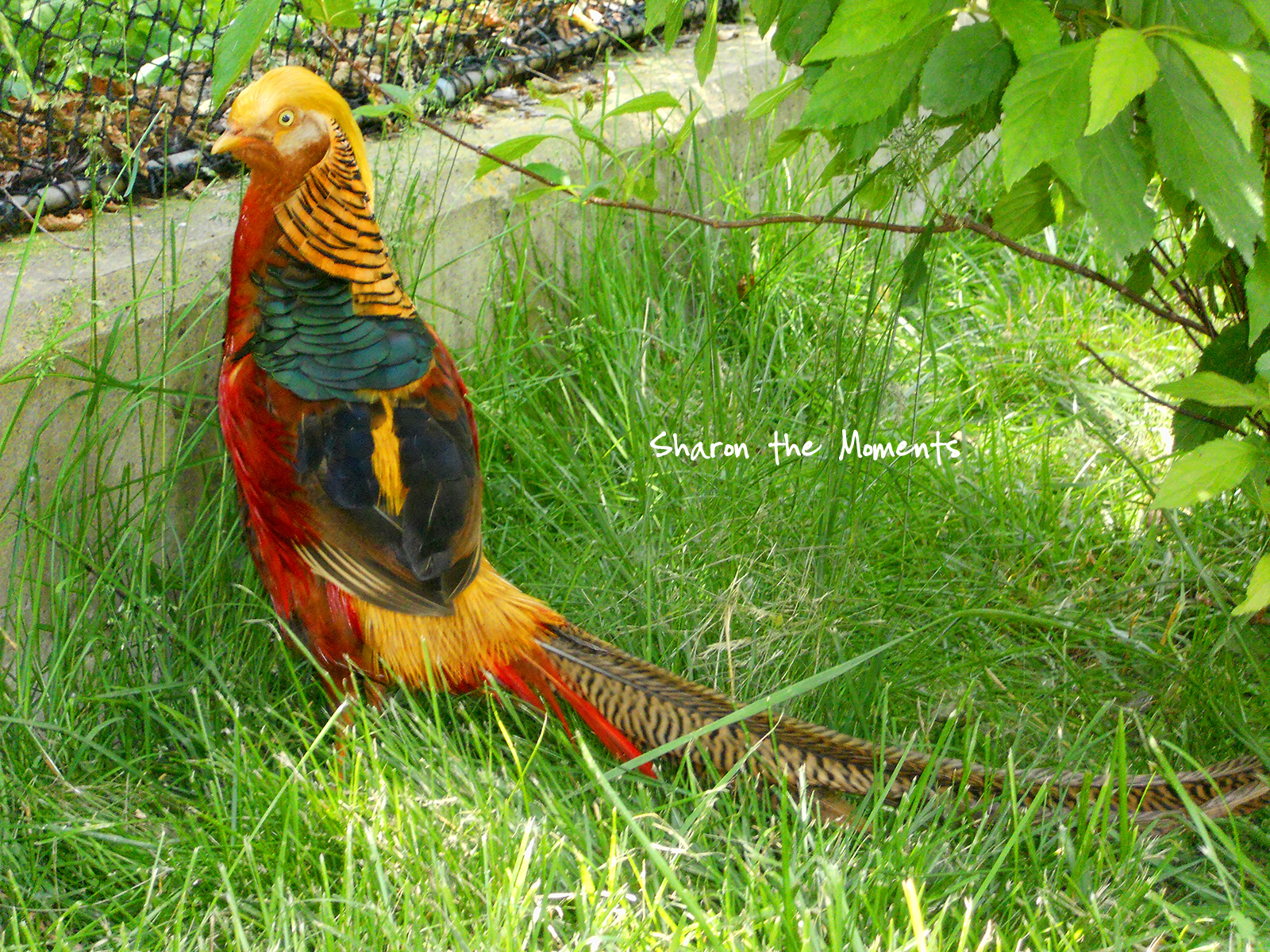 And visit one of our favorite exhibits, the Bald Eagles.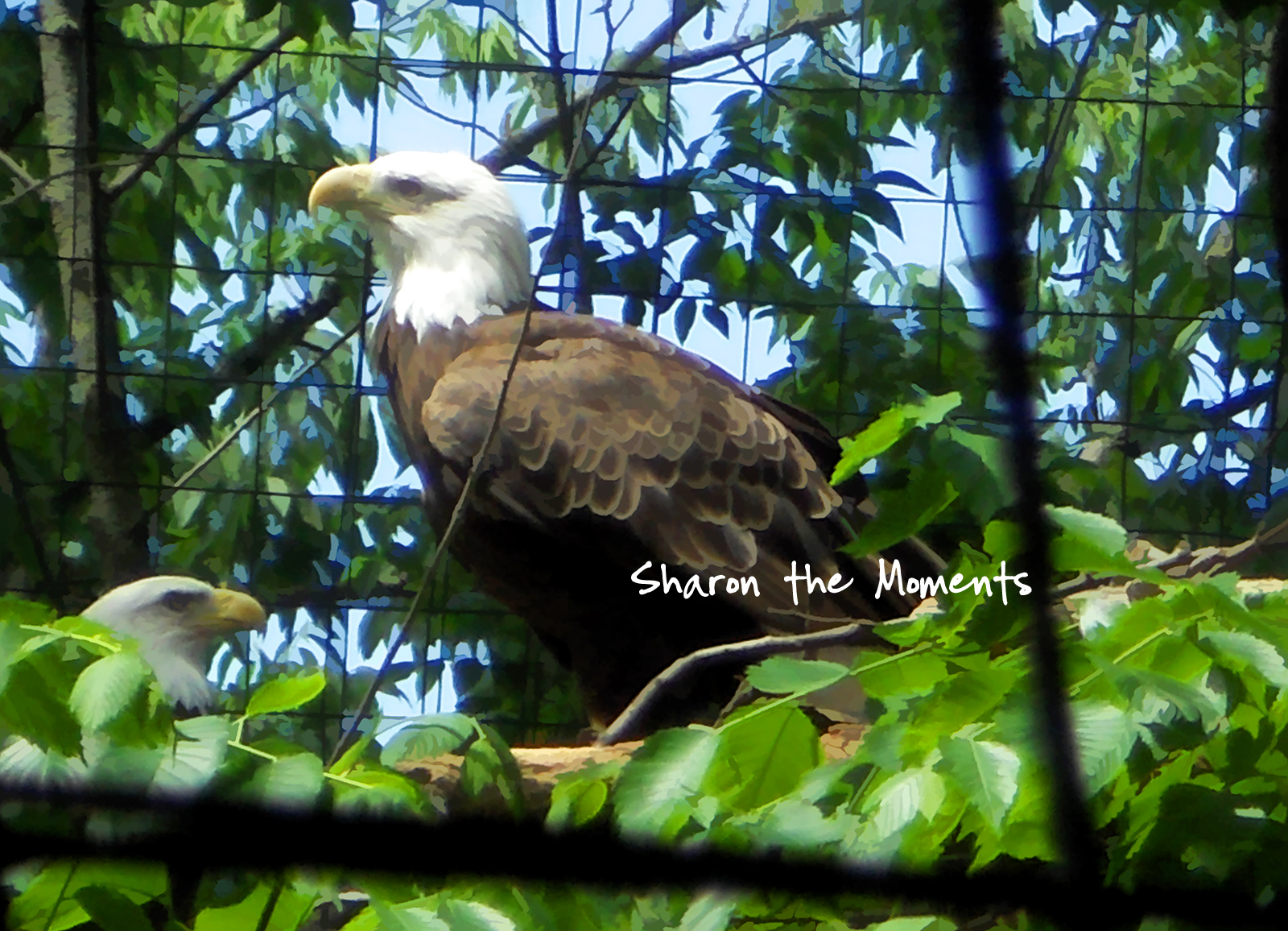 And since my kiddo and I tend to walk on the wild side, we are looking forward to hanging with the American Alligator too …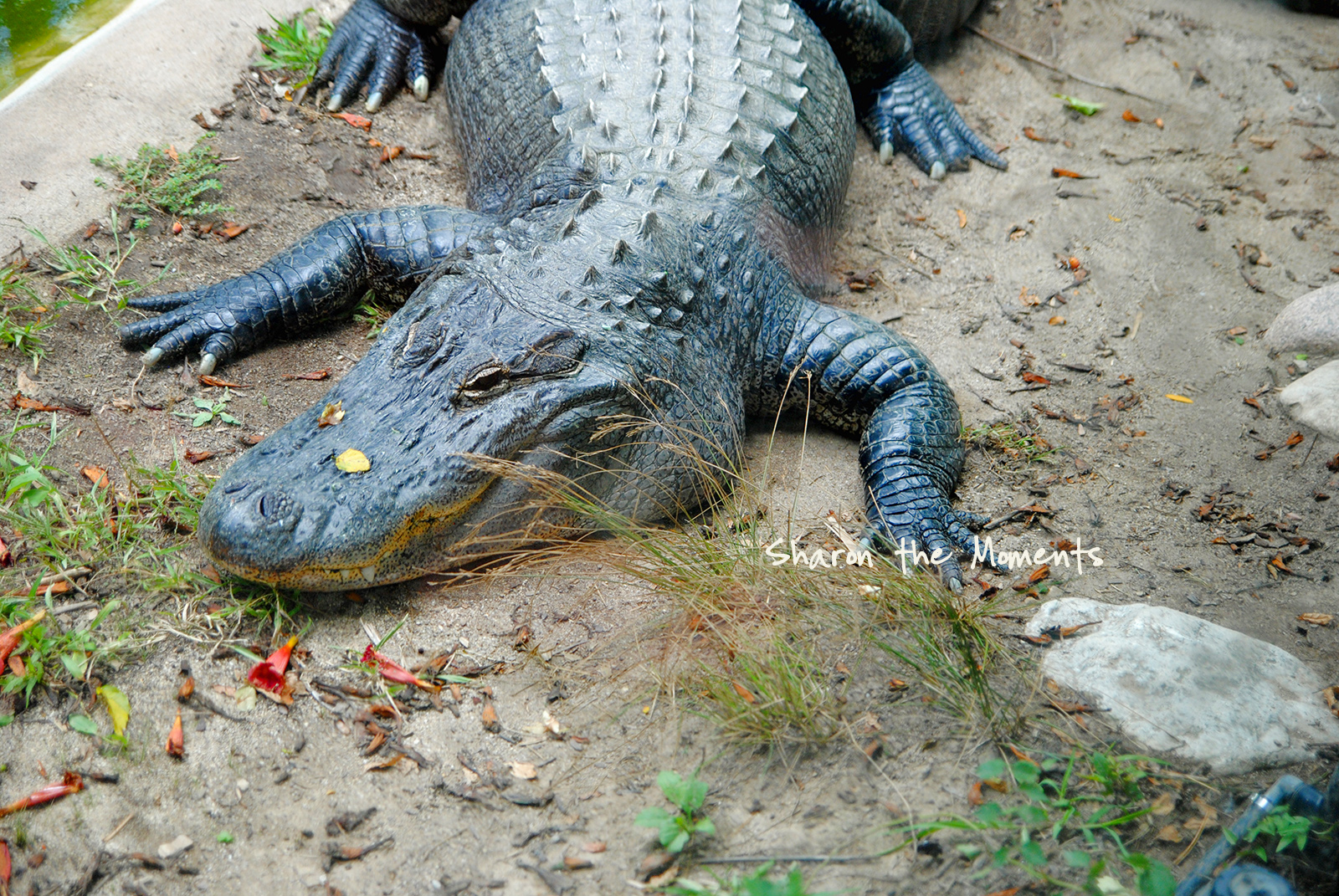 Will you be walking on the wild side this spring?
Favorite Photo Friday is when I share an image that inspires me, that pushes the envelope, takes a look at a different perspective and just plain and simple, is one of my favorite photos.  Thanks. ©SharontheMoments.com