While the calendar may say it is the month of March, mother nature has clearly stated that she is still in charge of the weather despite the calendar!  And Wednesday was no exception.  This week's Favorite Photo Friday is owed to Miss Mother Nature herself.
A winter storm was brewing that threaten to bring central Ohio upwards of eight inches of snow after it all said and done.  Folks were making their way to the grocery store for last-minute items while others were dusting off the sleds and snow gear in anticipation of the white stuff to come.
Upon waking up Wednesday morning, it was a white winter wonderland as seven inches of snow had fallen in our neighborhood.  And to much of my kiddos' pleasure, schools were called for a snow day.
After clearing the walkways and the car, we decided to head out with snow boots and camera in hand to a few of our favorite metro parks, Sharon Woods and Inniswood for some hiking and picture-taking.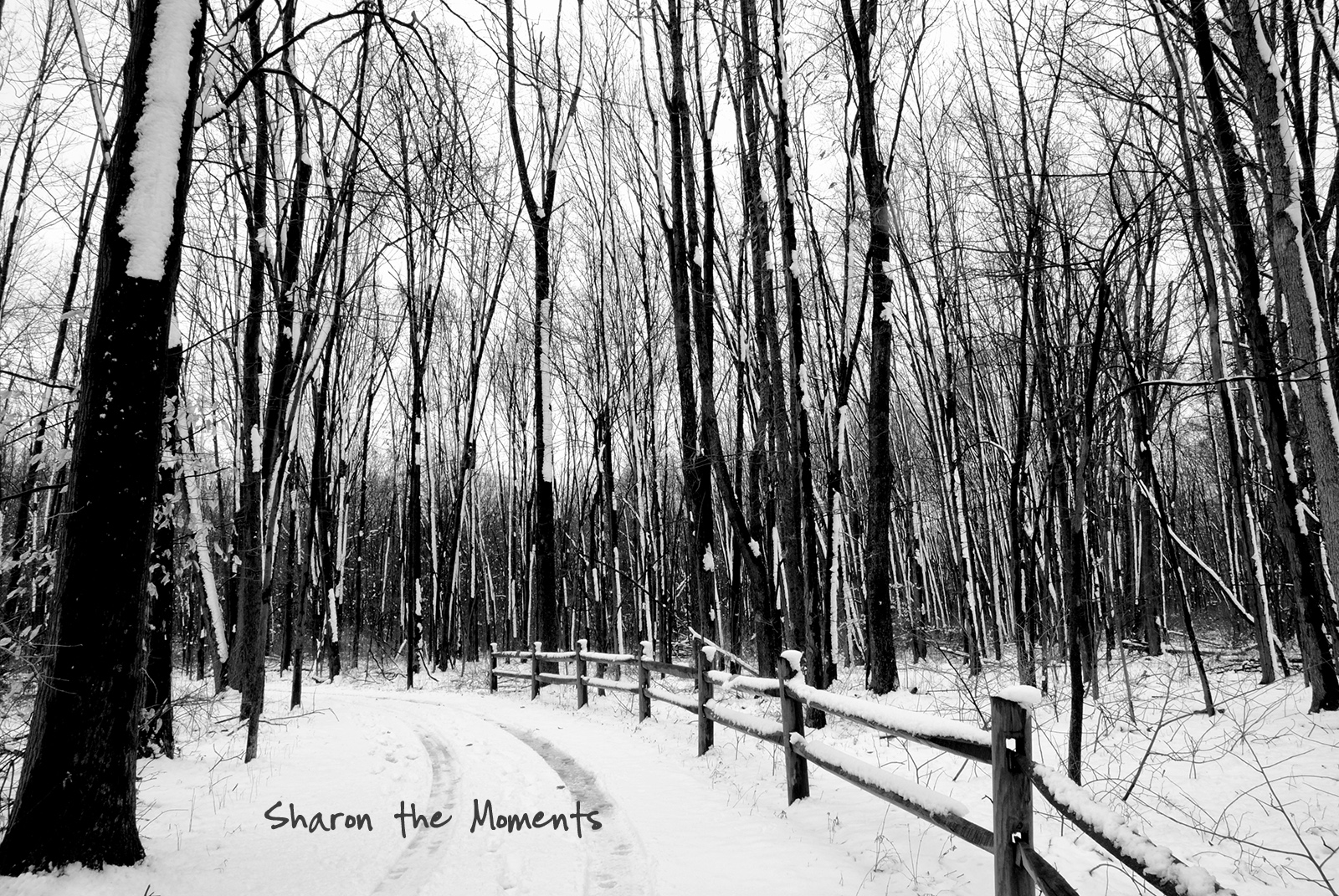 There were the trails covered in snow that truly looked like strolling through a snow globe.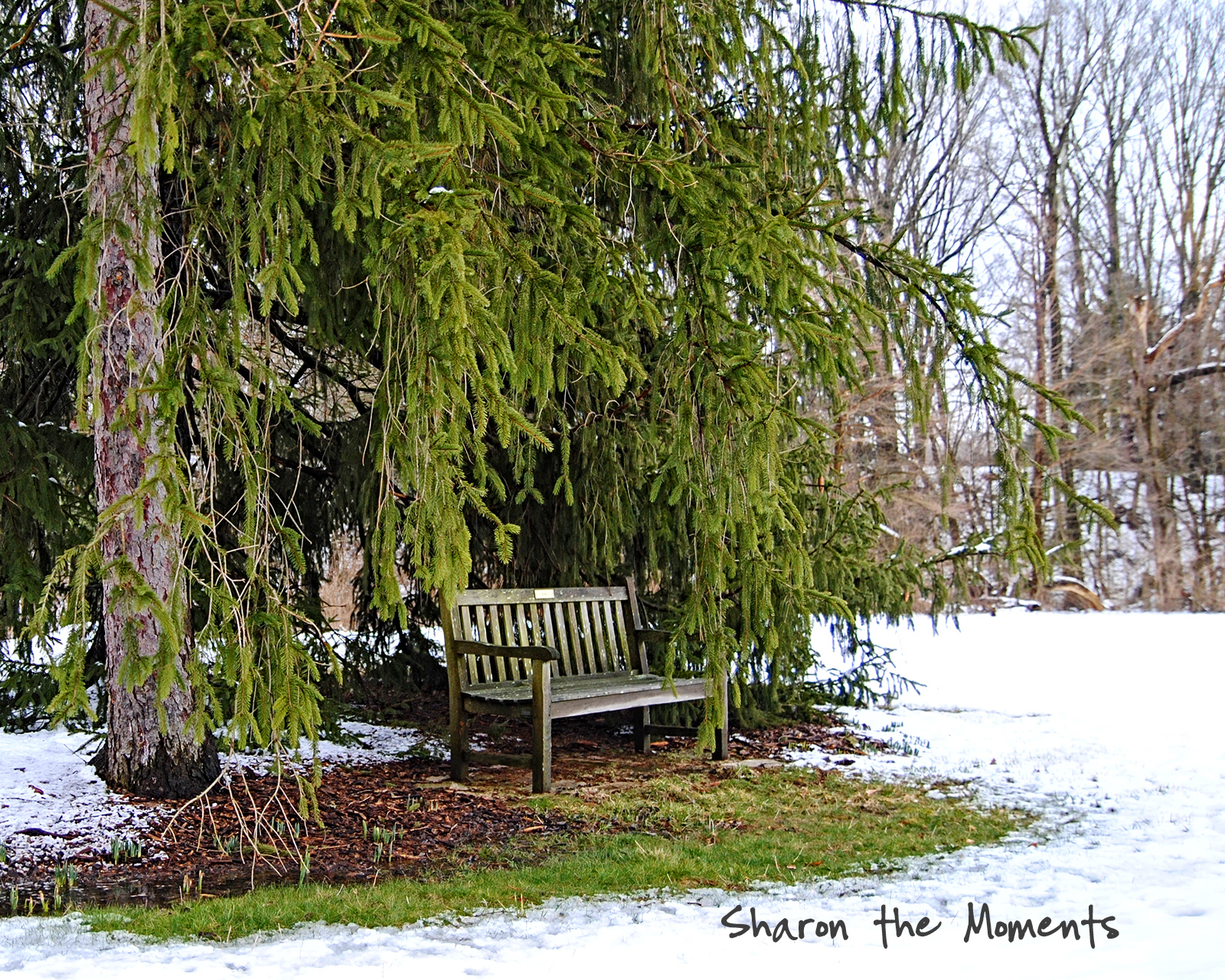 But by far, my favorite image was the one where despite the half-foot of fresh fallen snow, Spring is still just a few short weeks away.
I love the crocuses popping up under the cover of an evergreen yet snow surrounds the ground like a warm snuggly blanket.
<love> Spring!
Favorite Photo Friday is when I share an image that inspires me, that pushes the envelope, takes a look at a different perspective and just plain and simple, is one of my favorite photos.  Thanks. ©SharontheMoments.com