It's here … the March I Heart Faces Photo Challenge has arrived.  This week's theme is Framed.
This image was taken during dusk on a hot July night.  And for as many days and nights that I have photographed my kiddo, I have learned that regardless of the prep time, the planning and the promises made, when your subject is spent, the shoot is over even if you are not.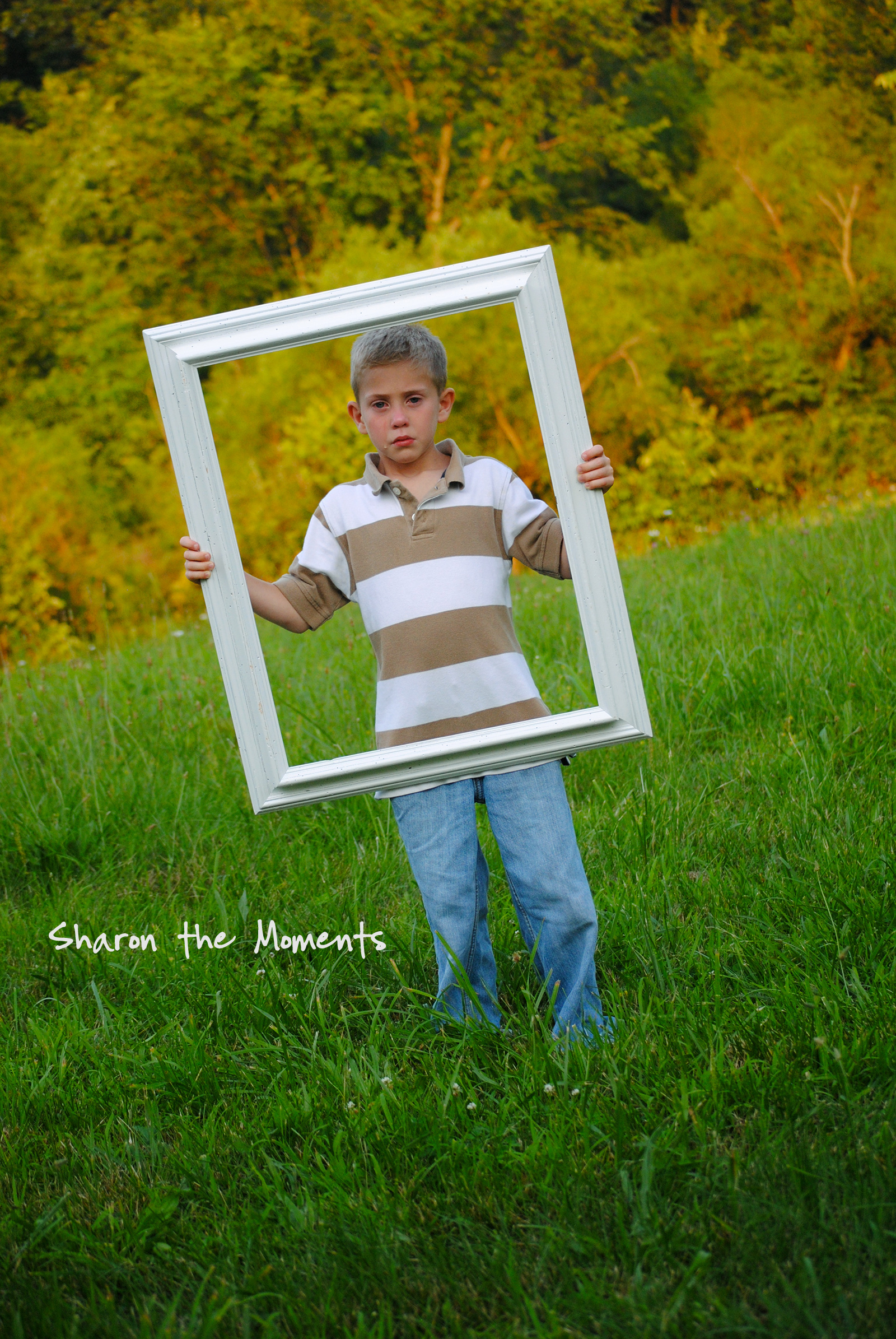 I still have fond memories of this night even though he doesn't and it remains one of my favorite pictures.
Love you kiddo!
Be sure to stop over at I Heart faces for some more great Framed images.