Hello!
Welcome!!  My name is Sharon and I am a solo mom that works full time outside the home.  I am described as a passionate woman for things I love and for things in which I believe.  I recently vacationed in my dream location of Hawaii and is my goal to travel more and retire some place tropical.  In addition, our travels are not without my iPhone, my GoPro and my Nikon.
My son (who I affectionately refer to as my kiddo) and I like to explore our local parks, our Zoo and other nearby recreational attractions as well as vacation in faraway destinations.  We are self-proclaimed frequent road warriors and active neighborhood explorers and are always in search of fun family activities at a good value.
Life travels at a rate I struggle to manage, therefore I try to capture our life, slow down time and document our saga along the way.  I want to share our memorable family recreation in order to document our journey.  I write about being a budget conscious mom, helping similar families make informed choices for when planning your Memorable Family Recreations.  Follow along on our family adventures, our weekend escapades, and our funny life chronicles.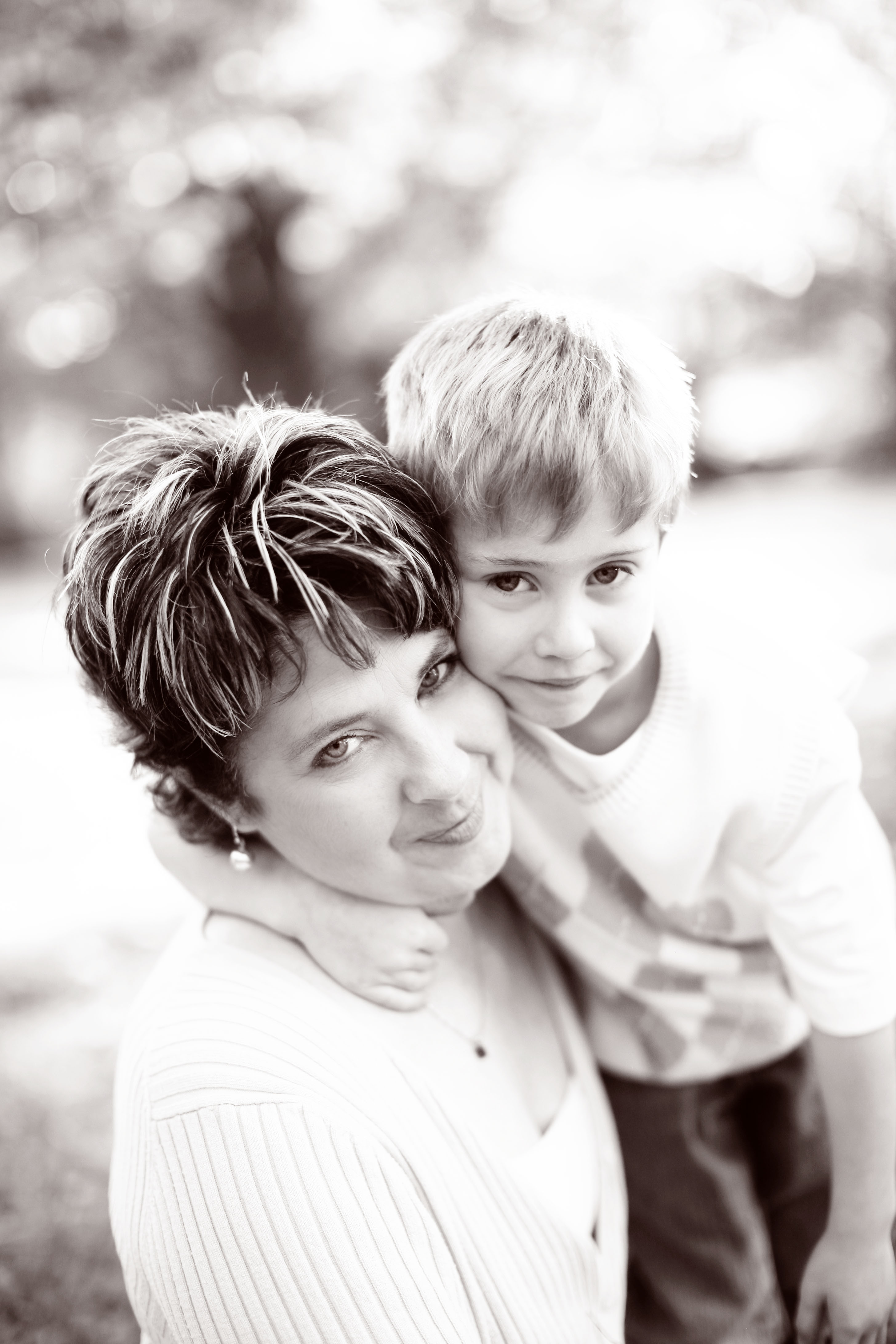 Thank you for your interest in my family and my blog!
~Sharon