Meet the Author
My name is Sharon. I am a solo mom about to be an empty nester this Fall 2023 when my son heads to college. I am described as a passionate woman for things I love and for things in which I believe.
As my son transitions into adulthood and begins his new life chapter, I will be starting a new life chapter as well. I recently modified my eating habits and activity lifestyle and am loving this new healthy version of myself.
I enjoy visiting local touristy spots, nearby recreational attractions as well as far away known and unknown hidden destinations. I will be expanding my travel outings and am always in search of adventure and new off the beaten path places both near and far. Some of my fondest memories have been while traveling to new and unknown places. Whether it be a road trip or a plane ride, the excitement of visiting a new city brings me comfort and happiness.
It is my hope as I continue on my traveling and healthy lifestyle journey, you will follow along for the ride and will not only be entertained but inspired to travel and lead a healthy lifestyle yourself. I would love to hear from you and as we share in this journey together.
Regards,
Sharon
.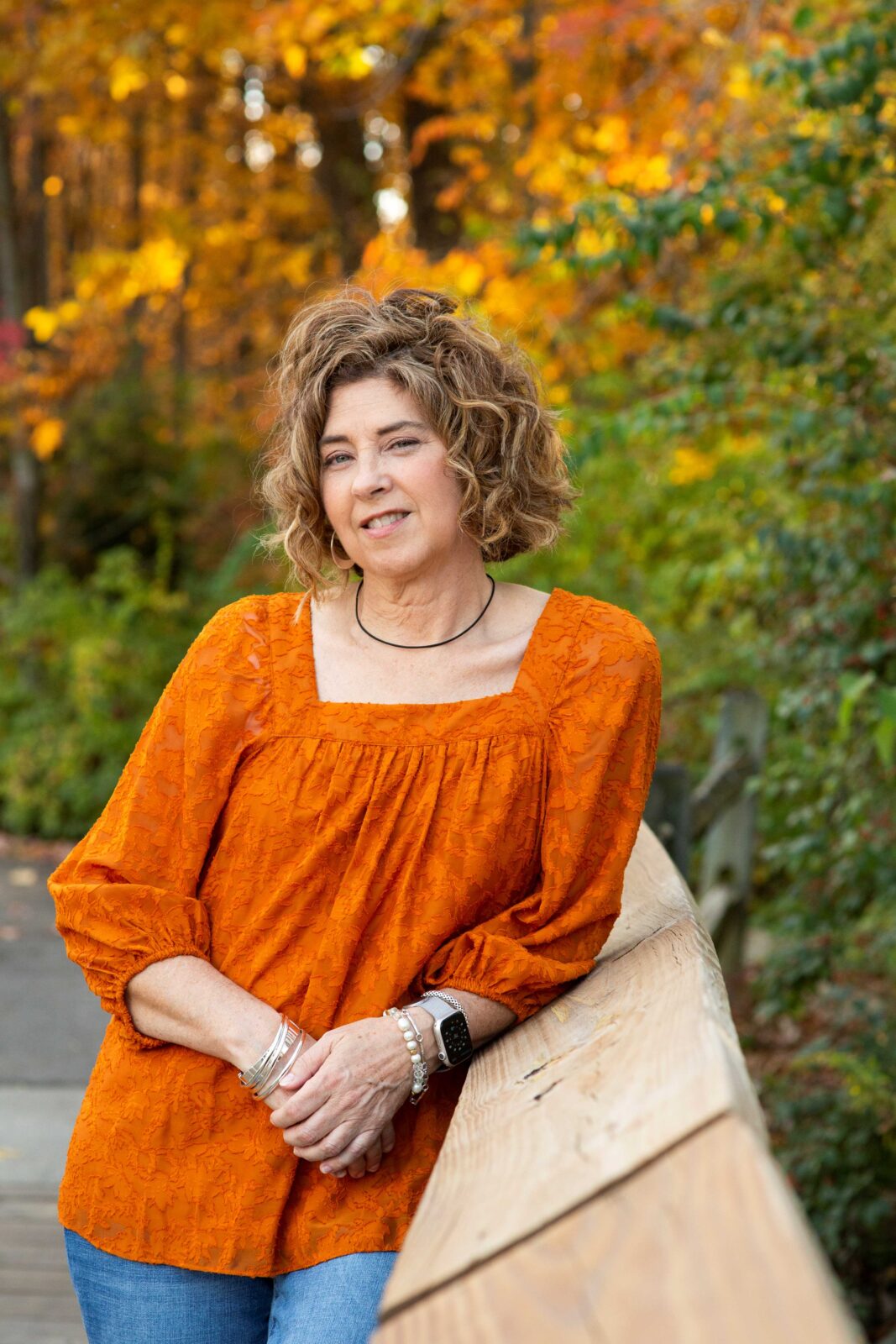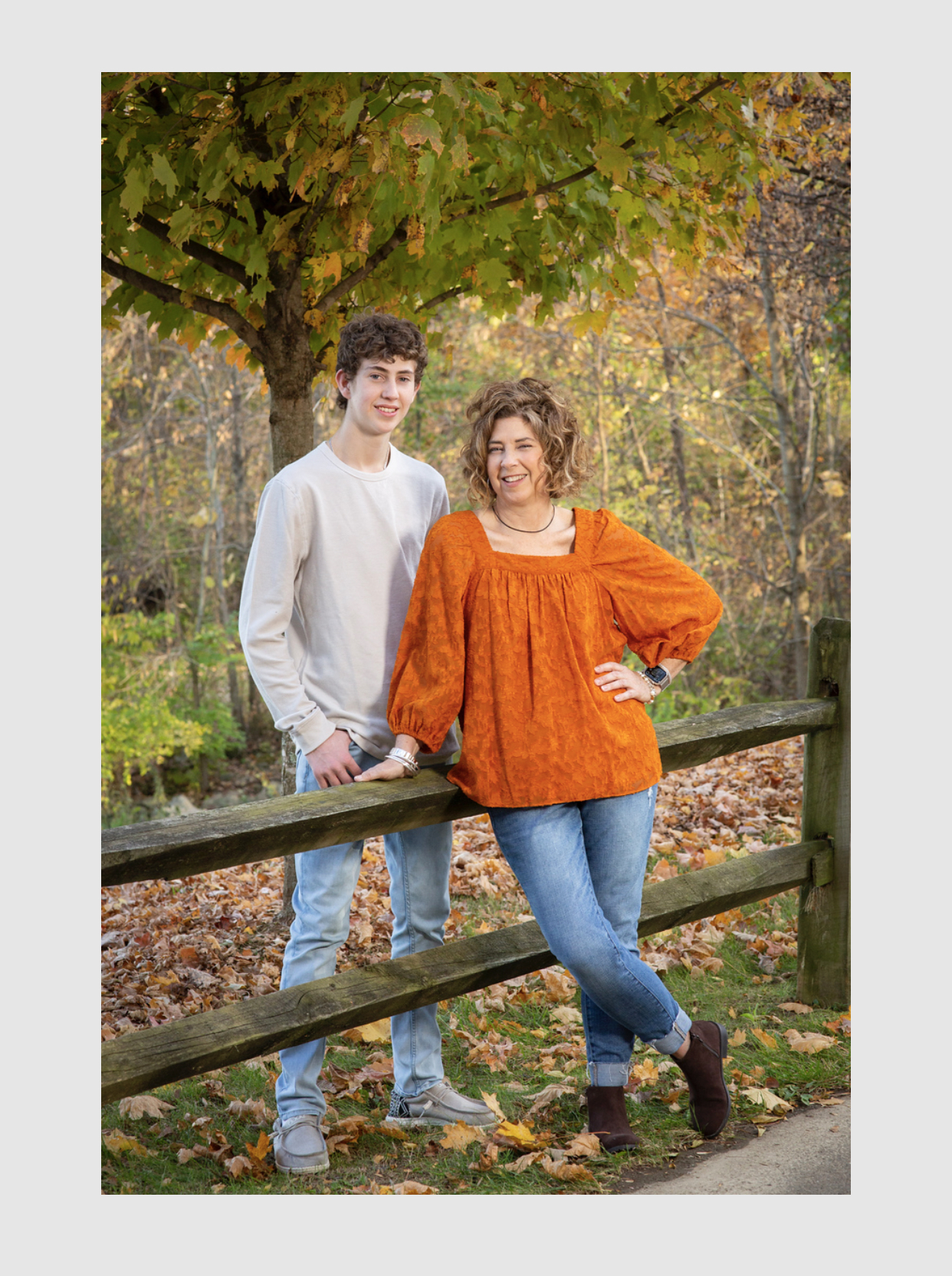 Follow along …
as Sharon the Moments continues her journey for healthy living combined with fun and interesting travel. Whether discovering new places in Ohio, weekend getaways, local festivals or jumping on a plane, train or automobile, adventures await for all who follow along.
Adventures along the way.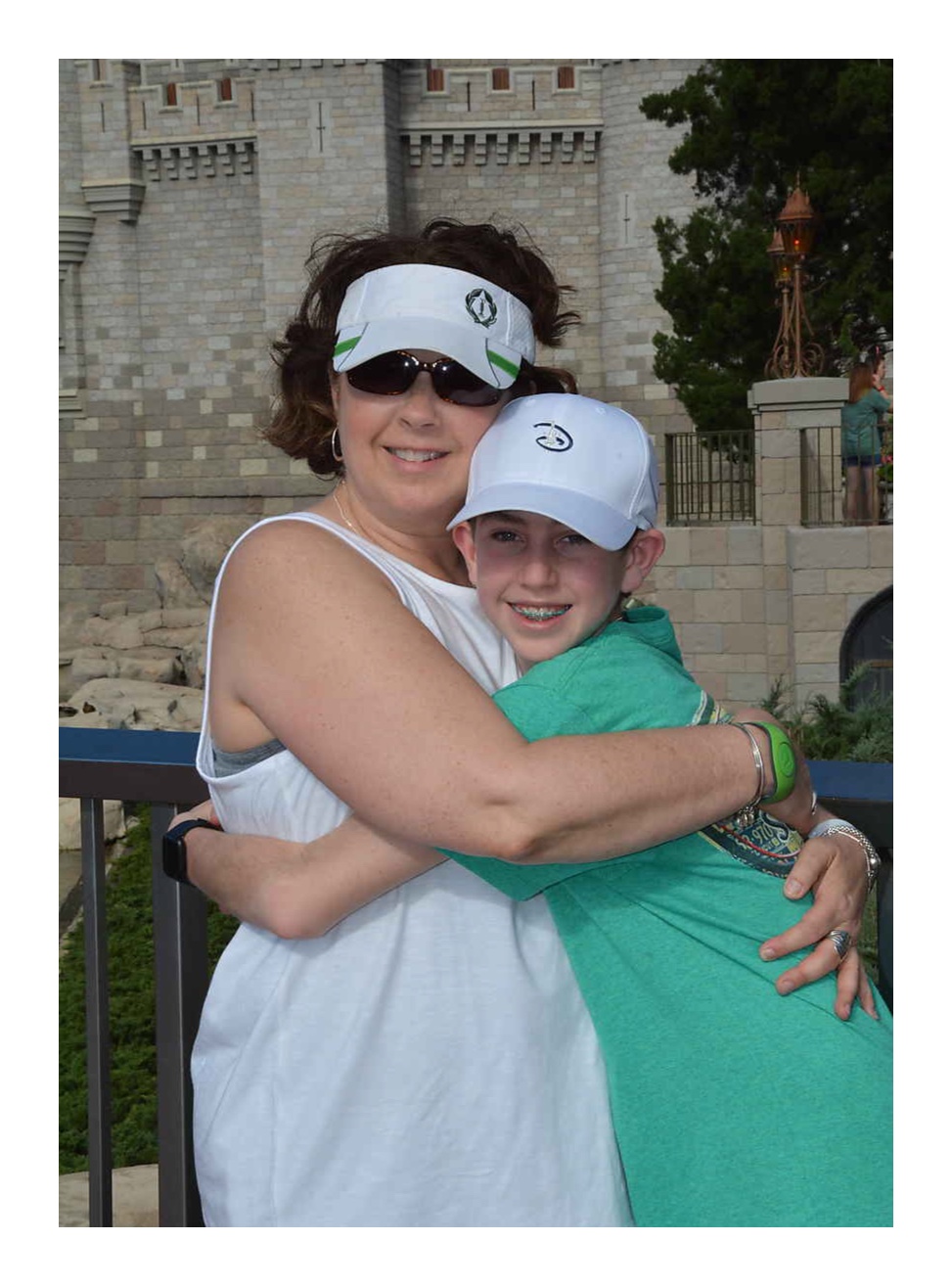 Walt Disney World
Spring break week March 2019.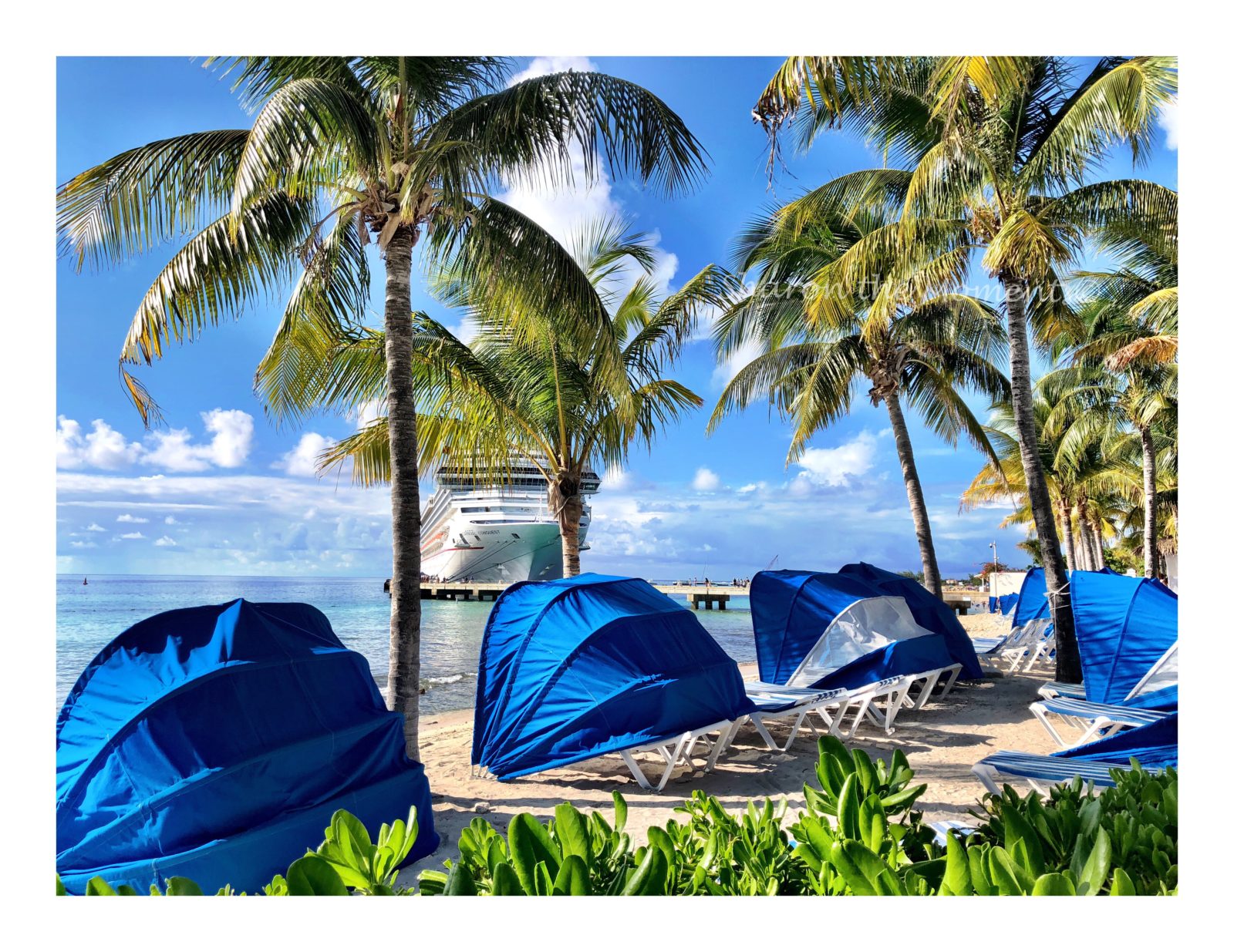 Eastern Caribbean Cruise
Carnival Cruise to the Eastern Caribbean.