Favorite Photo Friday ™ … Shipshewana
11.17.2023 || Favorite Photo Friday ™
Shipshewana, Indiana. Have you been to Indiana Amish Country? This quaint town if full of activities for the entire family of all ages. This time of year, the Christmas Season has so much to offer, from the Shipshewana Lights of Joy to Shopping at the Davis Mercantile to the Blue Gate Theater, memories are awaiting for the all generations.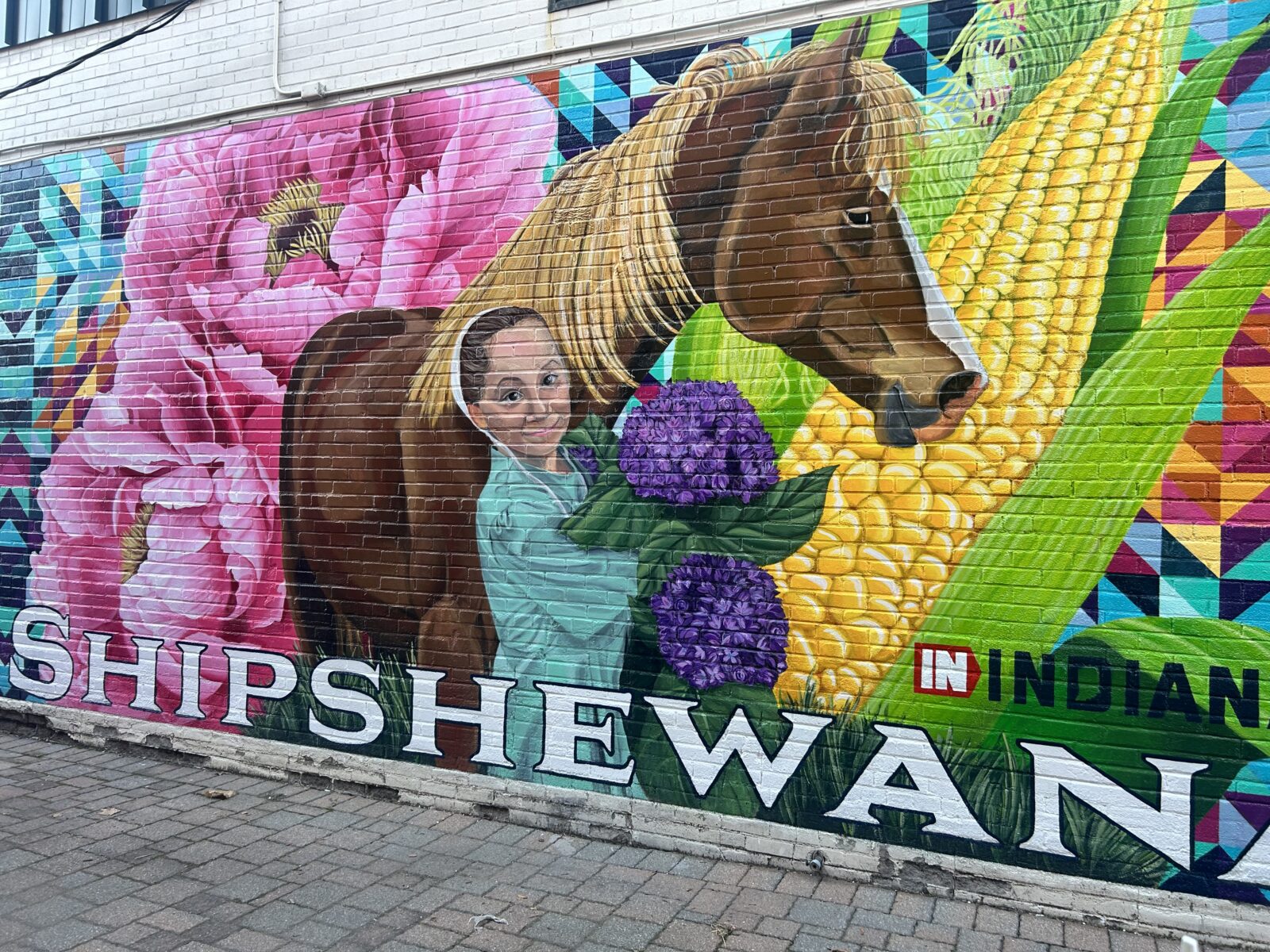 The hospitality of Shipshewana will leave you wanting to stay.
Favorite Photo Friday ™ || An Image I took that inspires me, pushes the envelope, takes on a different perspective or just plain and simple, is one of my favorite photos. All images are the sole ownership of Sharon the Moments and cannot be copied or reproduced.
Click on and Sharon the Moments