Favorite Photo Friday ™ … Quilt Retreat Weekend
10.13.2023 || Favorite Photo Friday ™
It is that time again… a Quilting Retreat Weekend! With the season of Fall, also comes the flannels, fireplace working overtime, pumpkins, pumpkin spiced lattes and weekends away with other Quilting lovers. Spending a long weekend in Amish County (Ohio) during the cooler month of October soothes my soul; I don't need to worry about the household chores and I get to spend time creating and spending time with friends.
It is views like this that induce all the creativity and bring down the daily stresses of everyday life. To read more about Quilting Retreats, click here.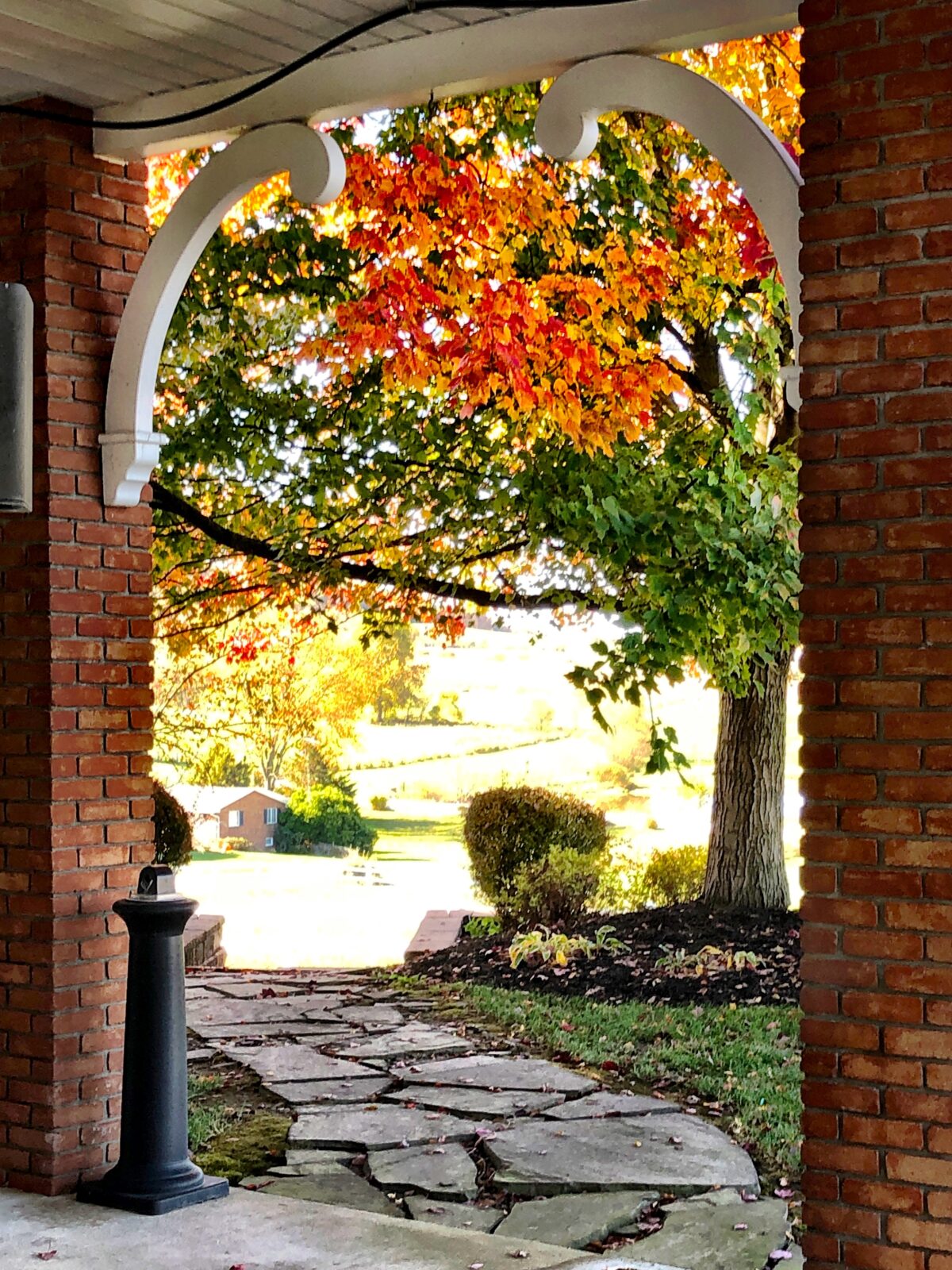 Favorite Photo Friday ™ || An Image I took that inspires me, pushes the envelope, takes on a different perspective or just plain and simple, is one of my favorite photos. All images are the sole ownership of Sharon the Moments and cannot be copied or reproduced.
Click on and Sharon the Moments