Favorite Photo Friday ™ … This is for Real
09.15.2023 || Favorite Photo Friday ™
A few weeks ago while away at a retreat, folks began walking outside at dusk to catch a glimpse of the falling sun. As the sun continued to fall, more and more people joined to watch. Was it because we needed a break from what we were working on? Or maybe we just need to stretch our legs and body. Or maybe we just needed to get some fresh air and were curious about everyone else outside. Whatever the personal reason, the falling sun did not disappoint!
The sky was filled with beautiful hues of oranges and yellows across the vast green scape. I had to ask myself, does it get any more real than this? Words were not spoken, just eyes focused on the setting sun and the promise of a new day.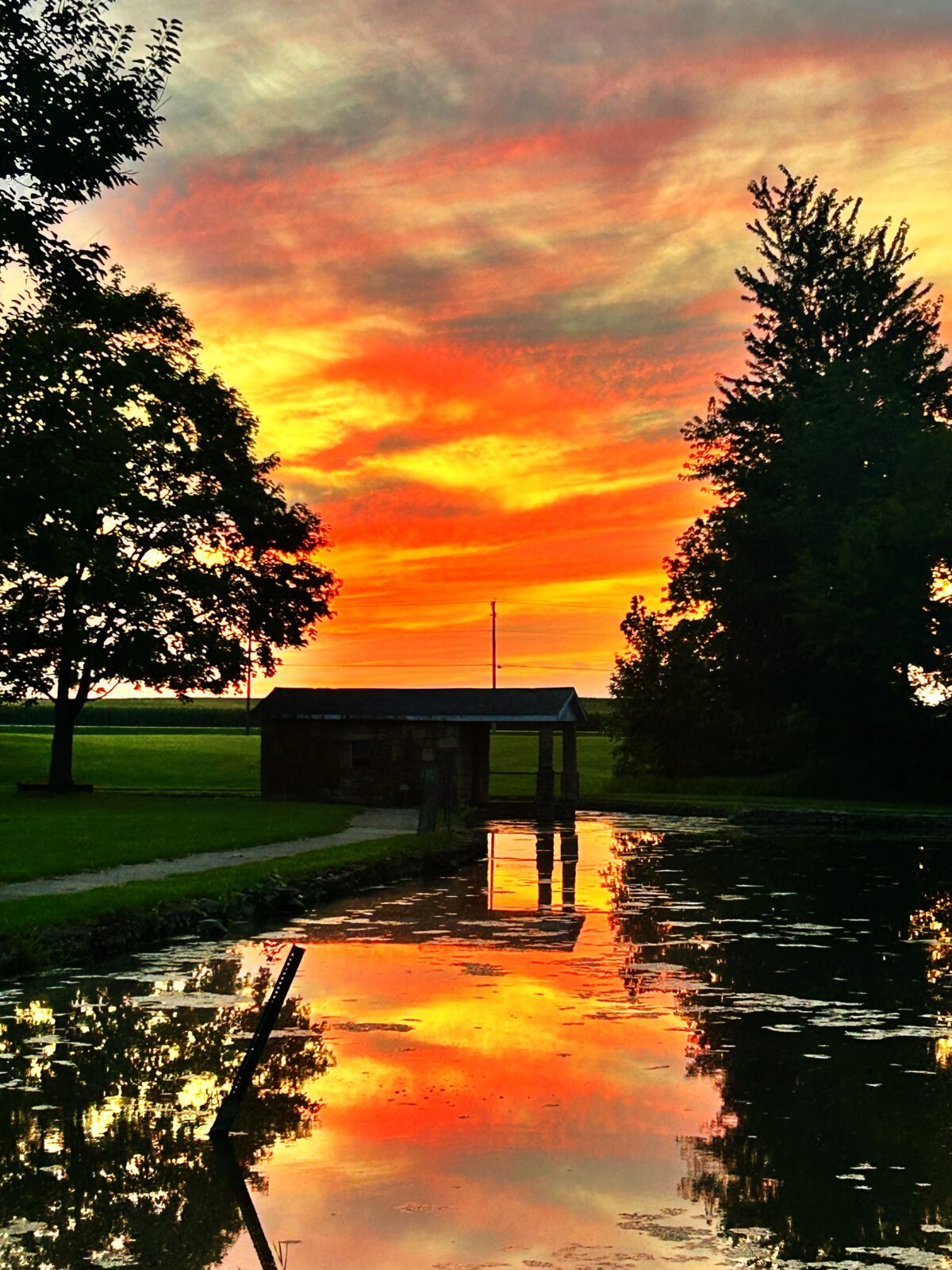 Favorite Photo Friday ™ || An Image I took that inspires me, pushes the envelope, takes on a different perspective or just plain and simple, is one of my favorite photos. All images are the sole ownership of Sharon the Moments and cannot be copied or reproduced.
Click on and Sharon the Moments