Summer at Lake Erie and Cedar Point
With the calendar marking the beginning of Spring, it is time to start thinking of those warm summer days and nights.
And while we are busy enjoying the much-needed spring weather, don't forget to start planning for those warmer days where the days are longer and the sun is brighter!
And I can suggest the perfect place …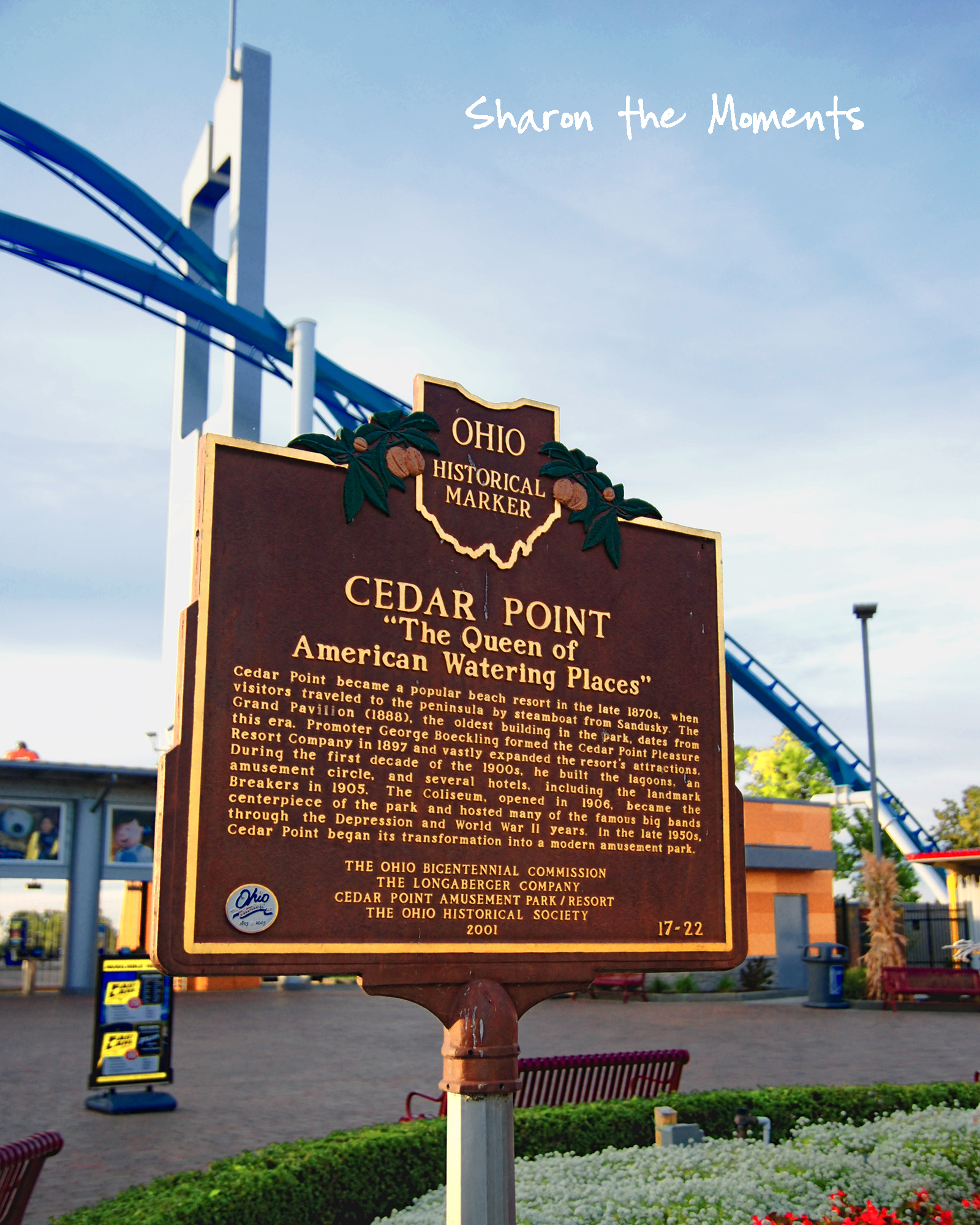 Cedar Point and Sandusky Lake Erie Shores and Islands!
Spending a long weekend in Sandusky will keep you and your family busy. For the thrill seekers, there is the Roller Coaster Capital of the World, Cedar Point. There is something for everyone.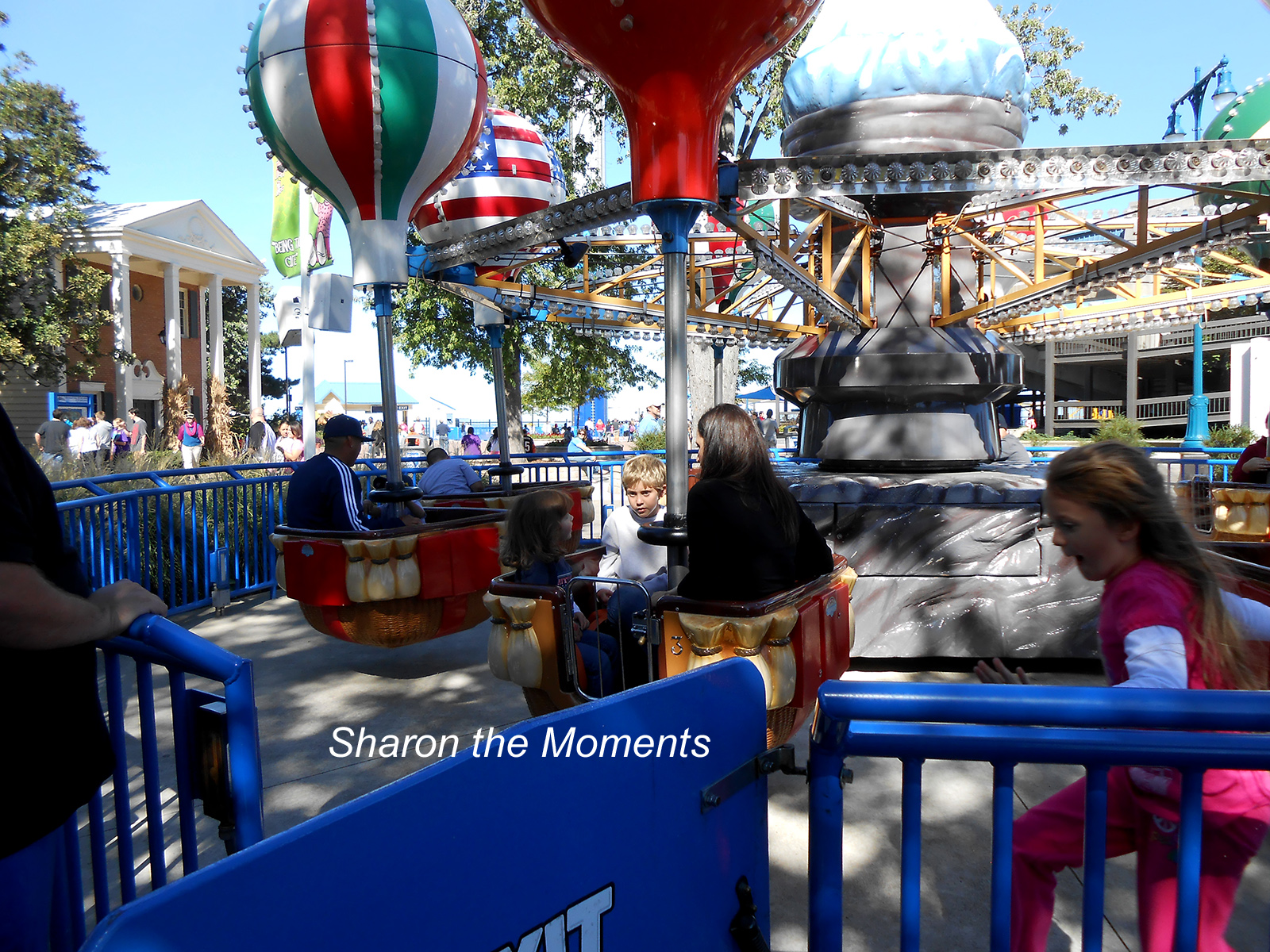 I used to visit Cedar Point yearly as a young adult but over the years the visits became less and less. Then last year I was able to spend a weekend with my son and my parents.
Three generations and plenty of things to do. I will admit I am past the age of thrill seeking the roller coasters, so we loved the Kid Rides and the other low-key rides.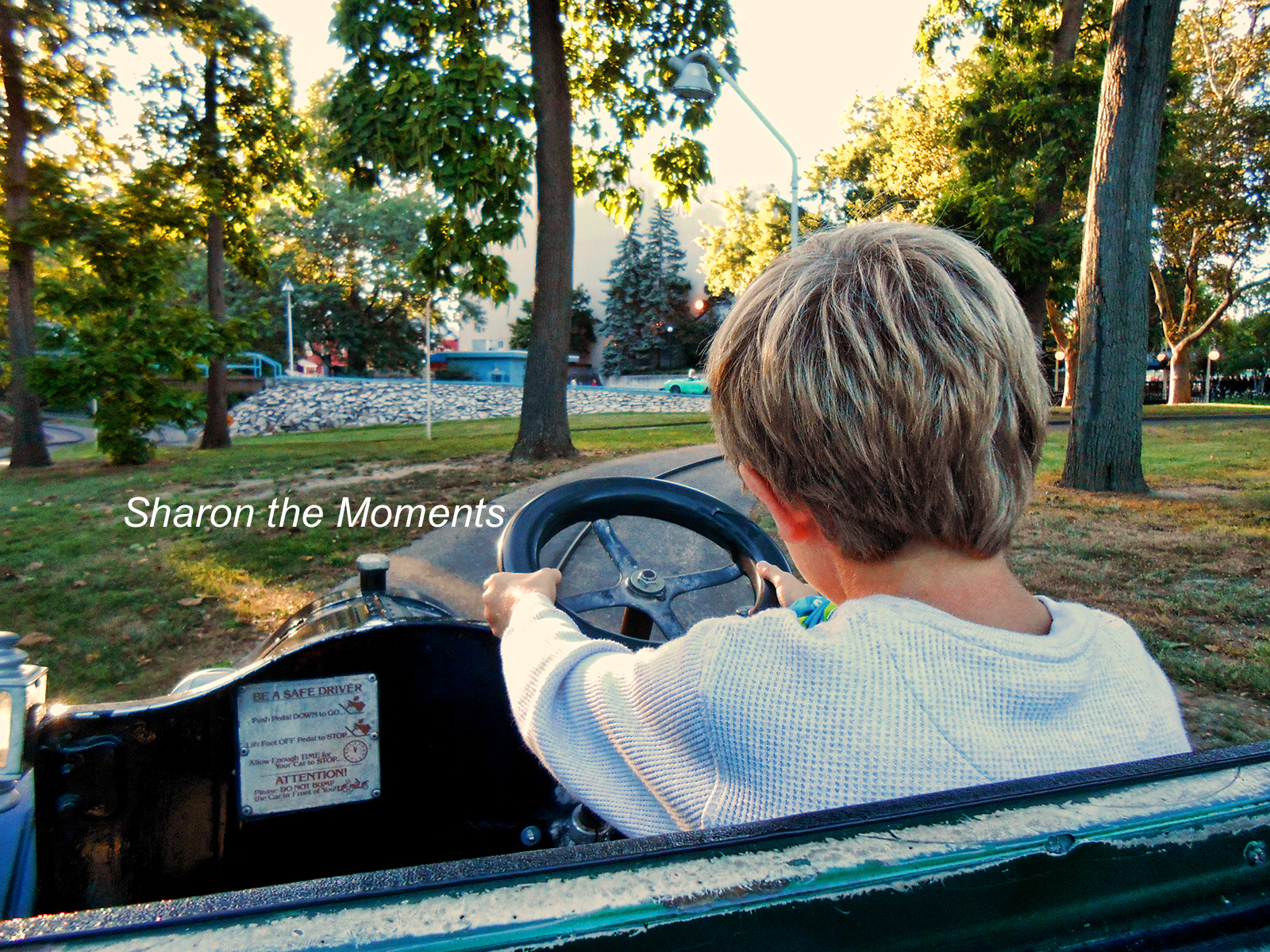 One of my all time favorites (I remember thinking I was so grown up when I was young) is the Cadillac Cars. And my kiddo loved driving us around too.
We had so a great time, we are heading back this season and this trip we will also be visiting the Lake Erie Shores and Islands as well.
And also keep in mind the Ferries to Put-n-Bay and Middle Bass Island with Miller Boatline. The islands have loads of family friendly activities and ferries departing daily. Be sure to check out their schedules and fares by clicking here. I know we will!
There are so many family friendly activities … from visiting Put-n-Bay to touring lighthouses, or cruising the Lake Erie Islands, and Boating, to the Arts and Dining to name a few. I just ordered my Lake Erie Travel Guide; be sure to order or download yours today.
I know we are looking forward to summer. Are you?
Stay tuned for our summer updates!