Bloggy Conference 2013 Co-Hosted by Cedar Point
This day has finally arrived. In just a few short hours, the 2013 Bloggy Conference will kick off in Sandusky Ohio, Cedar Point. Thank you to all the sponsors Cedar Point, Honda, Skyo, Udderly Smooth, Lake Erie Shores & Islands, Zone Perfect, Expressionery and Rit for making this a great conference. Also a big kudos to Tiffany Noth for her vision and hard work to bring this weekend to reality.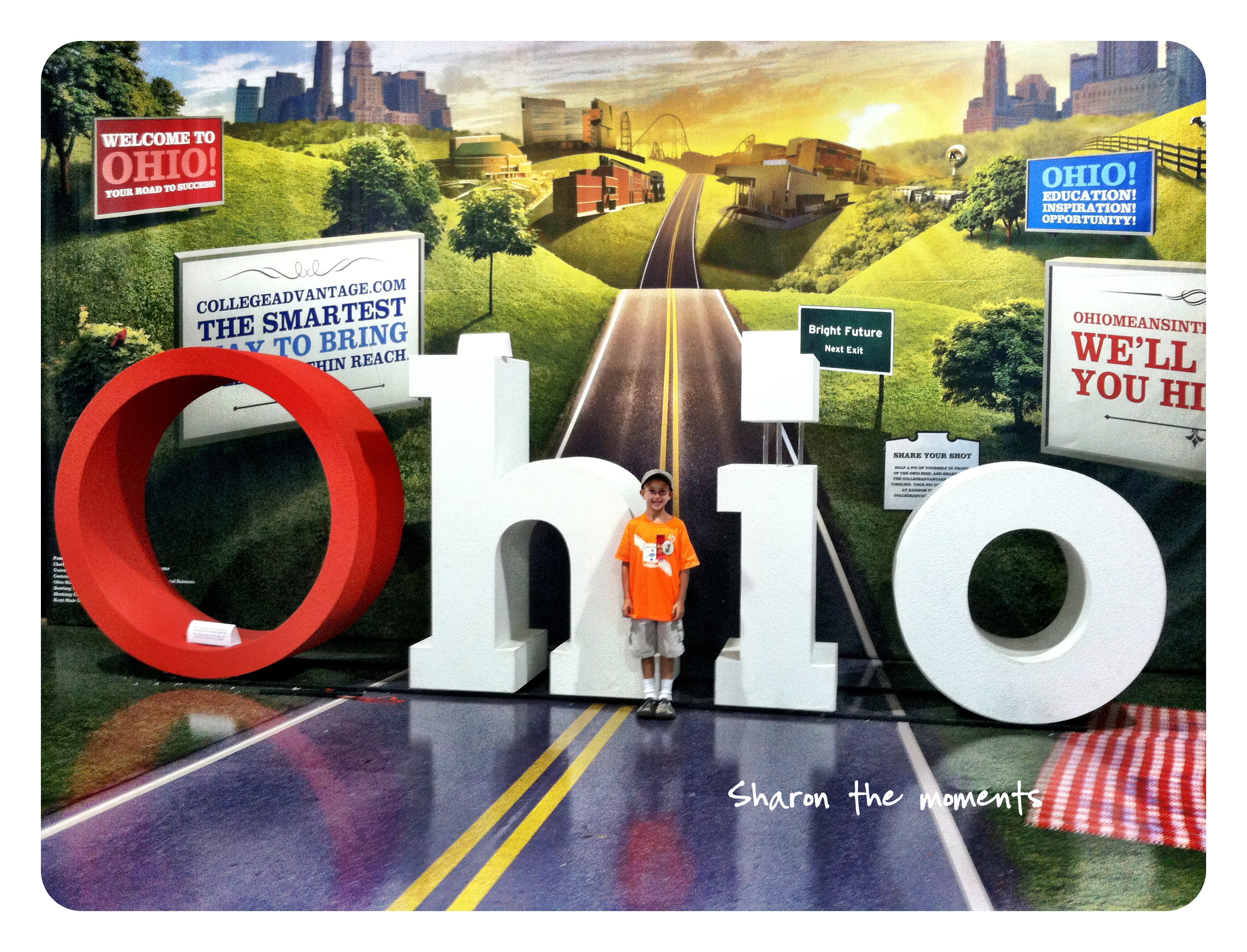 This will certainly be a weekend for families to recharge, to relax and to reconnect. I know I forward to seeing fellow bloggers from last year and meeting new friends and bloggers this weekend.
Be sure to check out #bloggycon13 for all the updates, fun and pictures.