Cap City Half Marathon, Patron Quarter & 5K in Columbus OH
This past weekend, I ran the 5K as part of the Cap City Half Marathon event. Prior to this race, I had run just six other organized races (all 5Ks) but none as big an event as this one.
May is a good month for runners who are marathon training to actually put their performance to the test. Most cities who host a marathon race in the fall will almost always host a ½ marathon (13.1 miles) and a ¼ marathon (6.55 miles) in the spring along with a family friendly 5K (3.1 miler). And make no mistake, these races are in hosted in epic fashion.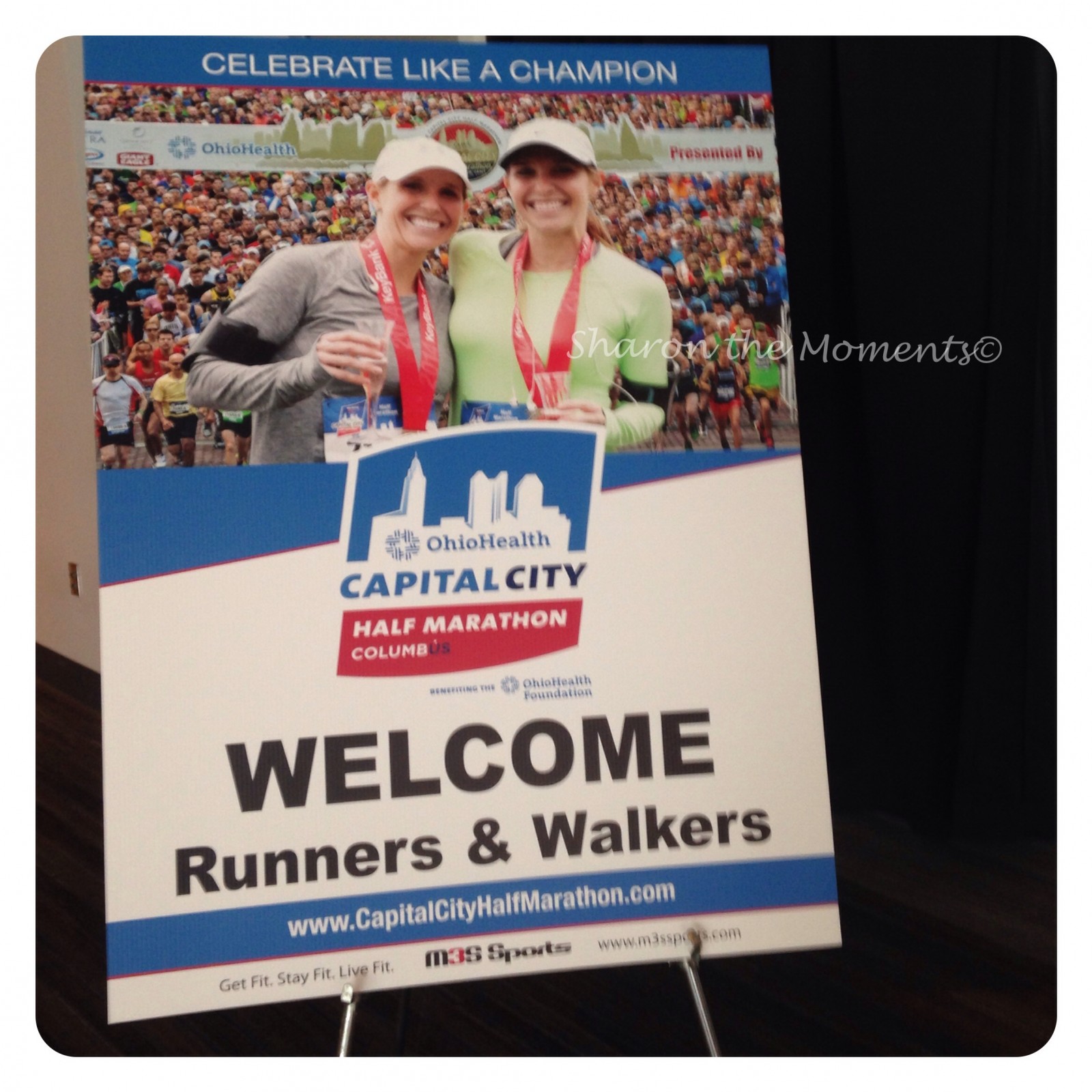 I had heard good reviews of the Cap City Race from fellow friends who are runners, but I really did not grasp the vastness of this venue until I was right smack in the middle of it.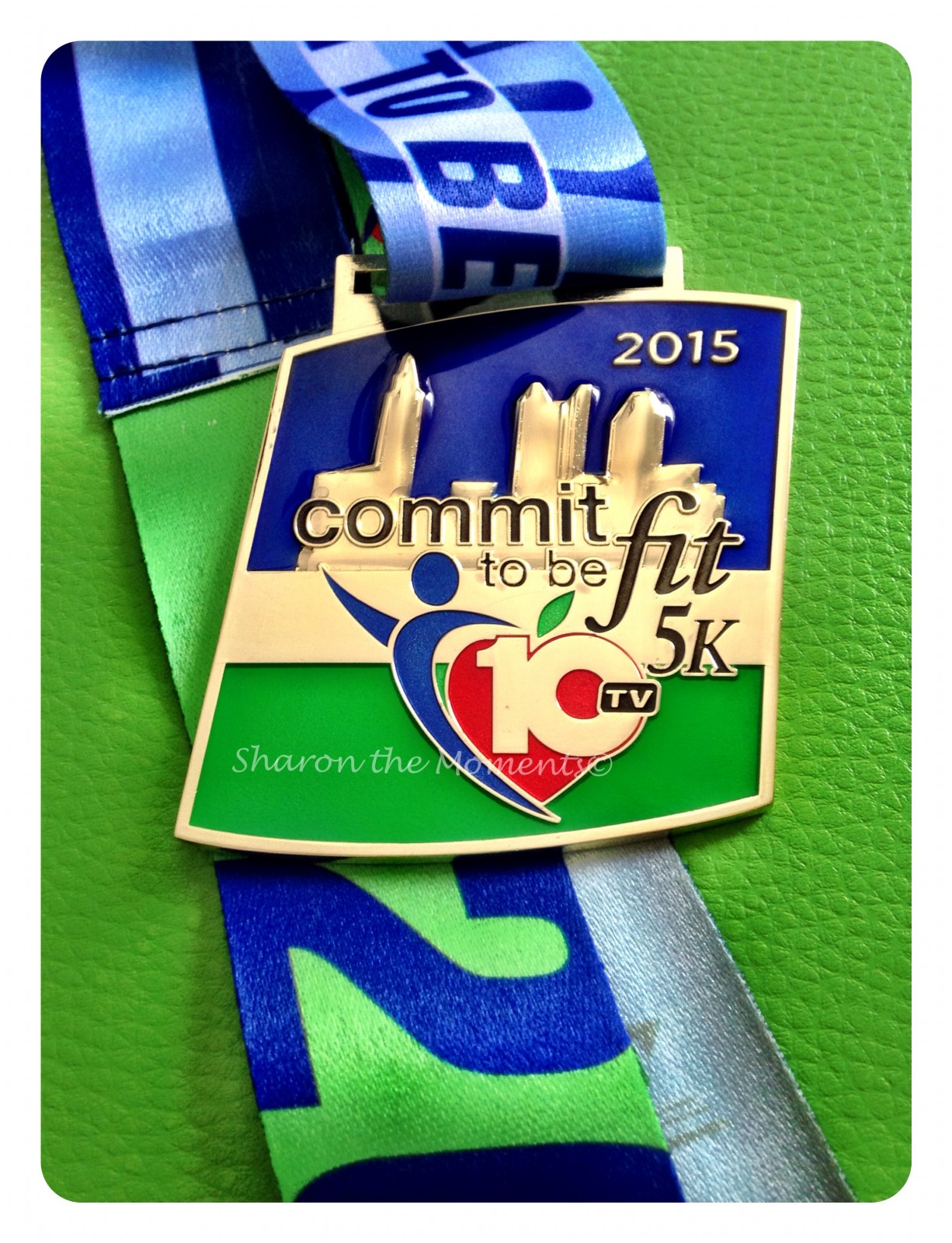 Even with all my training and HIIT cardio classes, I felt I was not ready for the 6.55-mile race so I decided to run the Commit to Be Fit 5K. Running this 5K race would still give me an opportunity to be a part of the action, challenge myself, test my strength and endurance all while still crossing the finish line (for some bling).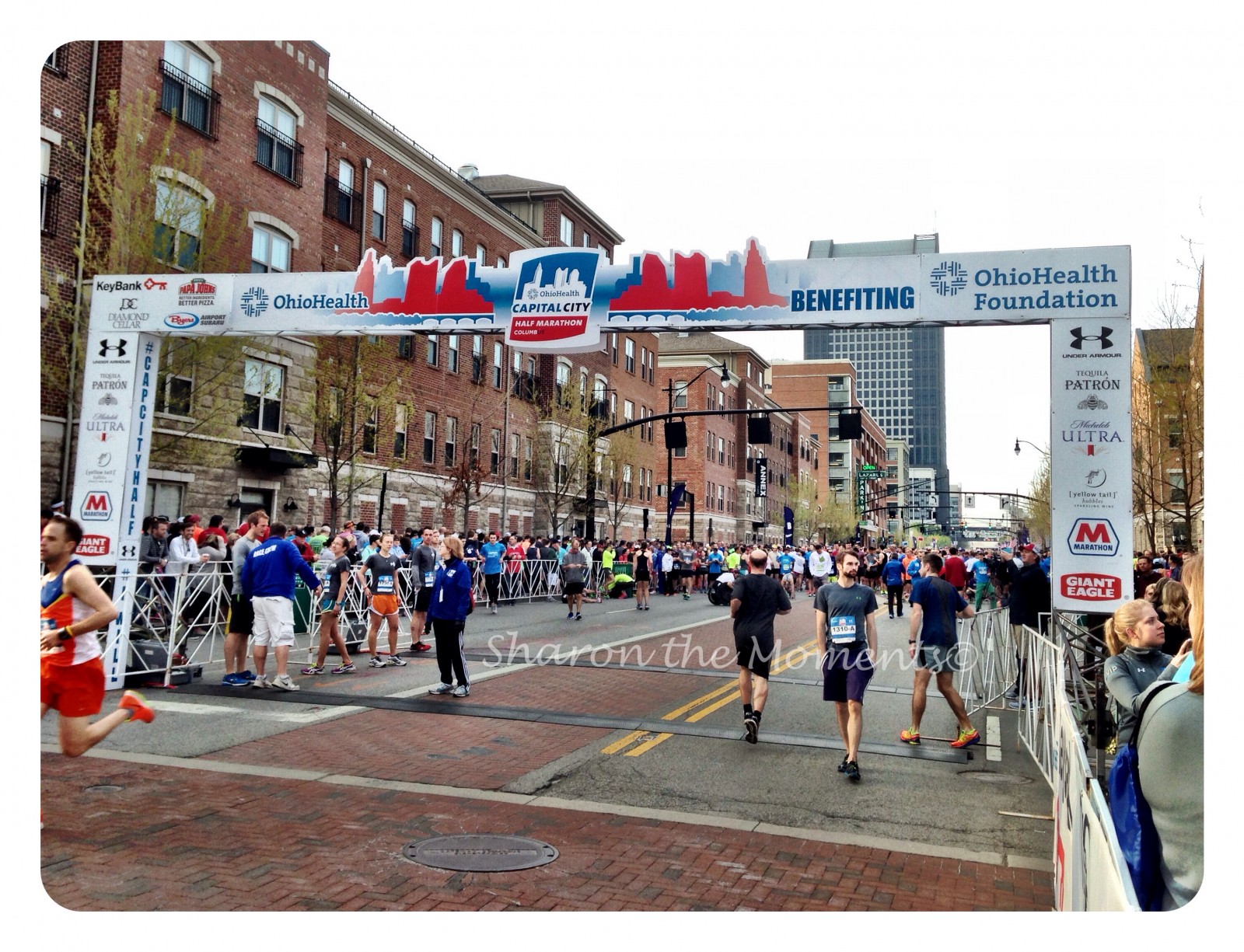 It amazes me every day of my running journey just how much I have learned about myself and how much more there is for me to conquer. It has become very clear to me that growing in endurance and ability comes at the price of pushing myself even if you believe you have no more to give. For me having Asthma is a different game; learning to push through my weaknesses and overcoming my fear of losing my breath is a daily hurdle. People often misunderstand the disadvantage of learning to run when conquering this chronic inflammatory disease of your airway. Running with Asthma is best described as someone telling an asthmatic runner to push through it as it is to tell a drowning person to just breathe. Quite simply impossible when your air supply is in crisis.
For me, I have had to learn my own threshold of breathing, when I can continue to push myself (knowing that I am OK and still getting enough air into my lungs) and when I truly need to stop running, slow down and catch my breath; bringing my heart rate down. This is different for everyone and I recommend talking with your doctor if you have any breathing issues, including Asthma to resolve your concerns.
The race began with the half and the patron ¼ marathoner runners in a wave start (about every three minutes) at 8:00 am to help with the runner crowding. With this number of runners, almost always there is half dozen letter-designated corrals for runners to line up. Each runner's corral (A – J) is determined by his or her average pace per mile indicated at the time of registration (the faster your pace, the closer to the front of the line you are. IE: corral A). Being that I was running the 5K, my group was in the very last corral.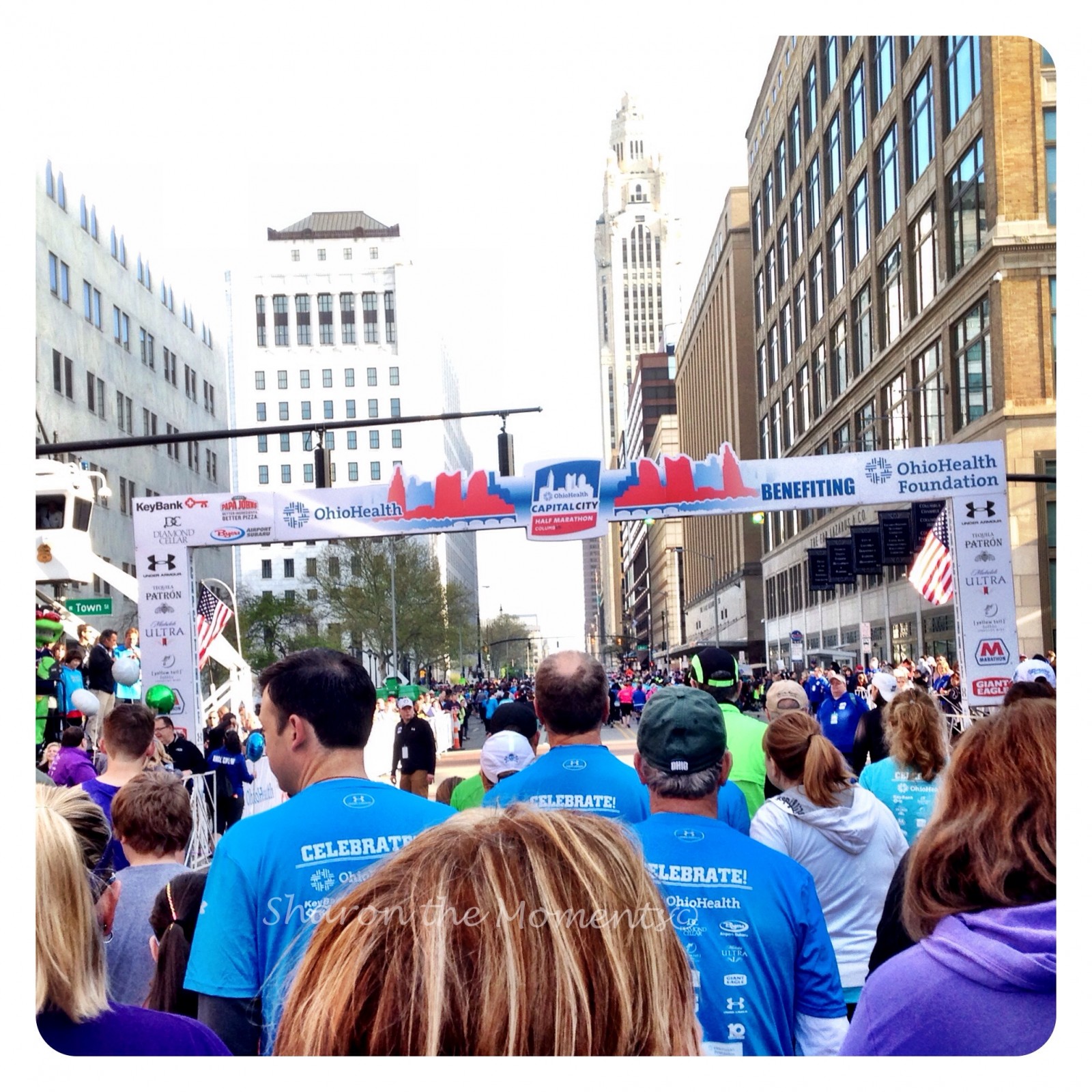 It is race time! I can begin to feel the excitement build as the runners make their way into the starting corral and each wave gets their "official" countdown to start. As each wave begins their race, everyone left in the chute continues to move towards the start line. I think for me this is when the endorphins kick in, my heart rates increases and the game is on! The sea of spectators cheer from the sidelines and it starts to get real! I was getting my gear ready; checking my GPS tracker, starting my iPod tunes, and of course getting in those last-minute pre-race selfies for good measure.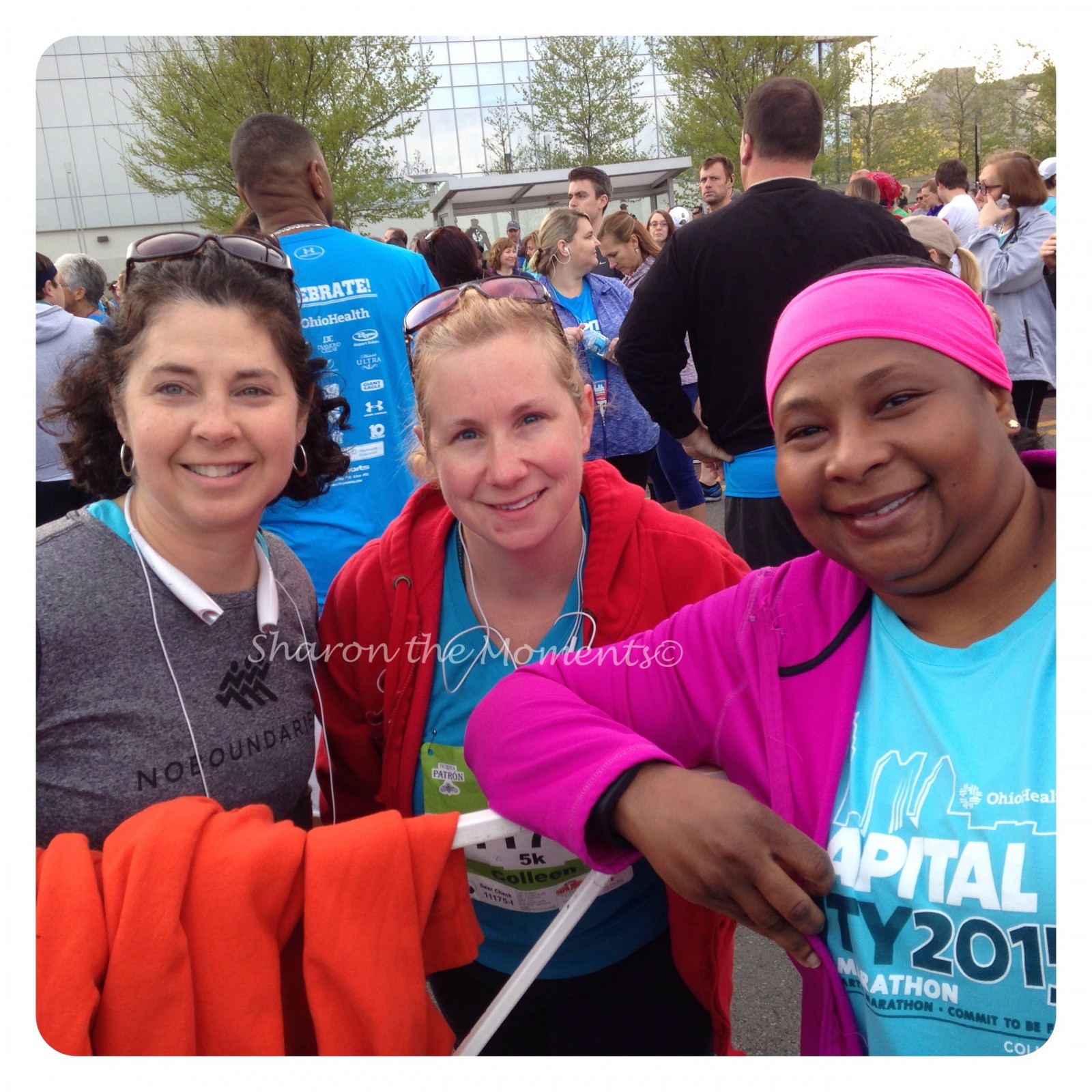 As I left the starting gate, I settled into a comfortable pace that I knew I could sustain. Normally throughout the race, I would be checking my heart rate and focusing on my breathing often but not this day. Something about this day allowed me to focus more on the crowd and everyone around me than on my breathing, my heart rate and my pace. Then I began to run faster and I spent less time walking in between. This time, I knew when I could push through, challenge myself to not quit, not give in to the fear of losing my breath and keep going. There are lapses of time in the course that I never remember running, but it did not matter. I was running faster and I felt OK. I felt better than OK, I felt good. Then I had seen it; the finish line. The finish line was in my line of sight and that is when I kicked it into high gear and knew I could finish strong. I would soon have a finisher's medal around my neck and would bask in the words I did it! I finished!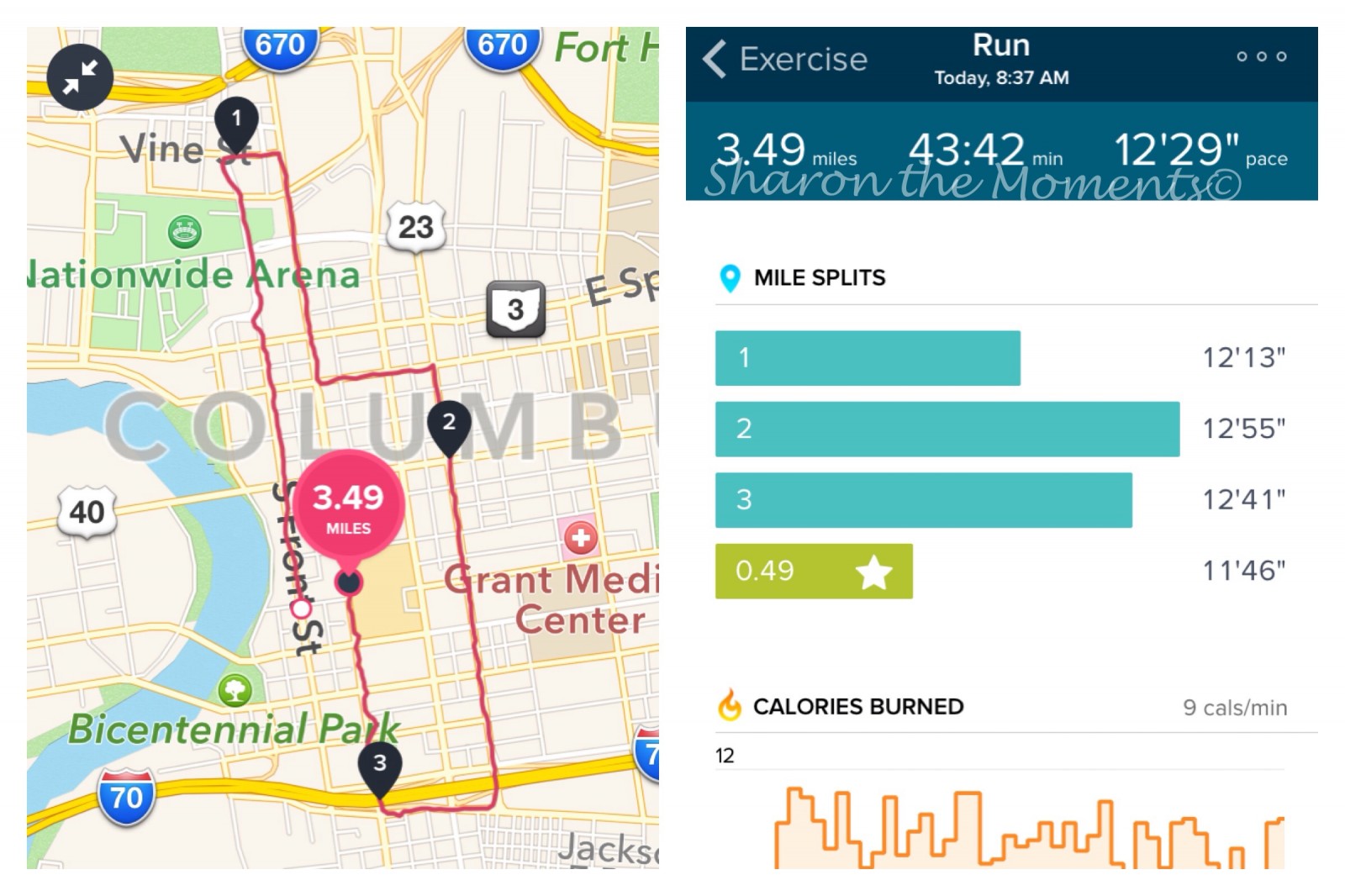 Even though this was race number seven for me, I had the feeling this race was going to be my best finish time and it was incredible.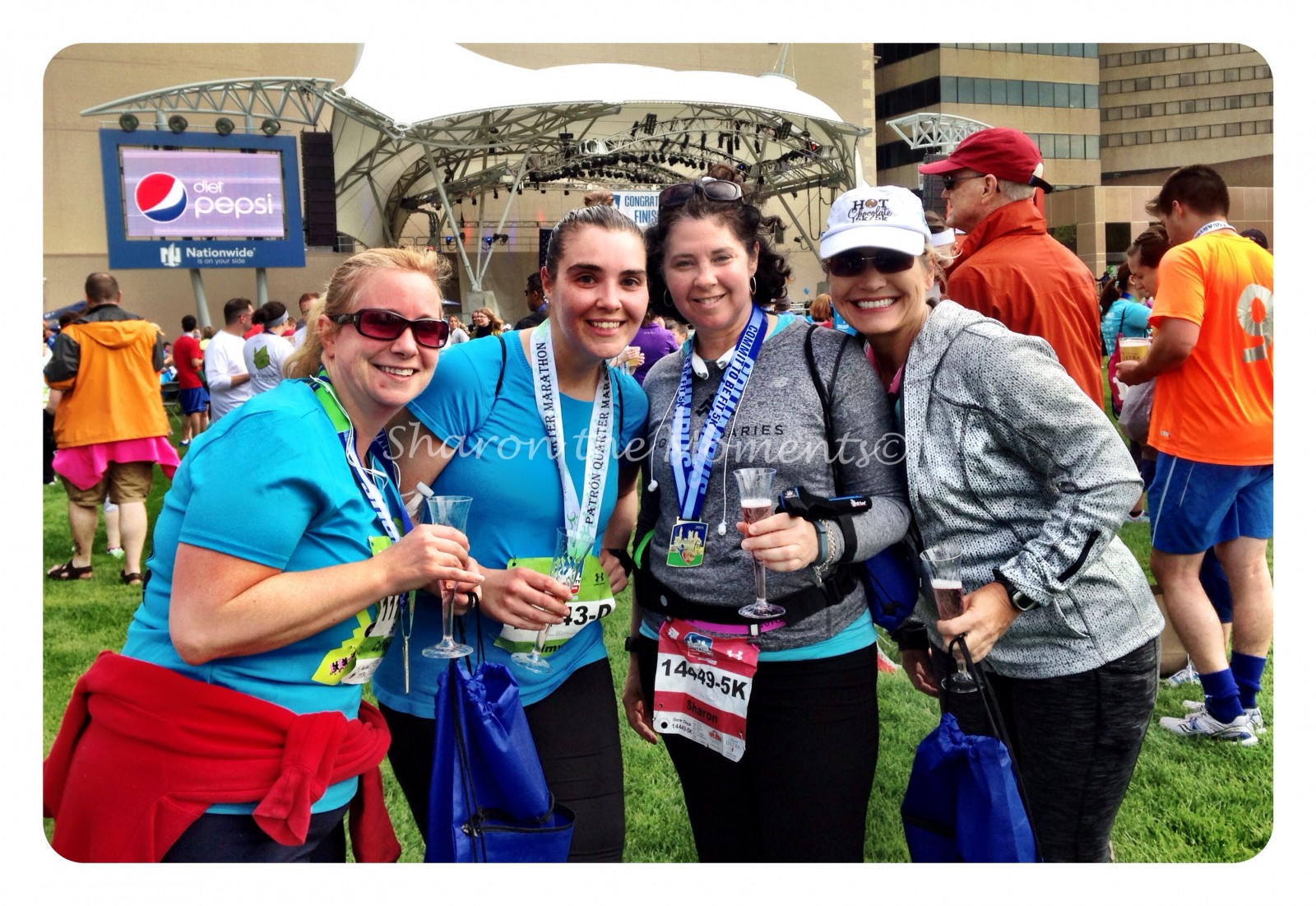 Now it was time to enjoy my finish, celebrate with friends, share a champagne toast and think about my next race.