Cedar Point and Hotel Breakers Opens in Just Days
Summer is fast approaching and if you haven't done so already, it is time to start planning for summer!! If you are like me and my family, we look forward to our summer months. Not only do we look forward to being poolside, we enjoy traveling, spending quality time with family/friends and making lasting memories.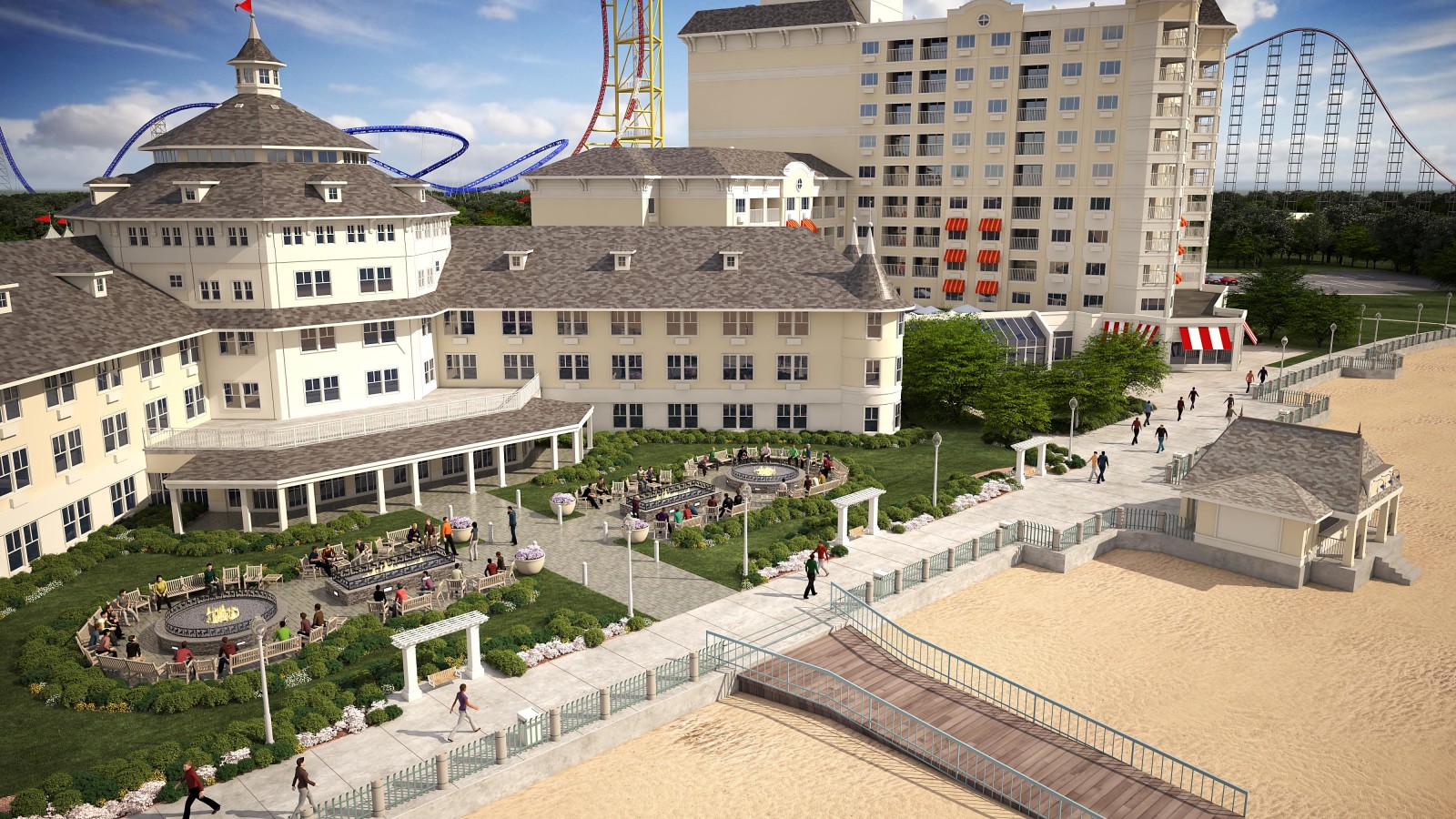 Located in the Lake Erie Shores & Islands area, Cedar Point offers families these memory-making opportunities, provides for quality family time and even offers up time to be poolside all for a great value. This year, Cedar Point's on site signature hotel, Hotel Breakers will debut its ultimate resort destination after a two-year renovation. Imagine this summer enjoying the night gazing at the stars, hearing the distance roar of the coasters, and listening to the laughter of your family and friends all while being a guest at Hotel Breakers.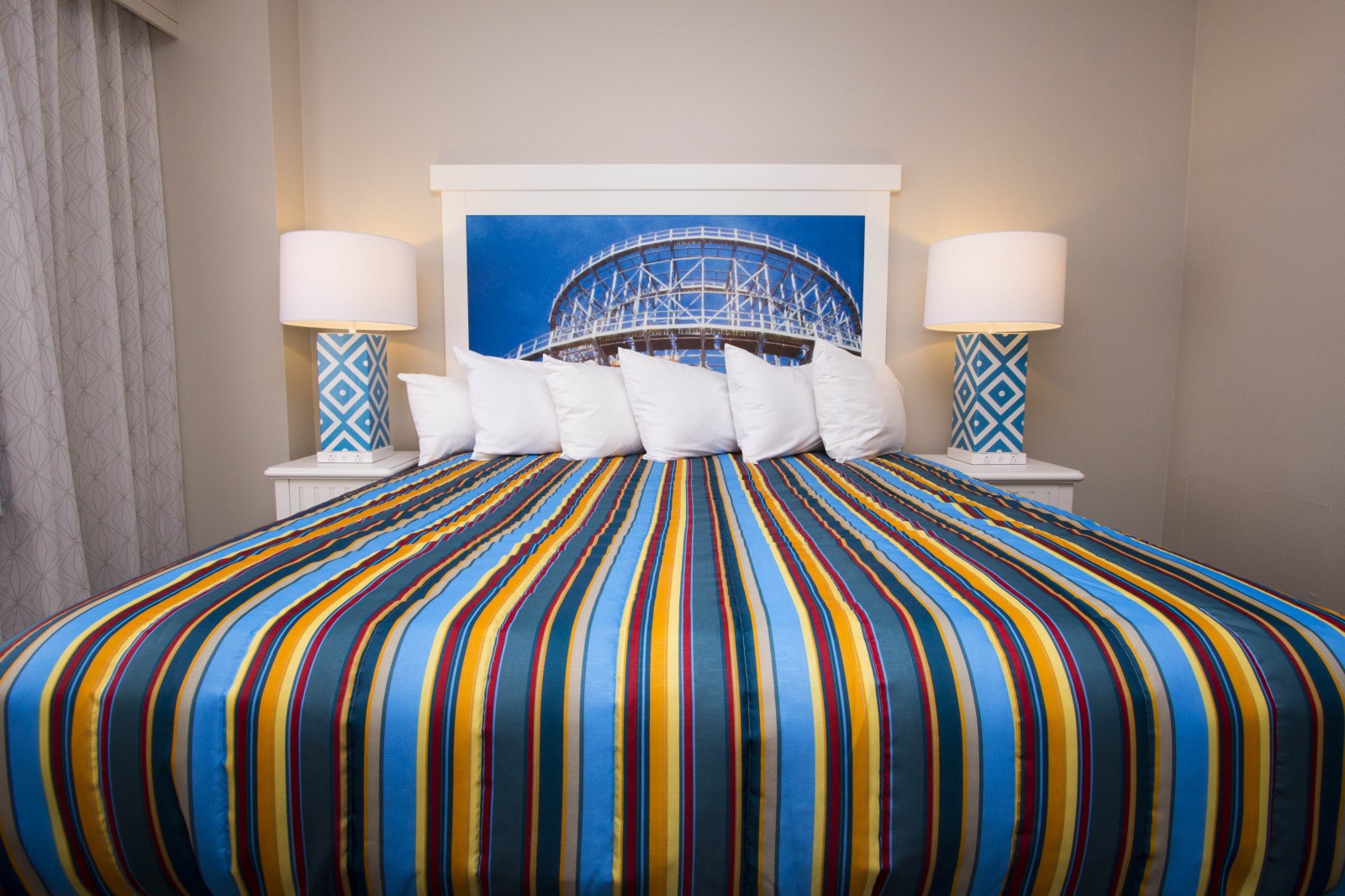 Some of the new amenities to Hotel Breakers include:
Completely updated rooms/suites (including LCD TVs, bedding, furniture and decor)
An indoor and outdoor pool (with new zero entry) and Hot Tubs with new deck chairs and umbrellas
An outdoor water play area
Complimentary Wi-Fi
Close proximity access to Cedar Point and the Boardwalk, including beach access
A gift shop, game arcade, and exercise room
Three restaurants; including TGI Fridays and TOMO Hibachi Grill
Discounted admissions to Cedar Point; including early entry (access to several rides and coasters before the park open to the public) into the park
All with the convenience of staying just yards from the rides and roller coasters!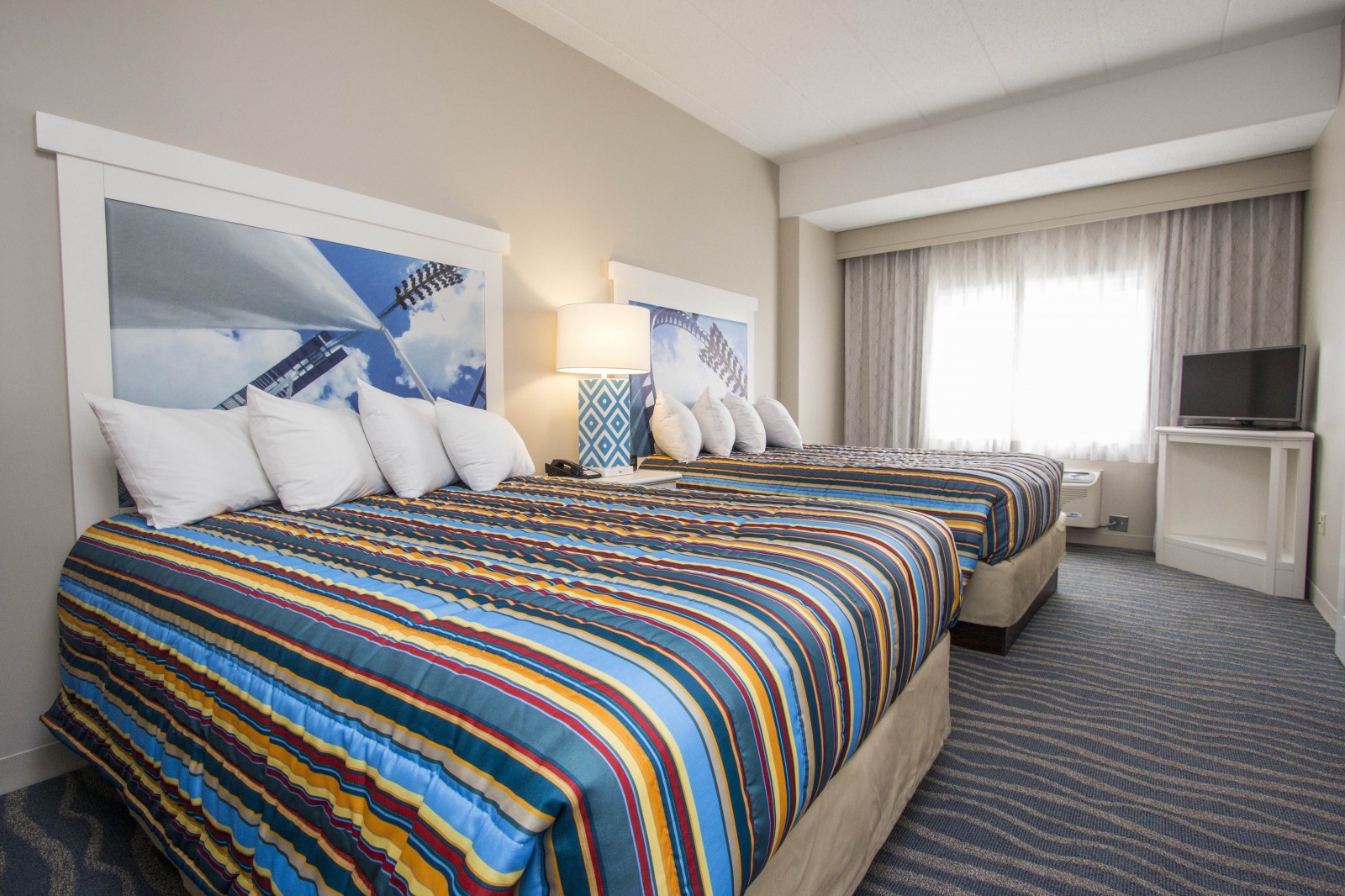 Vibrant colors on the bedding.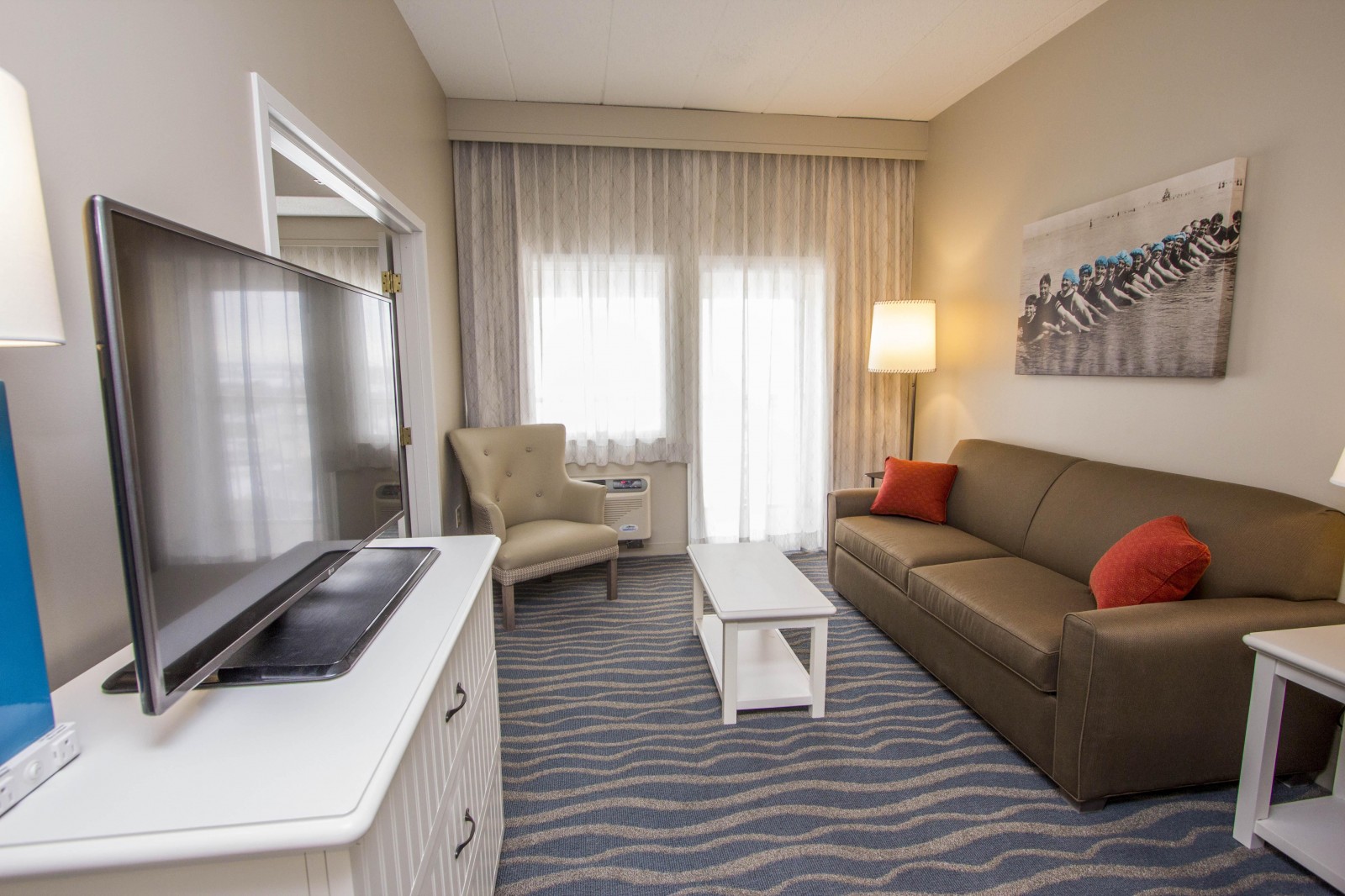 Rooming Suites with balcony overlooking Lake Erie.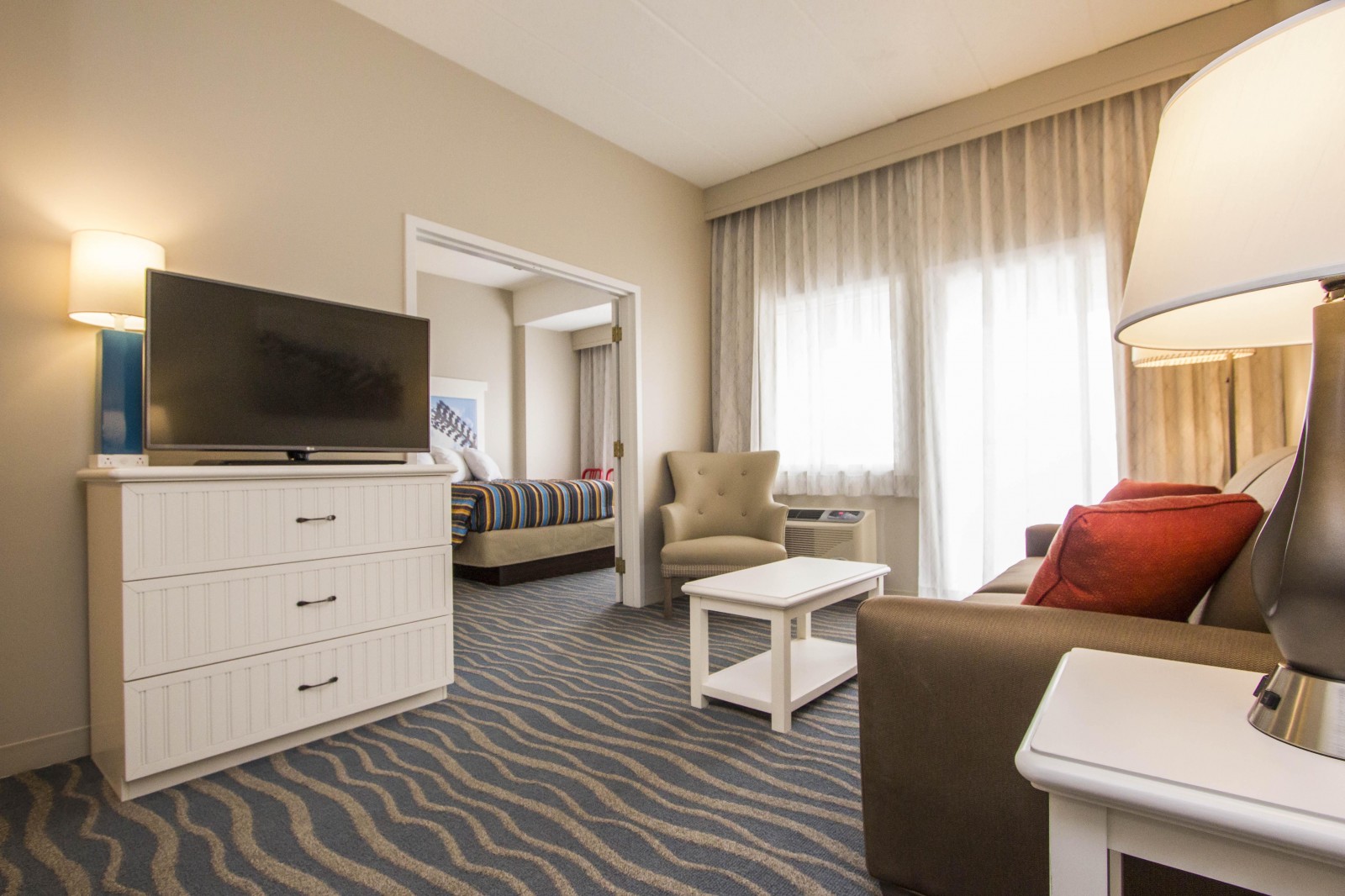 Wow! It does not get any better than that for friends and family looking to enjoy their summer making memories. So if you are still thinking about what to do and where to stay this summer, think Cedar Point's newly renovated Hotel Breakers!
Reservations for the 2015 season can be placed now online at cedarpoint.com/hotelbreakers or by phone at (419) 627-2106.