Cedar Point Opening Day Coming May 9th, 2015
Growing up in Ohio, our yearly visit to the Rollercoaster Capital Cedar Point was a staple throughout my childhood. My family and I always looked forward to walking the Midway, driving the Antique Cars, getting drenched on the Log Ride and the eating an elephant ear year after year.
I can honestly say over the past thirty plus years, Cedar Point is still my family's favorite place to visit. Even though we are not as young as those earlier days, we still look forward to walking the Midway, driving the Antique Cars, eating elephant ears and experiencing all the new adventures Cedar Point has to offer. However, with all the things that has stayed the same through the years, some things have changed.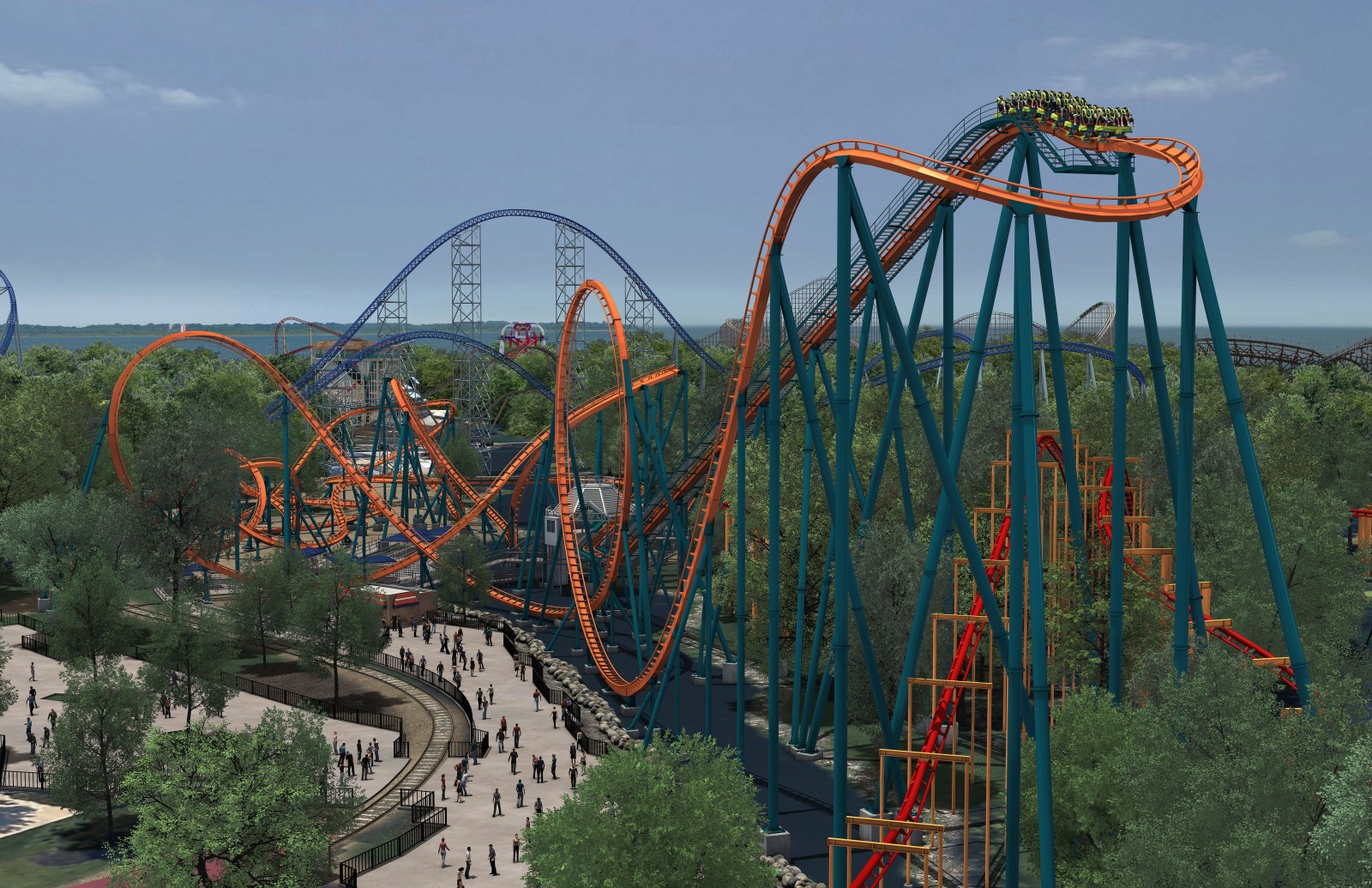 This spring, Cedar Point will unleash a new rollercoaster, Rougarou. Named after a terrifying werewolf-like creature in French folklore, Rougarou [roo-guh-roo] feeds on screams and lurks in and around the swampy lagoon at the center of the park, shared with other coasters like Iron Dragon and Top Thrill Dragster.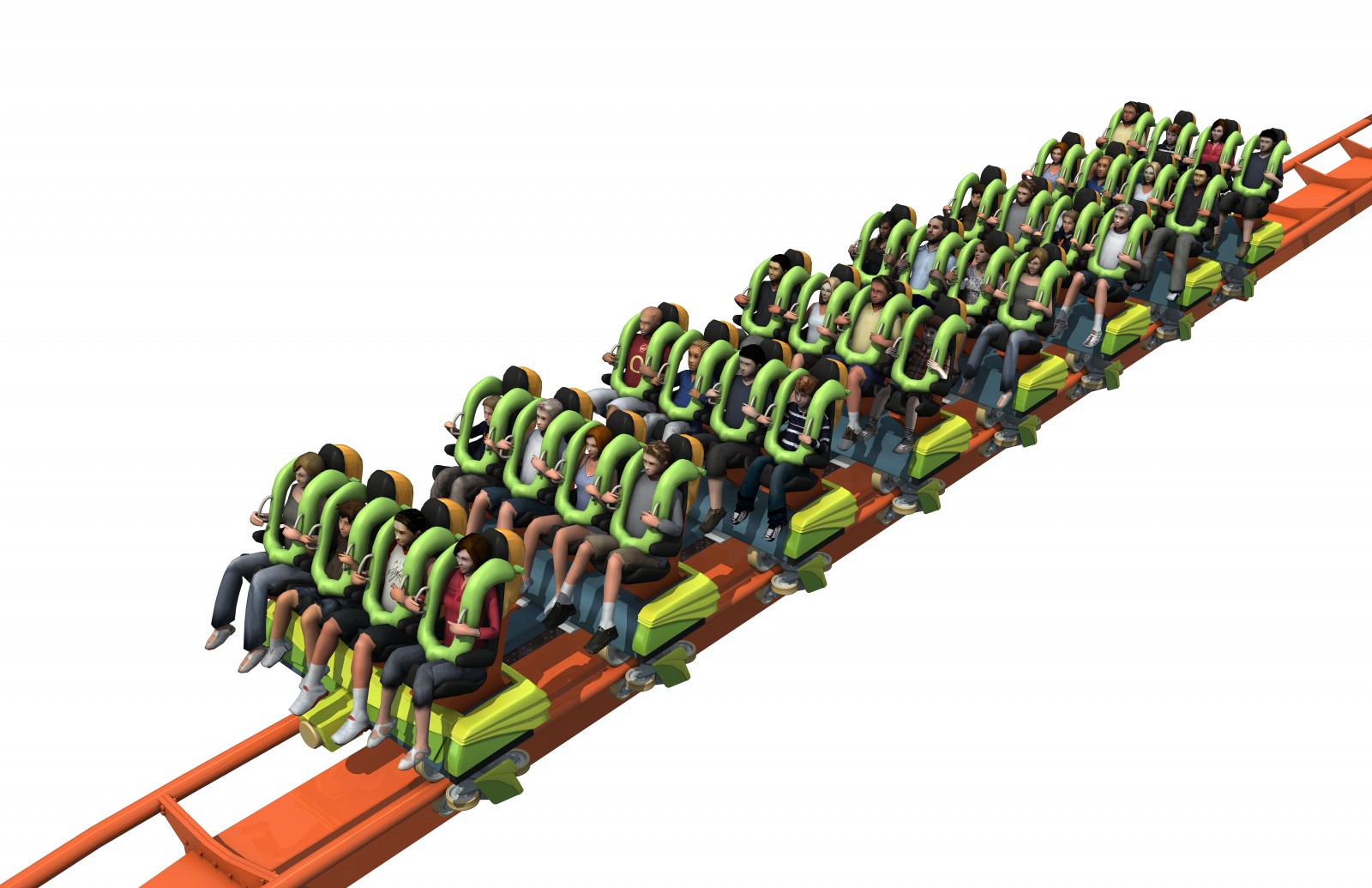 This floorless train will take you on a legendary journey traveling speeds of 60 mph all while your feet dangle inches above the track and the murky water below.
Click to see video:
https://www.dropbox.com/s/wtnfo5pbfcmrn2q/Rougarou%20Animation%20POV.mp4?dl=0
Dare to ride this coaster beginning with an ascent to the top of the 145-foot tall hill for a breathtaking view of the Cedar Point Skyline. Then, as you continue to enjoy the view, the train will make a 180 degree turn to the right as you descend 137 feet staying within inches of the water below. You will then be flipped outside down by a 119 foot tall vertical loop, spun around a 103 foot tall dive loop, going around a 360-degree turn then again twisted upside-down at a 45 degree angle. And then …. You will travel a 360-degree flat spin with twists and turns as the train bring you back into the station! WOW.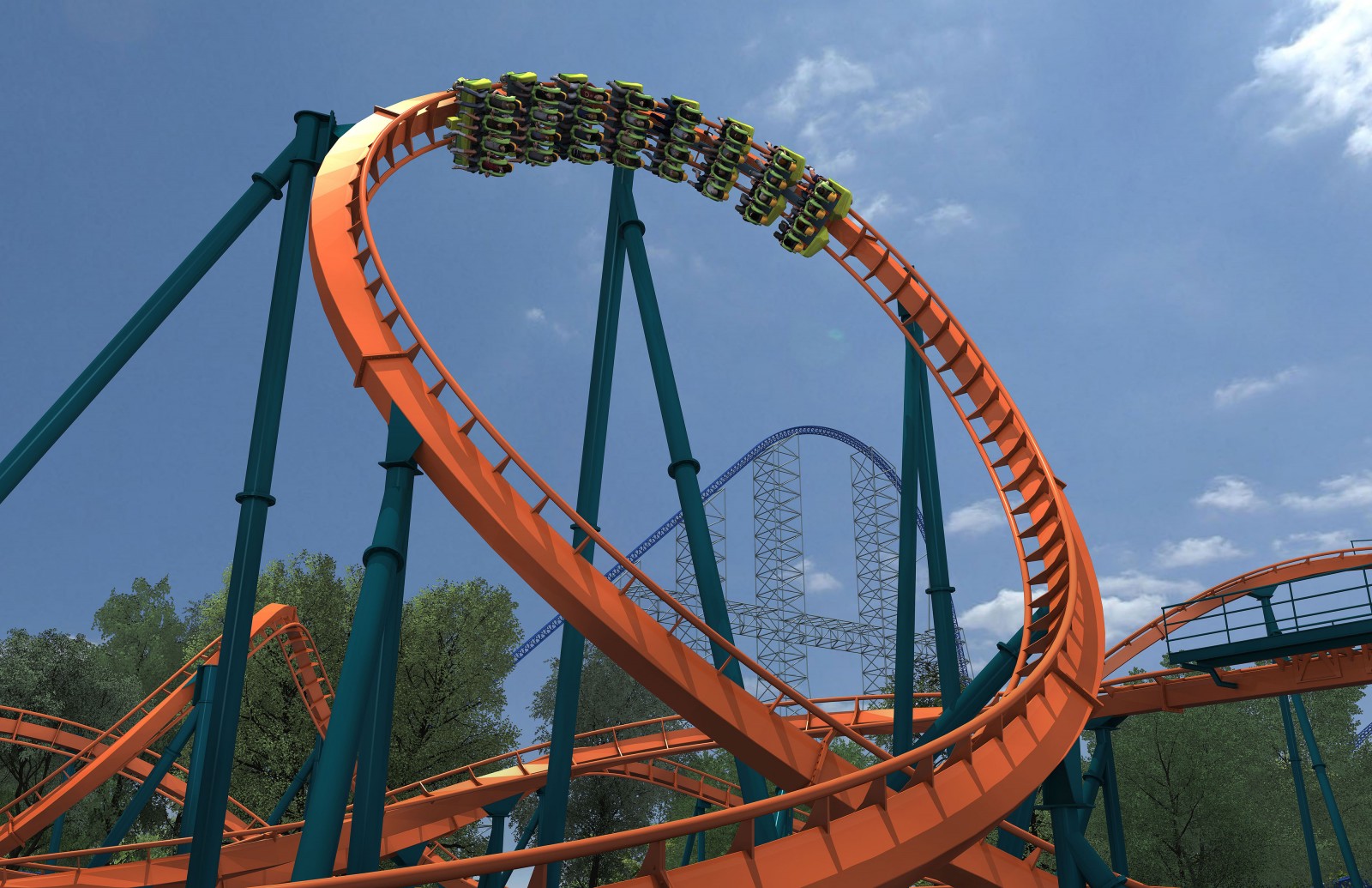 So no matter how many years have passed, the ever-changing coaster skyline, or the delicious candy treats consumed, Cedar Point remains a family favorite for us.
Opening Day is May 9th, 2015 and you too can share in the excitement and ride Rougarou if you dare … I know we will be there!