Favorite Photo Friday ™ … Graduation & New Life Chapter
05.18.2018 || Favorite Photo Friday ™ This week's Favorite Photo Friday is about the gift of a new chapter in your life.  Whether you or a family member is graduating, getting married or adding to your family this Spring, these big chapters brings new adventure.
It seems Spring always has a way of reminding me about the gift of new beginnings, regrowth, and the excitement of all that is to come.  I recently was asked to take senior picture for my friend's daughter and I cherished the moments of taking her pictures.  I couldn't help but think about and be excited for all the great chapters of life coming her way with every snap of the camera.  It was also fun to reminisce about my high school years and all the chapters of my life since then.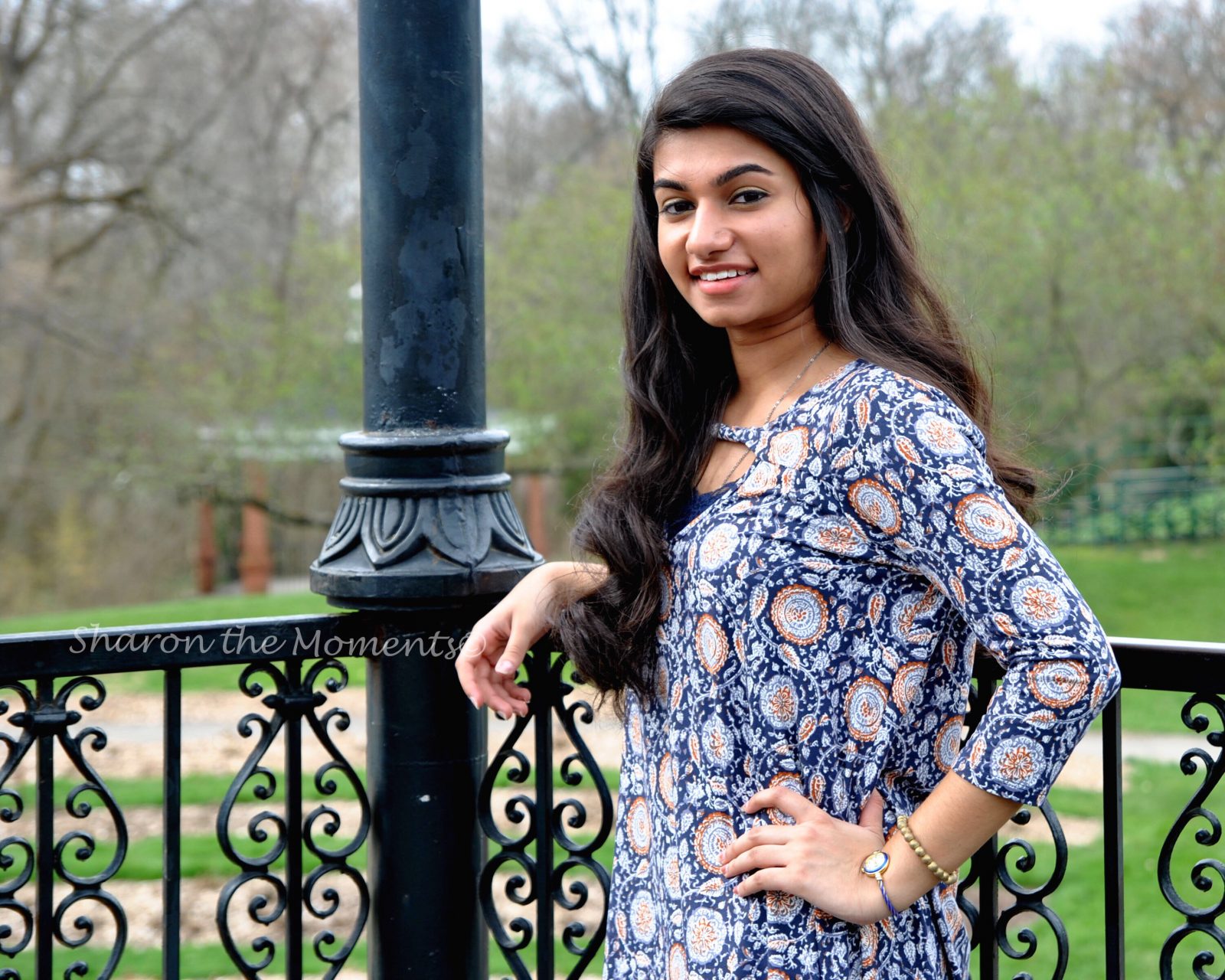 So, this Spring, I urge you to slow down, watch the Tulips blossom and catch a glimpse of the bird busy at work building their homes and get excited about all the new and unexpected chapters set for your live.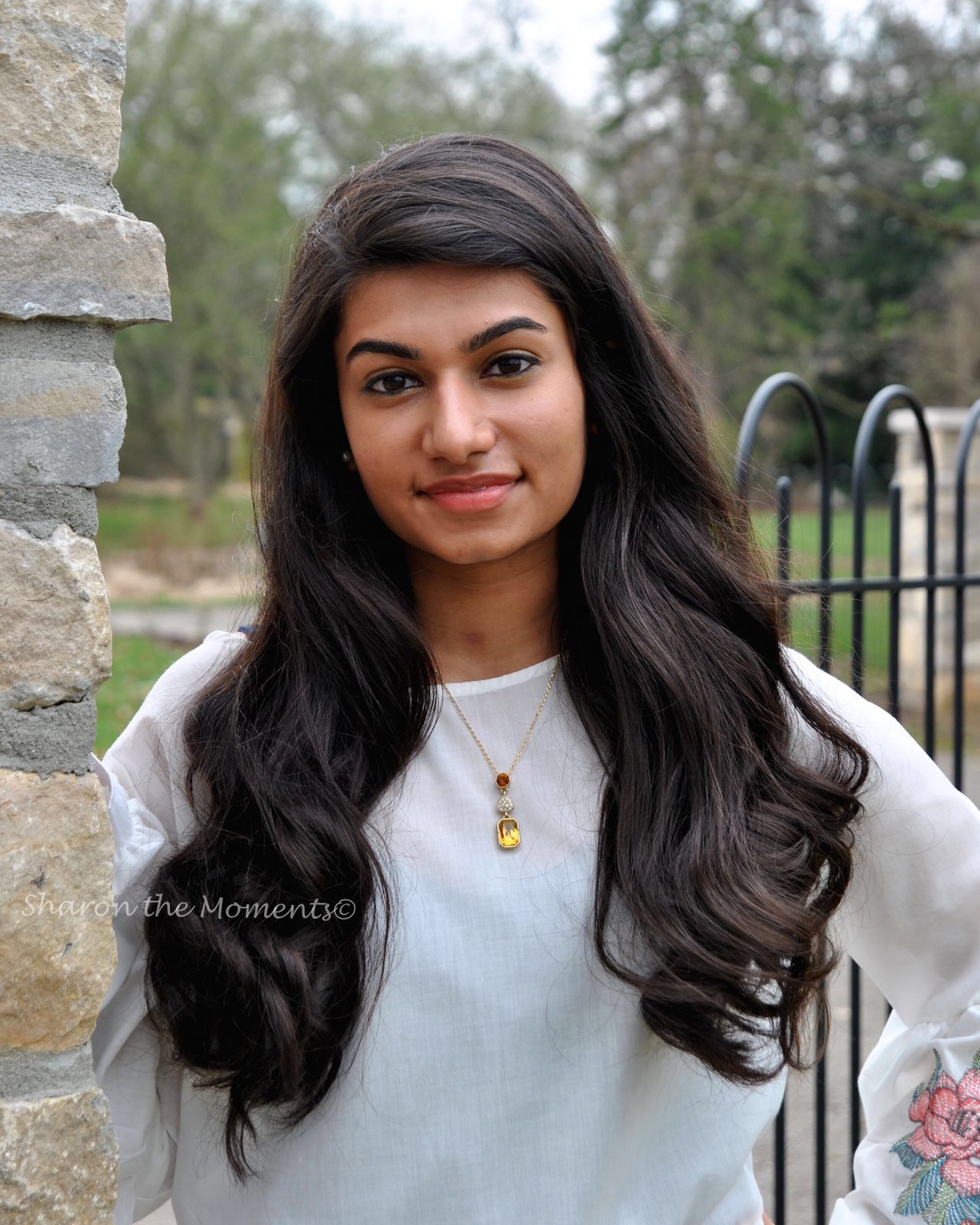 Favorite Photo Friday ™  is when I share an image that inspires me, that pushes the envelope, takes a look at a different perspective and just plain and simple, is one of my favorite photos.  Thanks. ©SharontheMoments.com