Favorite Photo Friday ™ … Love all things Pumpkins
10.20.2023 || Favorite Photo Friday ™
October is a month full of everything pumpkins. From Pumpkin Spiced Lattes to the begging of the Pumpkin pie season, this is the time of year families gather pumpkins from the patch, drinking hot apple cider and get to wear those warm and cozy sweaters. Pumpkins are like puppies; bring a feeling of joy and snuggles to everyone around them.
If you live in the Central Ohio area, chances are you are familiar with the Circleville Pumpkin Show going on this weekend where everything is pumpkins! Well, if you do not like pumpkins, I am not sure we could be friends … just saying. Meanwhile, enjoy a PSL or a slice of pie this October.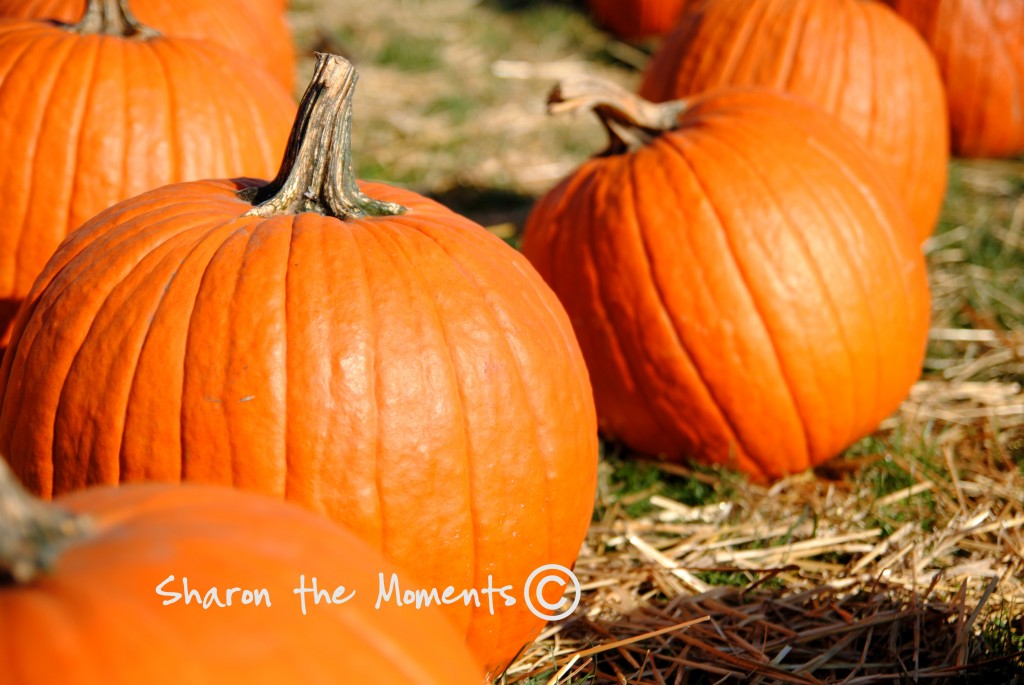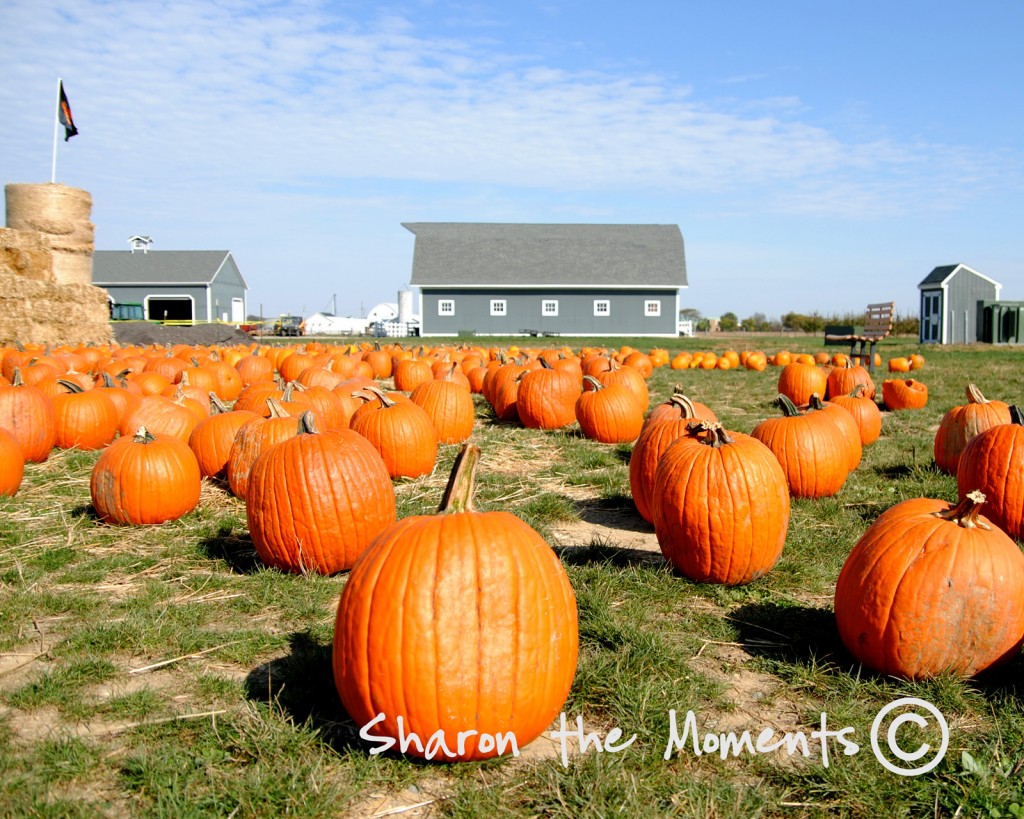 Favorite Photo Friday ™ || An Image I took that inspires me, pushes the envelope, takes on a different perspective or just plain and simple, is one of my favorite photos. All images are the sole ownership of Sharon the Moments and cannot be copied or reproduced.
Click on and Sharon the Moments