Fright or Fear or Family Fun… Last HalloWeekend at Cedar Point!
Hurry … Hurry … Hurry … Get to Cedar Point this weekend for the last HalloWeekend of the season.
There will be
Zombies …
Screaming rollercoasters …
Monster Midway …
Trick-or-Treating …
Scare Zones …
Haunted Houses …
Howl-O-Palooza …
Fantastic Sunrises …
No matter if you love to have your very last breath scared right out of you OR you just enjoy the fresh fall air along Lake Erie with a Not So Scary Family Fun Weekend, you need to hurry to Cedar Point before it comes to a close.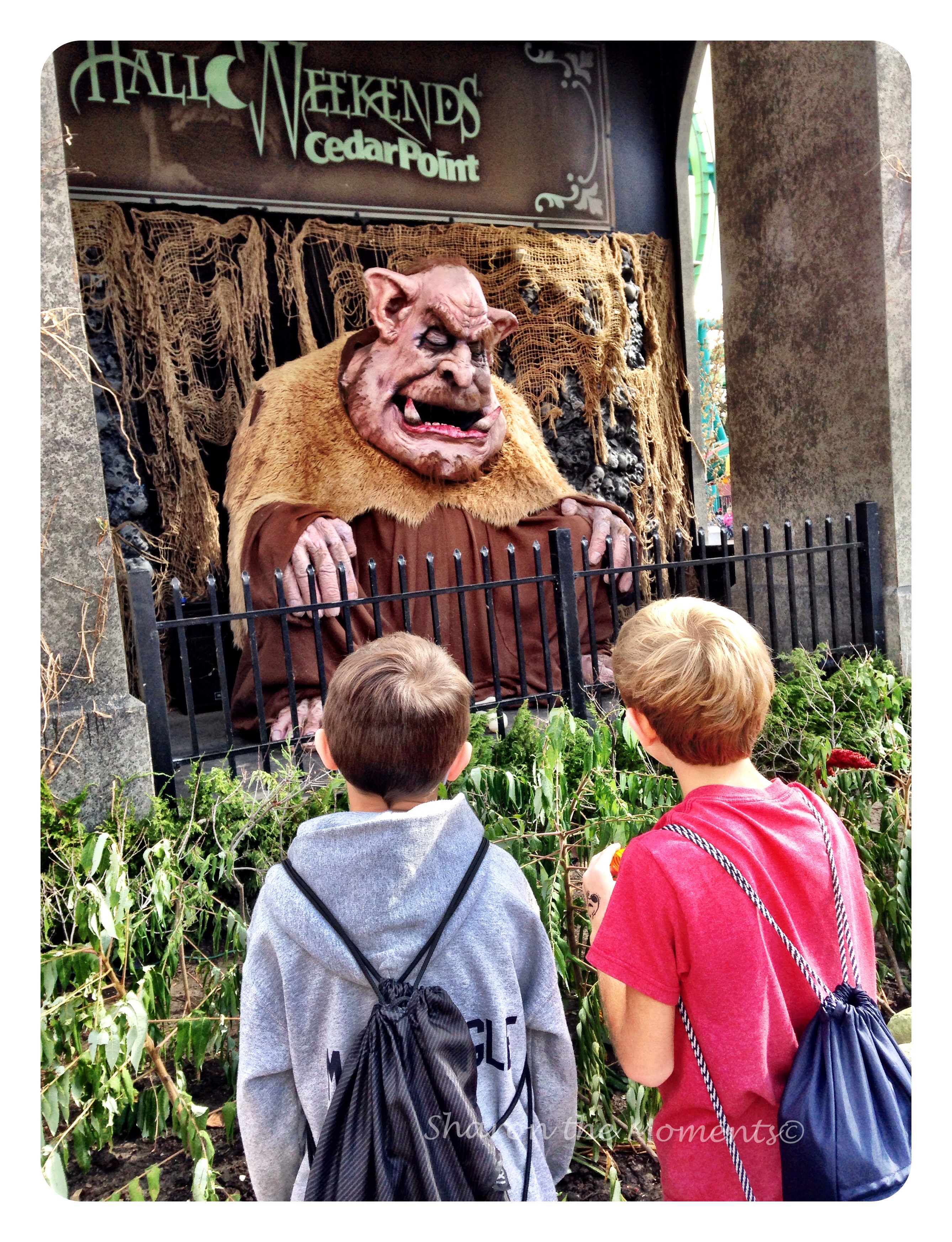 See the park transform into a festive fall family friendly atmosphere with such an assortment of fun for all those looking for the super scary or the family friendly.
OK, Nevermind the real walking zombies.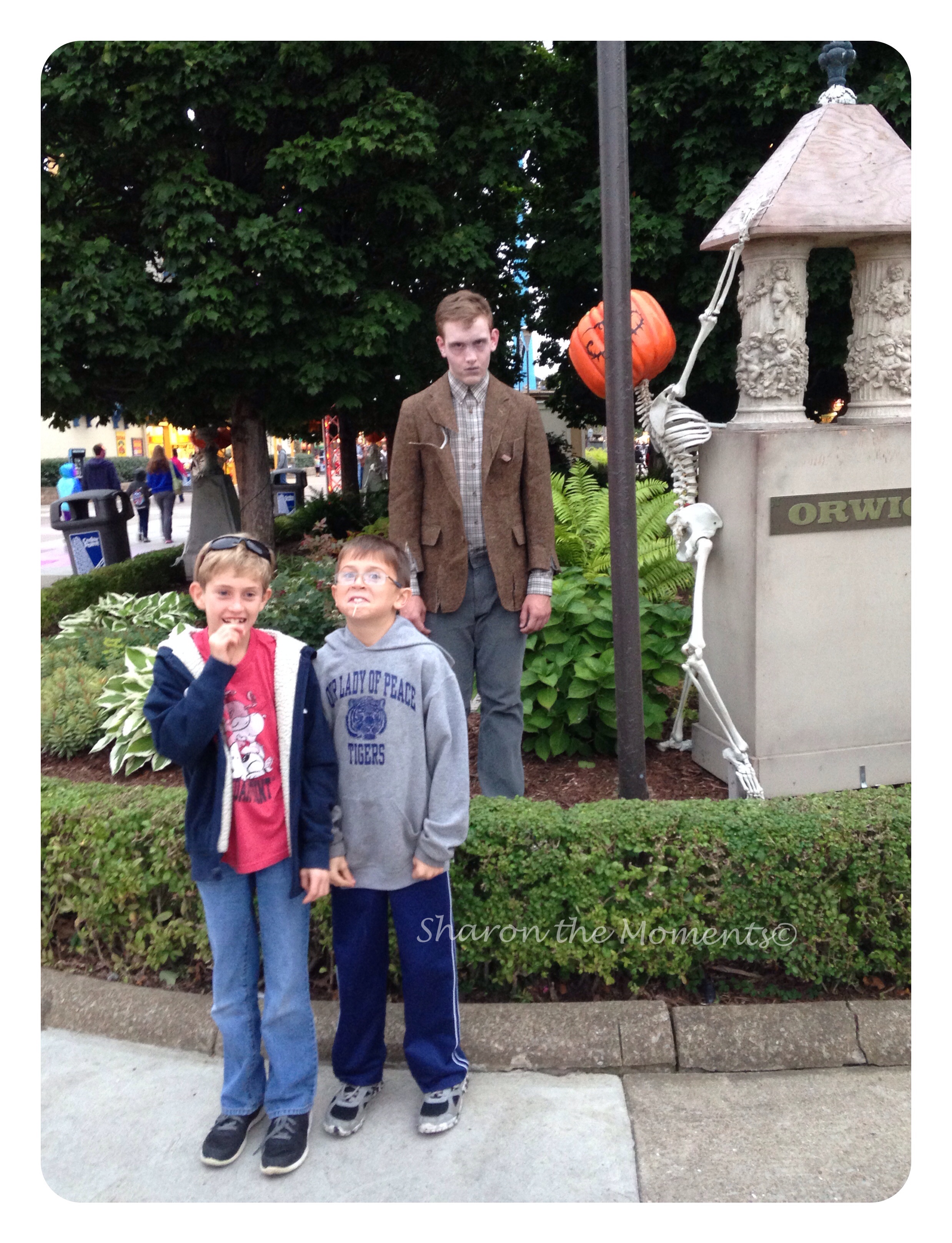 You will find there is trick-or-treating for the wee younger ones.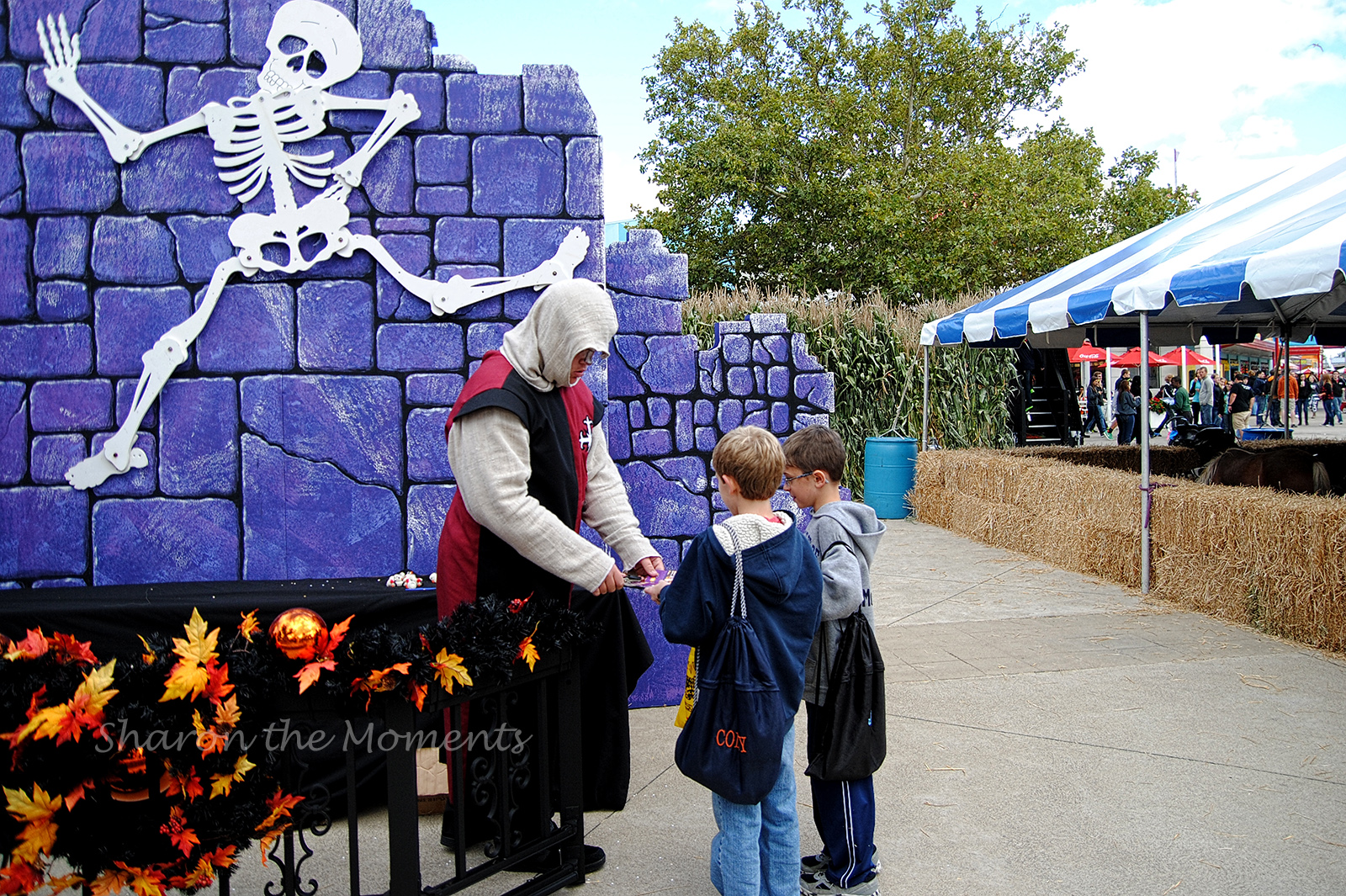 Loads of Rollercoasters for the screamers and fearless.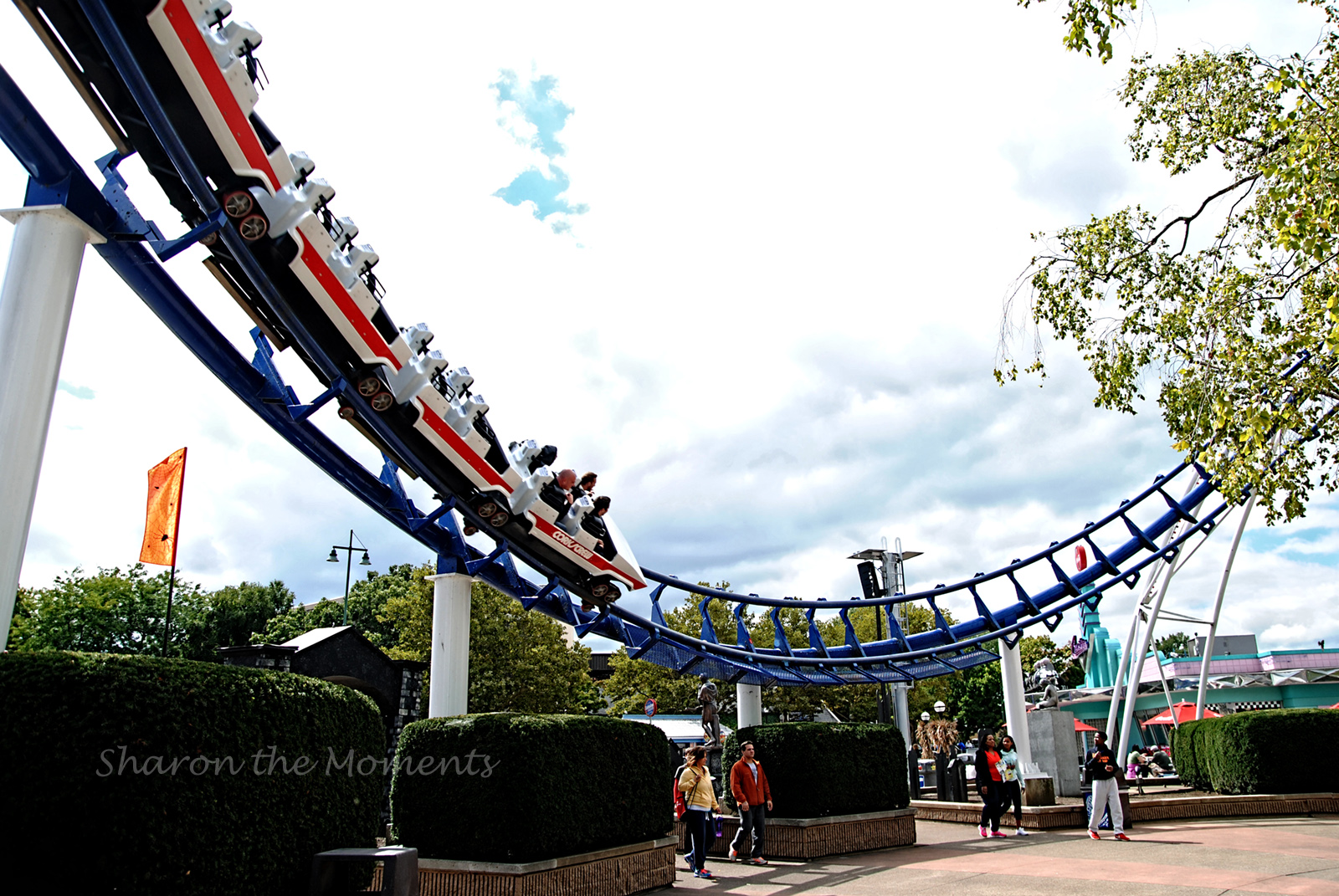 Breathtaking views of Monster Midway and Lake Erie.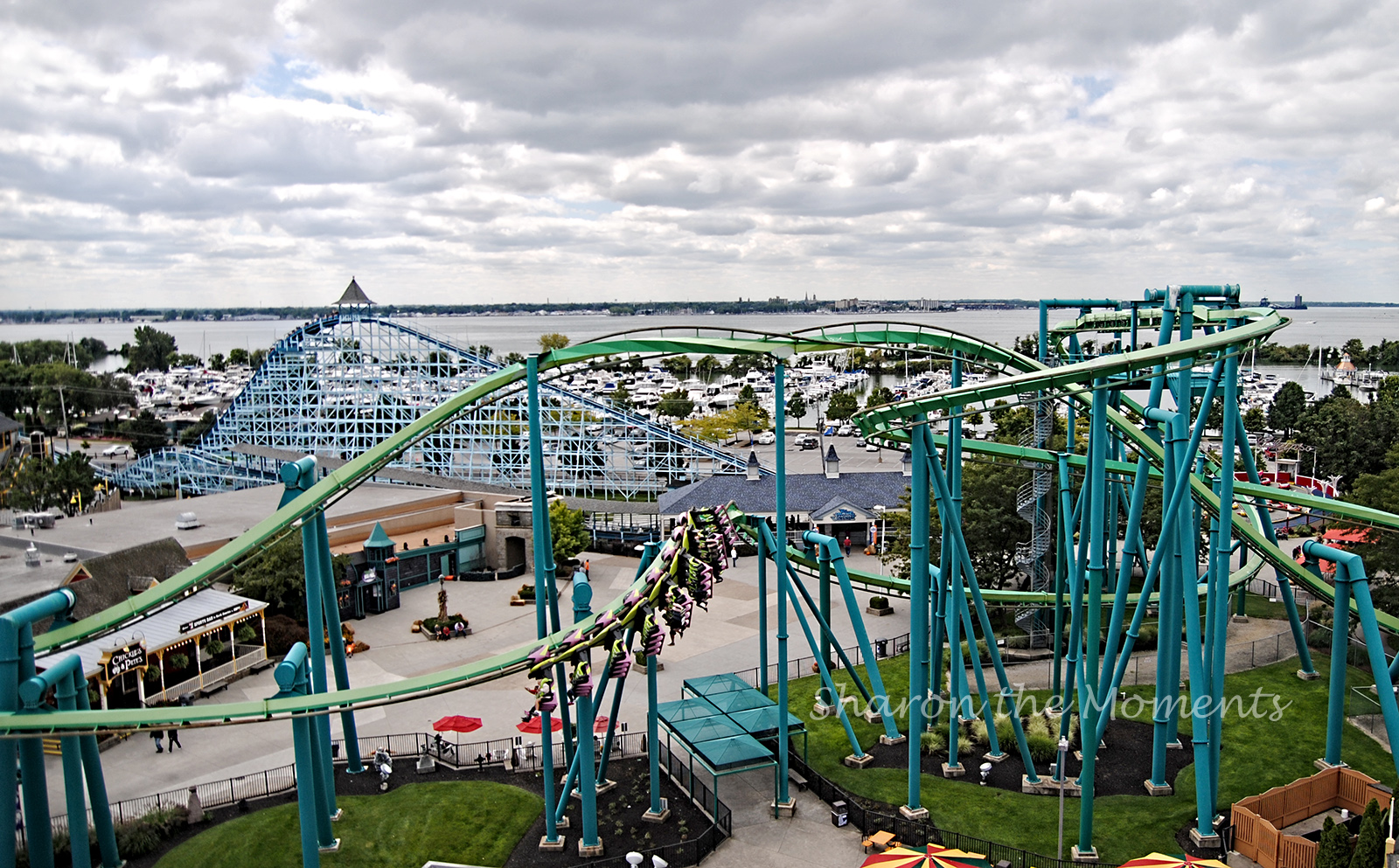 And super stunning sunrises.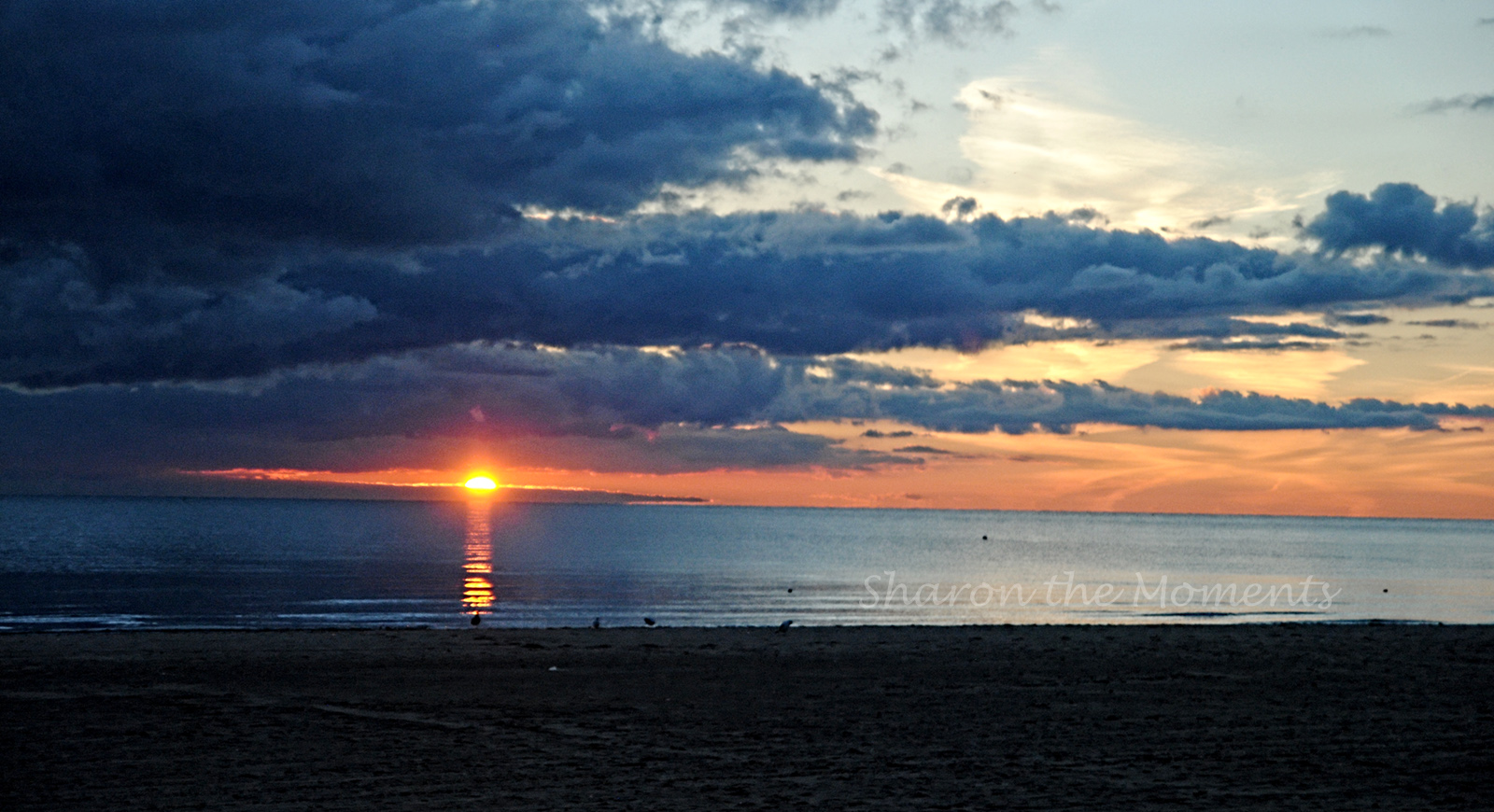 Regardless of your reason for visiting Lake Erie Shores and Islands, be sure to check out Cedar Point's HalloWeekends before it is dead and gone!