Favorite Photo Friday ™ … An Adventure!
05.26.2023 || Favorite Photo Friday ™ … an Adventure. This week has been everything including an adventure. So many lasts this week that I don't know if I should cry or laugh or maybe both … at the same time. Within one week, my son became an adult (turned 18) and graduated High School. I (mostly) held it together; fanning my eyes to keep the tears away and smiling like it would yield me a million dollars.
Maybe I could learn a thing or two from the people on this roller coaster. Hang on and enjoy the ride, or just let go, put my hands in the air and let the ride take me where I will go.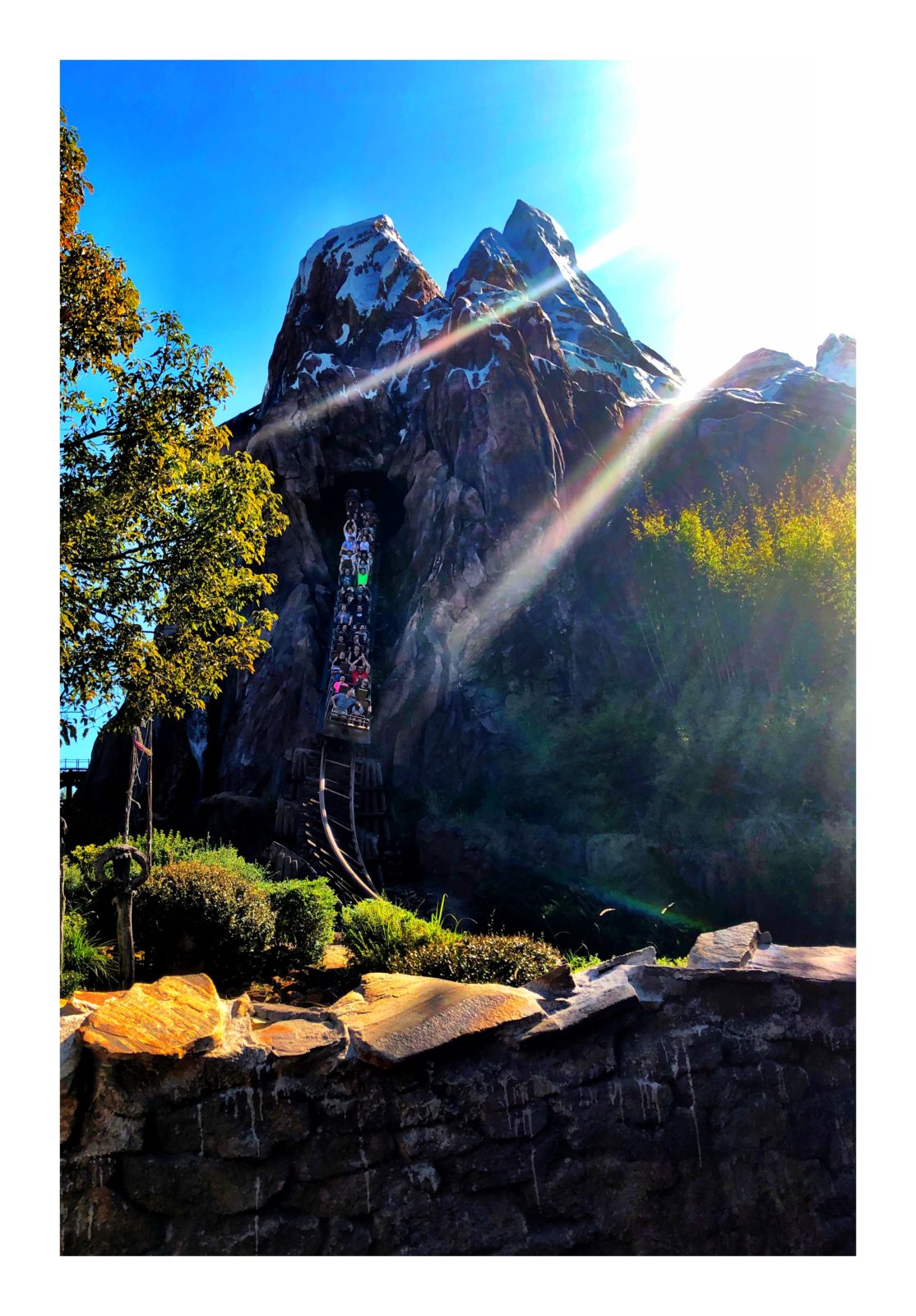 To all the school graduates, Congratulations! Job well done!
Favorite Photo Friday ™ || An Image I took that inspires me, pushes the envelope, takes on a different perspective or just plain and simple, is one of my favorite photos. All images are the sole ownership of Sharon the Moments and cannot be copied or reproduced.
Click on and Sharon the Moments