Favorite Photo Friday ™ … Honor our Veterans
09.29.2023 || Favorite Photo Friday ™
A few weeks ago, I attended the HOPS Quilt Award Ceremony where one-hundred resident Wayne County Ohio Veterans were each awarded a Quilt of Honor. say it was an honor to supporting these well deserved Veterans is an understatement
I had the privilege meeting and talking with a local Vietnam War Veteran, Jim Winkler following the ceremony where he shared his story. To read about our conversation, click here. So, while Veterans Day is several weeks away, it is never to soon to thank a Veteran for their service and to listen to their story.
Freedom is not free; the cost of freedom is extremely high. May God Bless you all and may God Bless America.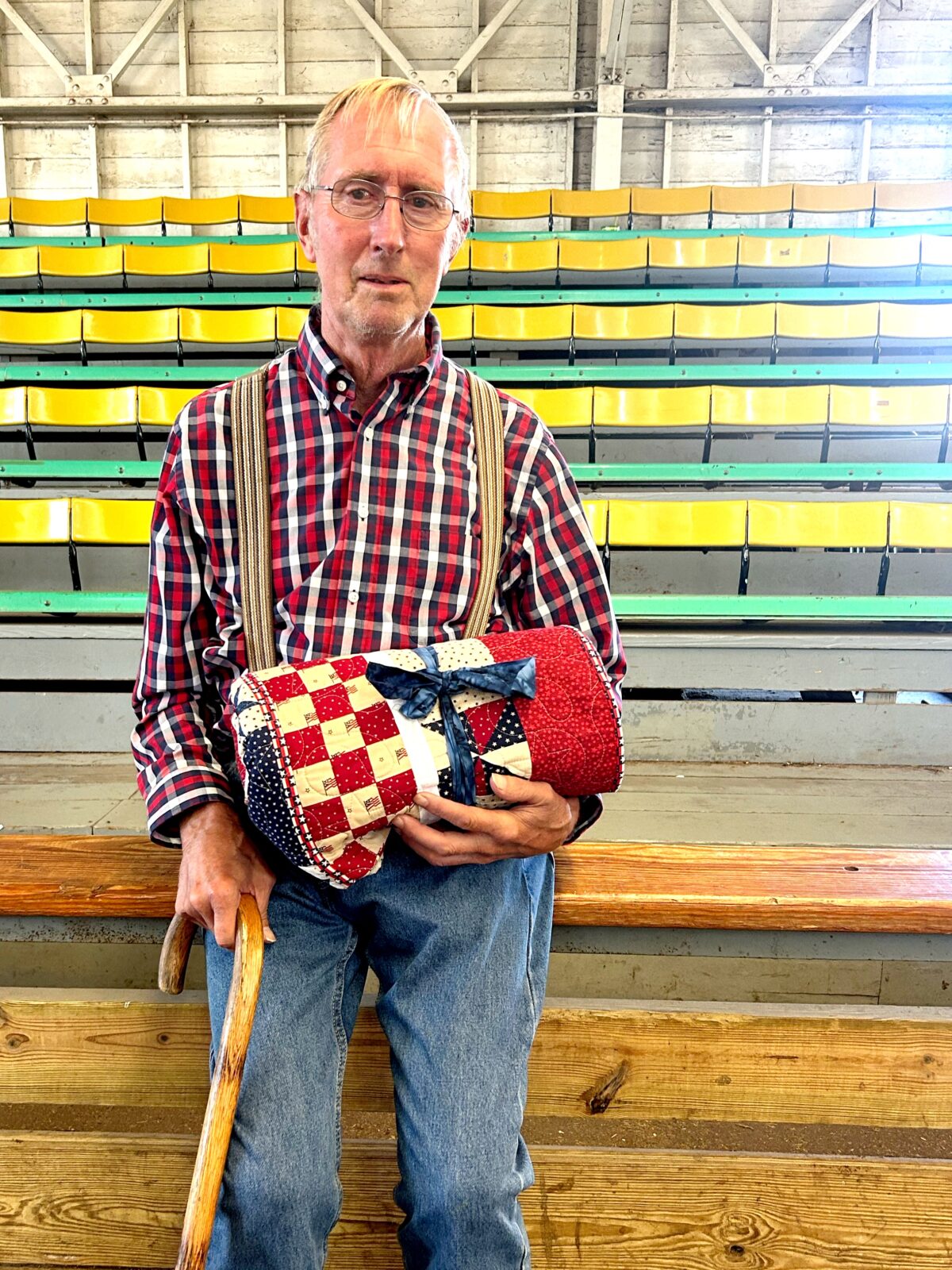 Favorite Photo Friday ™ || An Image I took that inspires me, pushes the envelope, takes on a different perspective or just plain and simple, is one of my favorite photos. All images are the sole ownership of Sharon the Moments and cannot be copied or reproduced.
Click on and Sharon the Moments