Favorite Photo Friday ™ … the Future
05.19.2023 || Favorite Photo Friday ™ … the Future. So much is happening this Month. We are celebrating birthdays, high school graduations and the excitement of all the wonderful adventures in the near future. I have always loved sunset and sunrise images because unless you know the sun is setting or rising, they look the same. Both sunsets and sun rises are always guaranteed, there is this promise that while one day ends, another will begin again. It is this knowledge that provides us hope and anticipation for the future.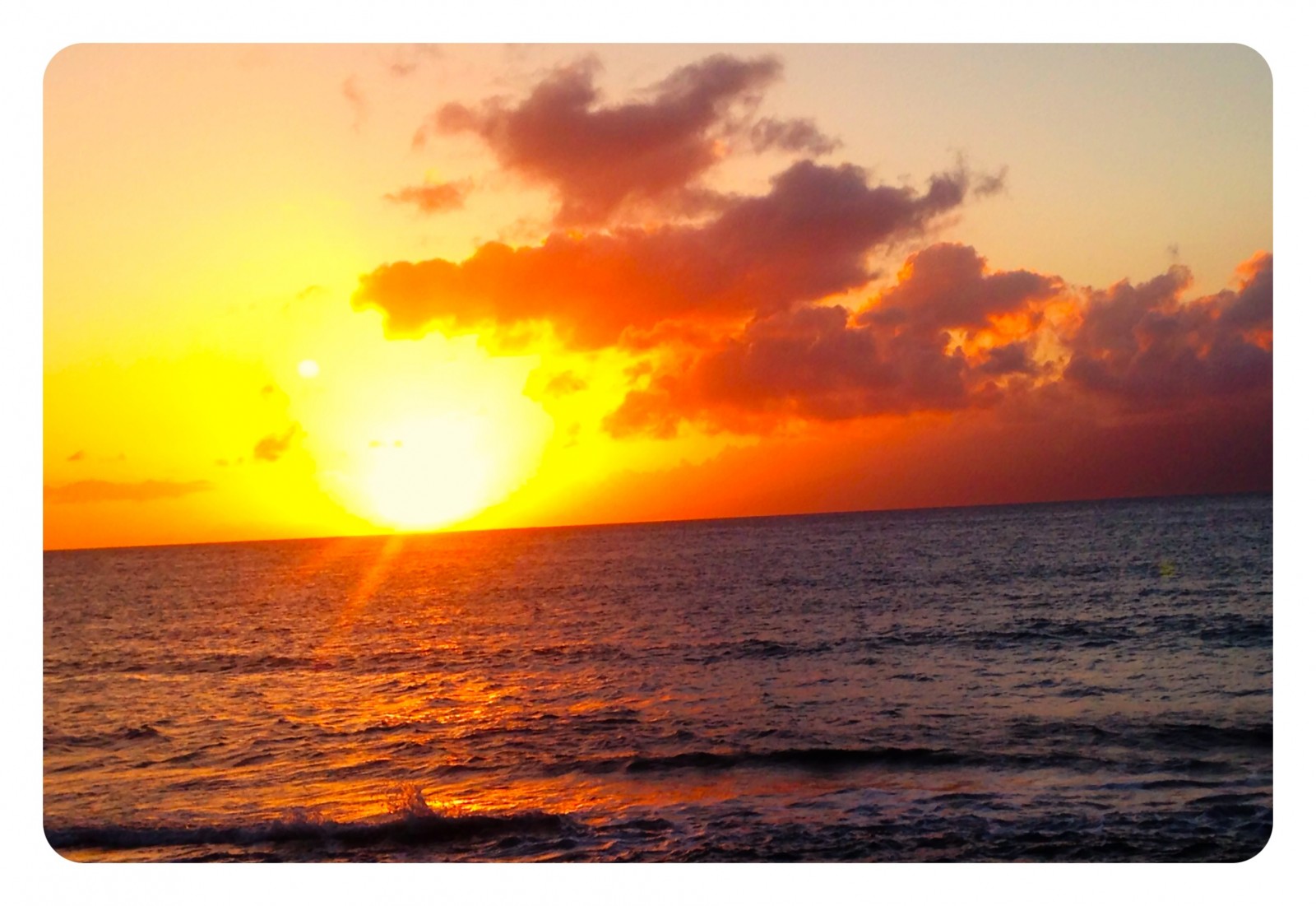 Wishing all who are celebrating this month, may all your dreams and desire be true.
Favorite Photo Friday ™ || An Image I took that inspires me, pushes the envelope, takes on a different perspective or just plain and simple, is one of my favorite photos. All Images are the sole ownership of Sharon the Moments and cannot be copied or reproduced.
Click on and Sharon the Moments