04.21.2023 || Favorite Photo Friday ™ … Solo
I remember the day I snapped this image. The weather was lovely and I decided to go for a walk at Blendon Woods Metro Park in Westerville Ohio.
While I always have my camera in tow for those photographic opportunities, I was pleasantly surprised to see this duck strolling across the pond without his flock.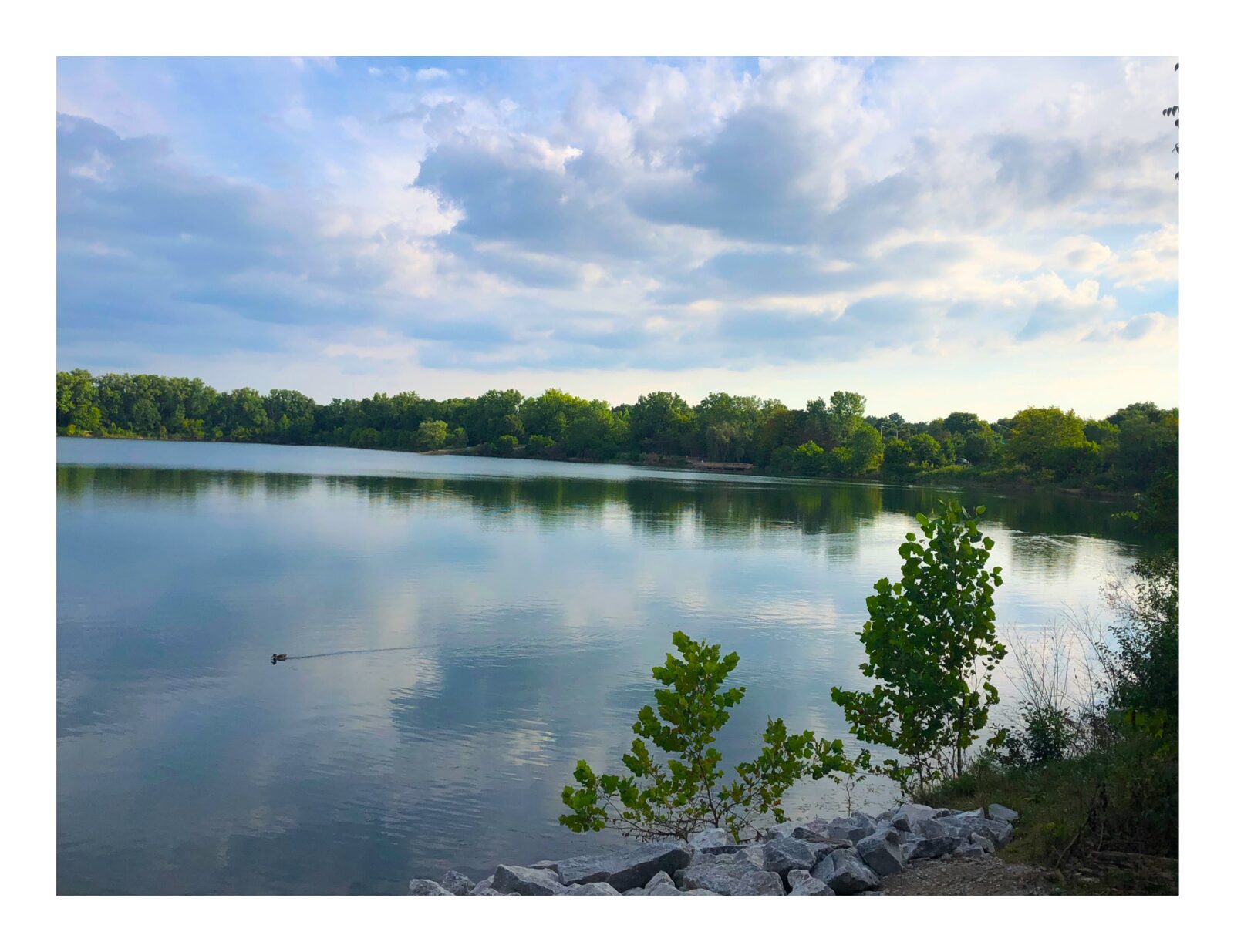 Maybe he had somewhere to be; maybe he just needed to get to the other side, or maybe he was just happy to be by himself and was enjoying the weather like me. Whatever the reason, I love that this one lovely duck is going solo.
Favorite Photo Friday ™ || An Image I took that inspires me, pushes the envelope, takes on a different perspective or just plain and simple, is one of my favorite photos. All images are the sole ownership of Sharon the Moments and cannot be copied or reproduced.
Click on and Sharon the Moments