Newly Renovated Hotel Breakers at Cedar Point Ohio
Hotel Breakers at Cedar Point in Sandusky, Ohio offers great amenities, including walking proximity to Cedar Point Amusement Park, beautiful views of Lake Erie, and a perfect atmosphere for relaxing with the family and friends.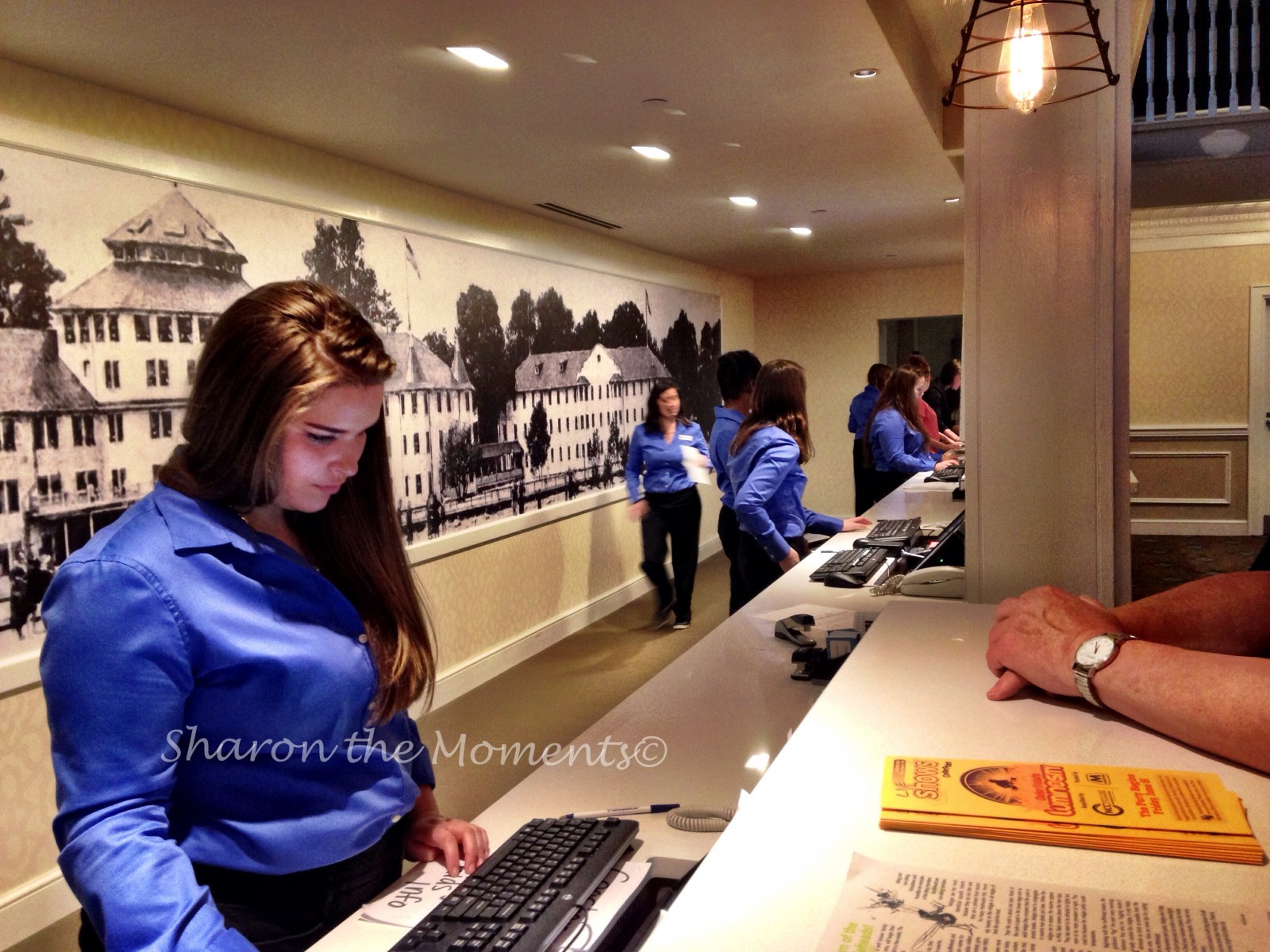 This beachfront hotel, located within steps of Cedar Point, the Roller Coaster Capital of the World, provides a great place to unwind with family and friends after visiting the park. From the new grand entrance, the remodeled lobby and common areas, the addition of a Starbucks, and the completely renovated guest rooms, Hotel Breakers is sure to please.
My family and I recently visited the Hotel Breakers and loved everything the hotel has to highlight. I was traveling with my parents and my son so being within close walking distance to the park is a huge benefit. This allowed us the ability, any time throughout the day, to walk back to our room to catch a break from the heat and jump into one of the two newly added pools overlooking Lake Erie. We were still able to enjoy all the rides in the park; take a mid-day break did not miss anything.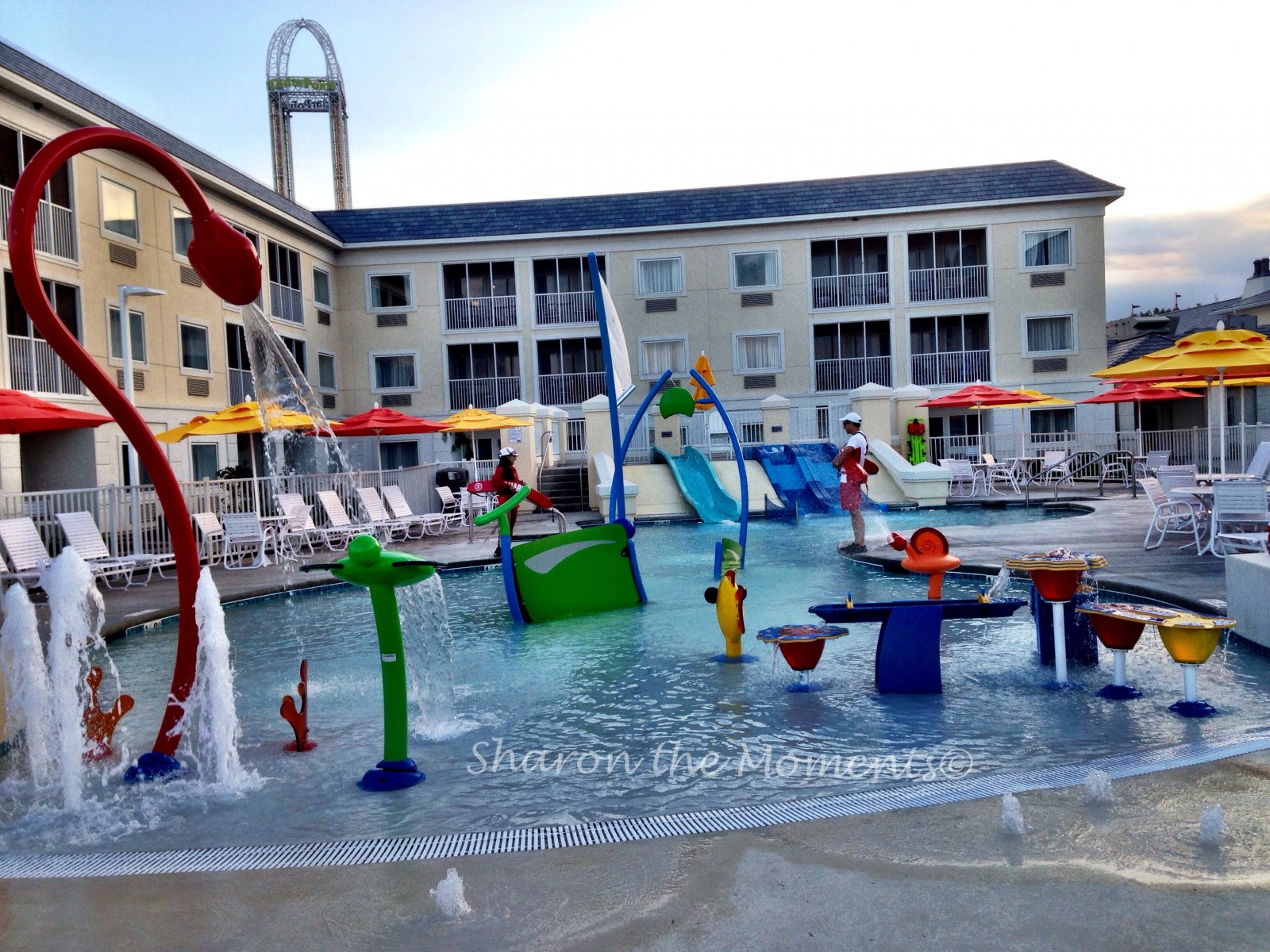 Following our day at the park, we enjoyed a leisure walk along the boardwalk overlooking Lake Erie.
In addition, the five-story rotunda is the perfect social setting for all family members, which features a full service Starbucks, and Surf Lounge bar with patio. Friday's, Perkins, and TOMO Hibachi Grill remain available. The outdoor area has been expanded, which includes a zero entry pool, a hot tub and outdoor fire pits. There is also the expanded outdoor pool deck with plenty of seating and umbrellas available.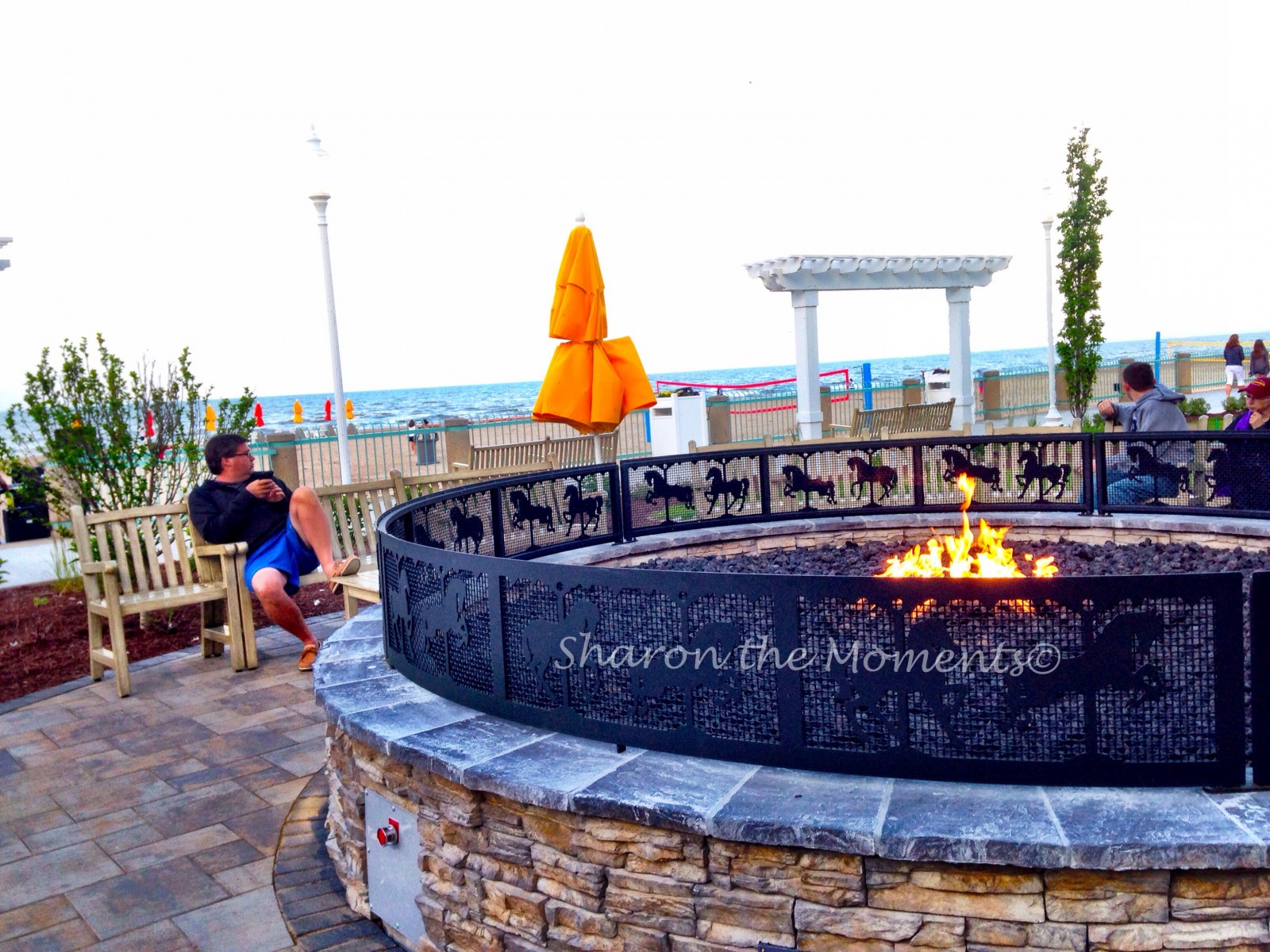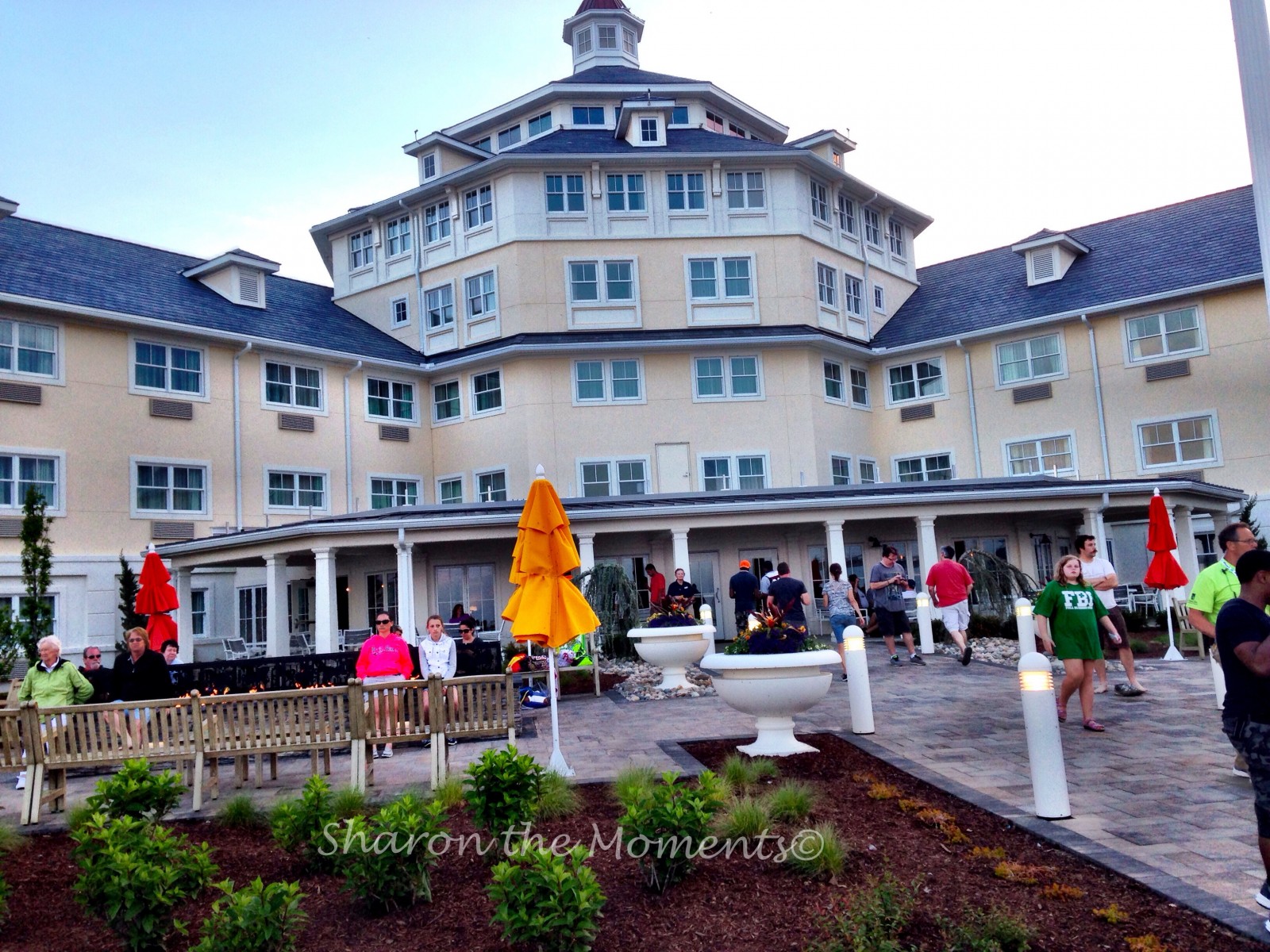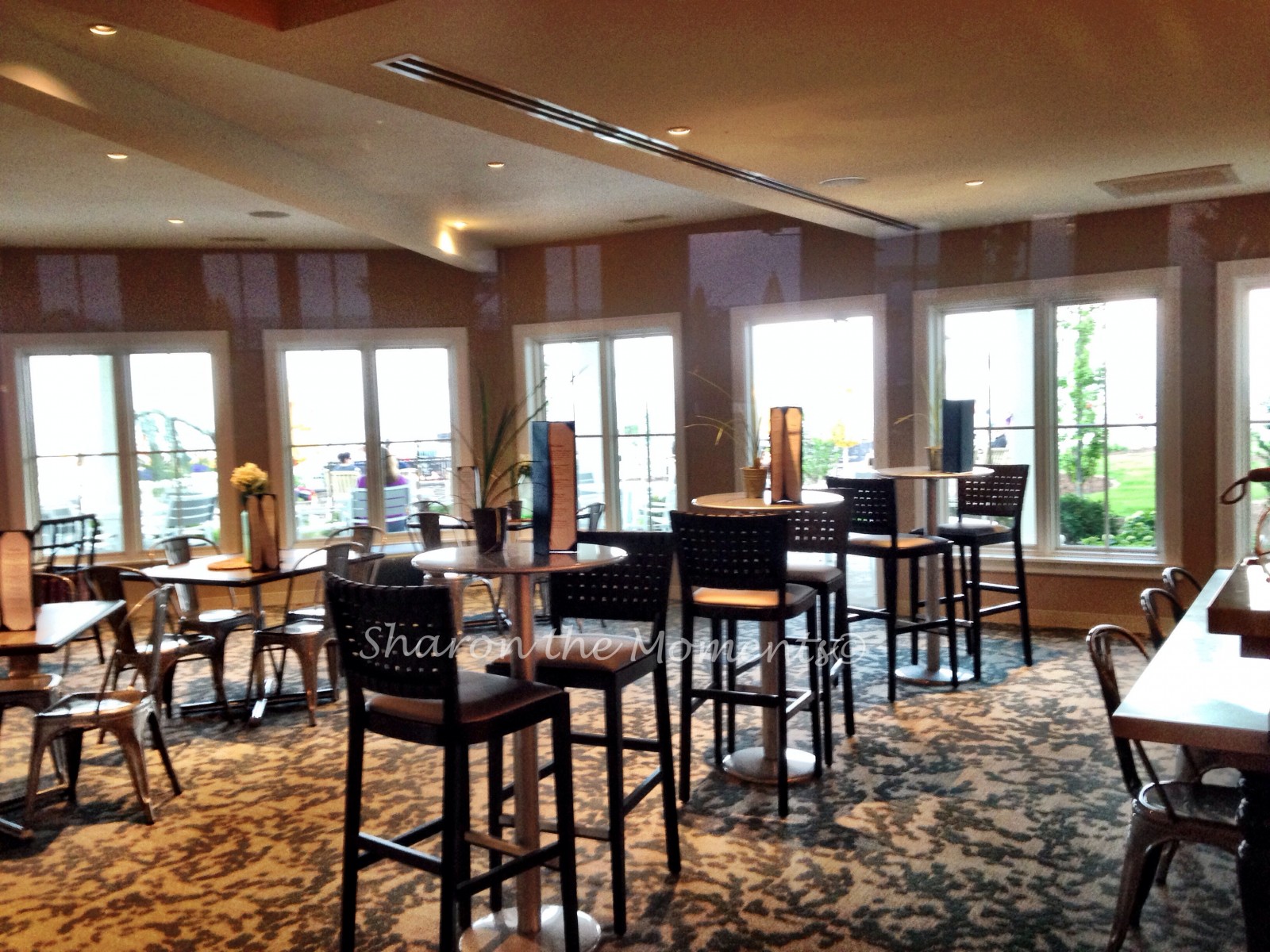 The completely renovated hotel includes the interior and guest rooms as well. Each room features and LCD television, a dorm size refrigerator, microwave and new bedding and décor and the complimentary and fitness room is also available.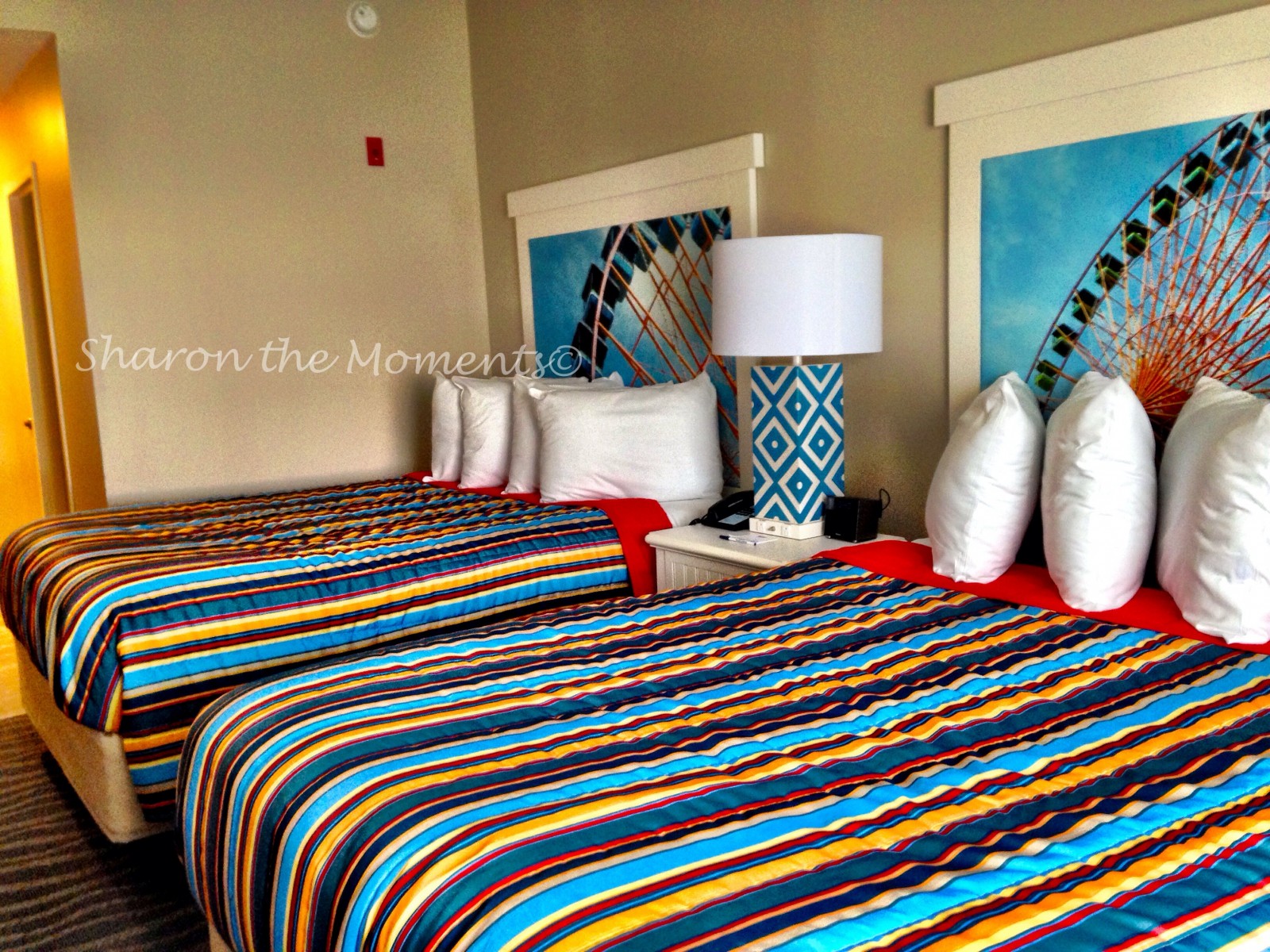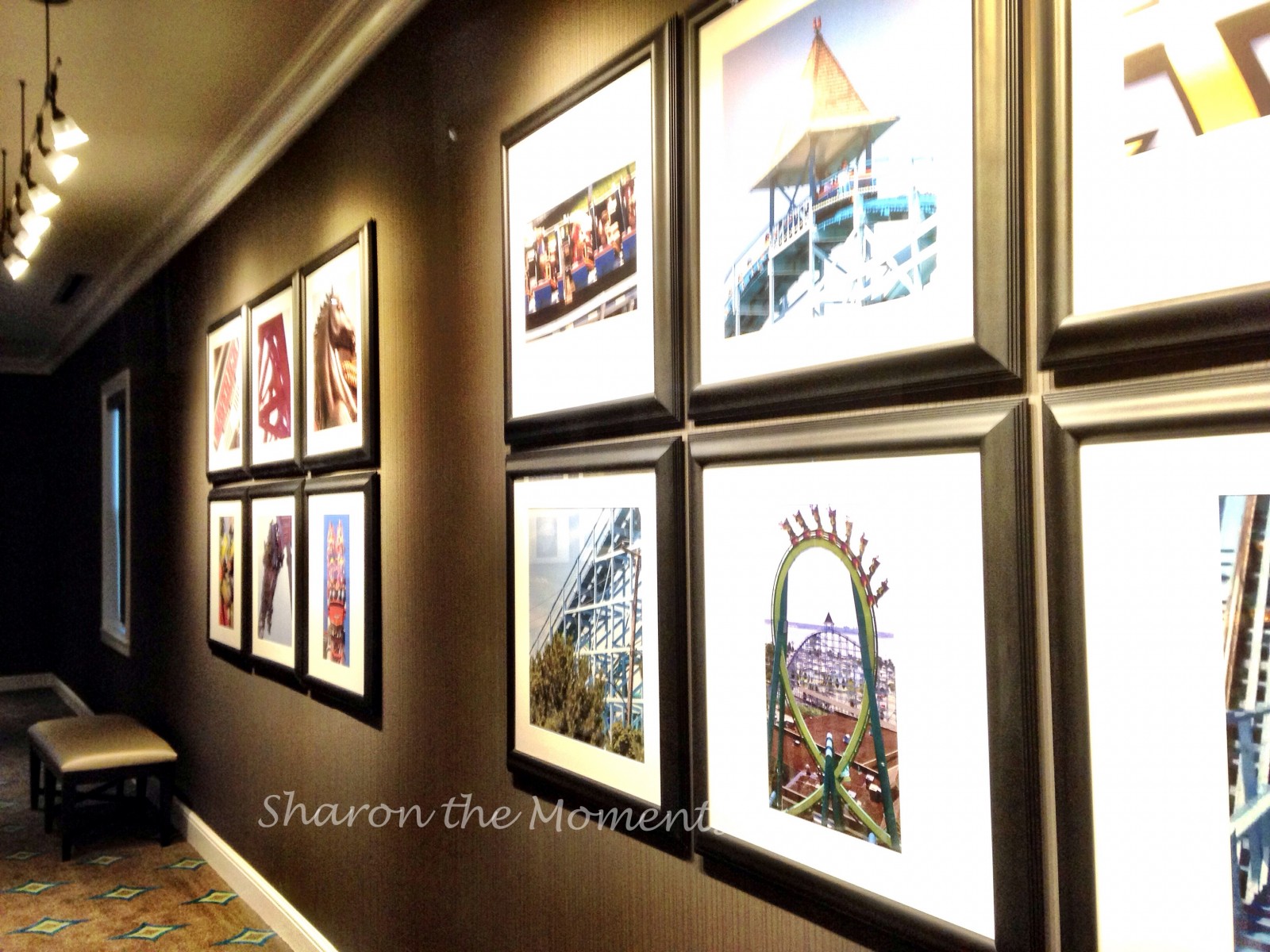 Book your reservations today at the newly renovated Hotel Breakers so you and your family can enjoy fun summer nights at the Roller Coaster Capital of the World too.
Note: Hilton Inn Express & Suites – Port Clinton hosted my family for a one-night stay to facilitate my review. Opinions are solely mine and 100% honest.