Happy Mother's Day || Love You!
In honor of Mother's Day, I would like to wish all the Moms on earth and in heaven, soon to be moms; mom's that have experienced loss; person's affectionately referred to as mom, momma, mum, or some other word; a wonderful and joyous Mother's Day. I hope today brings you smile, laughter and lots of love.
Here a brief look through the years of the kiddo that made me mom.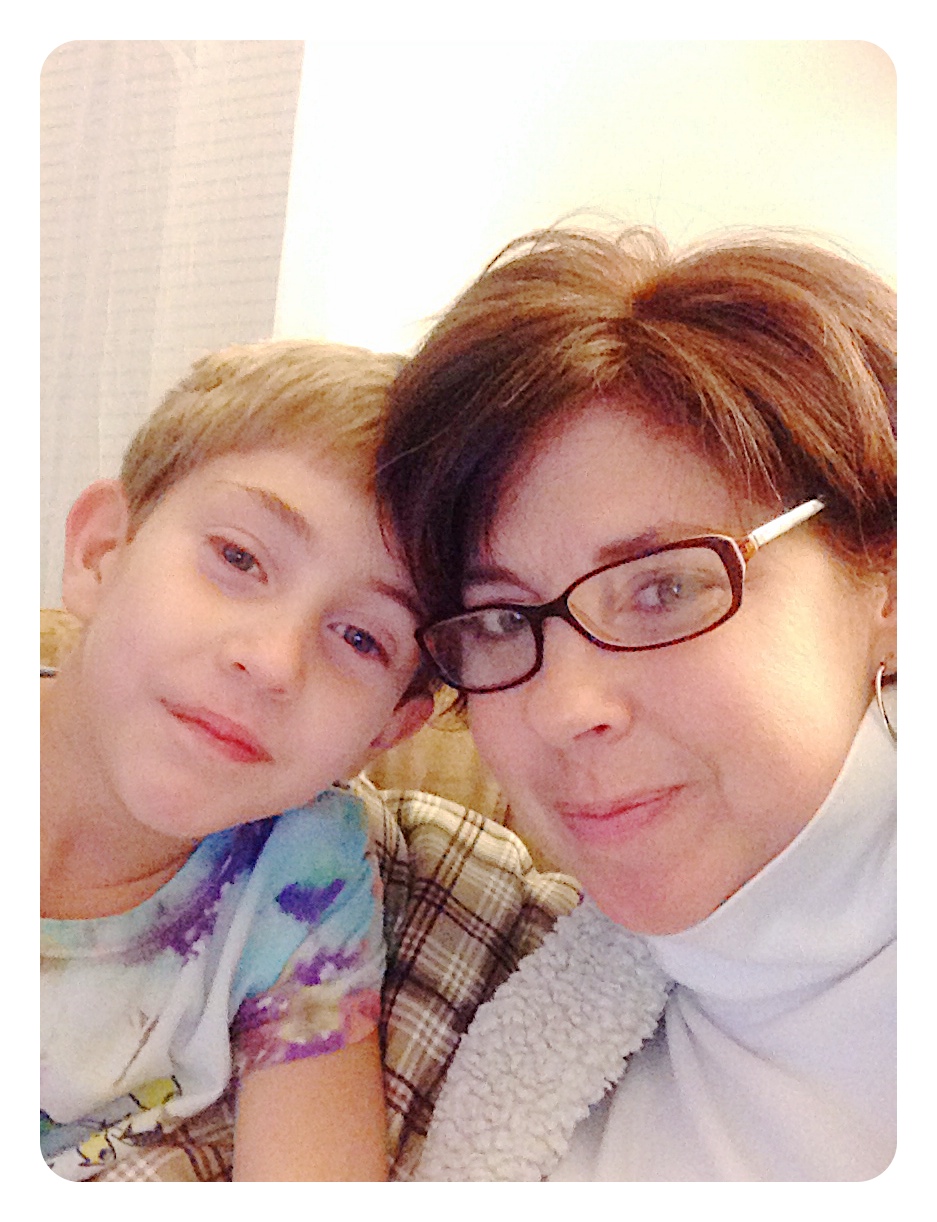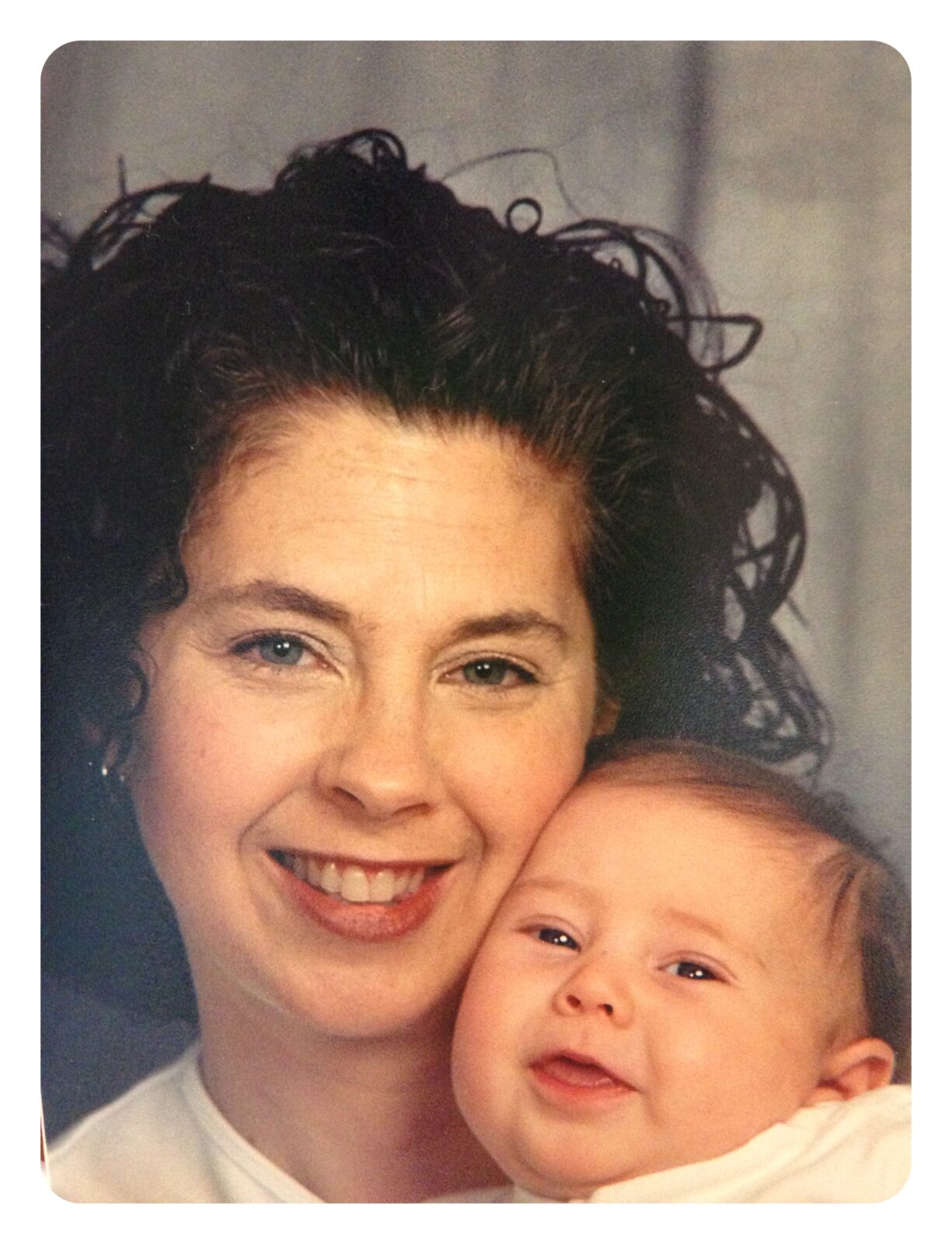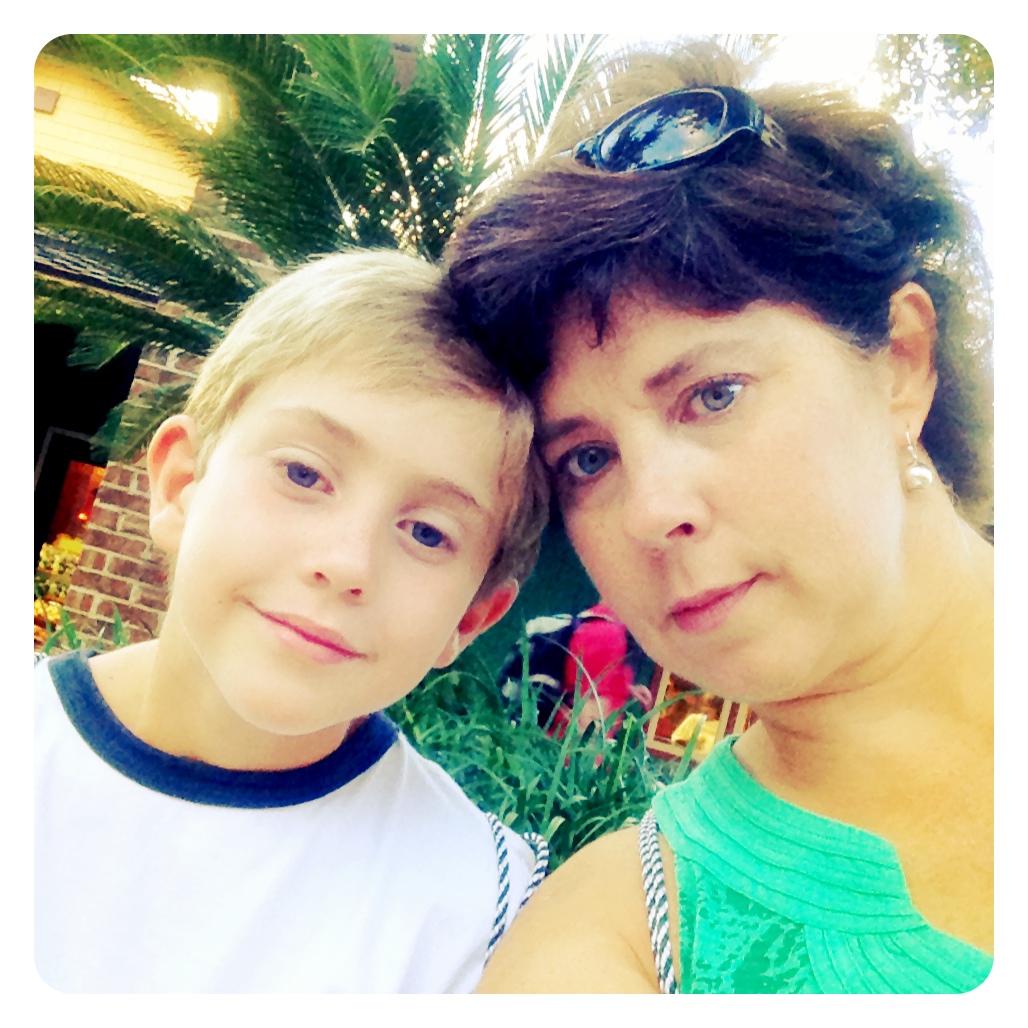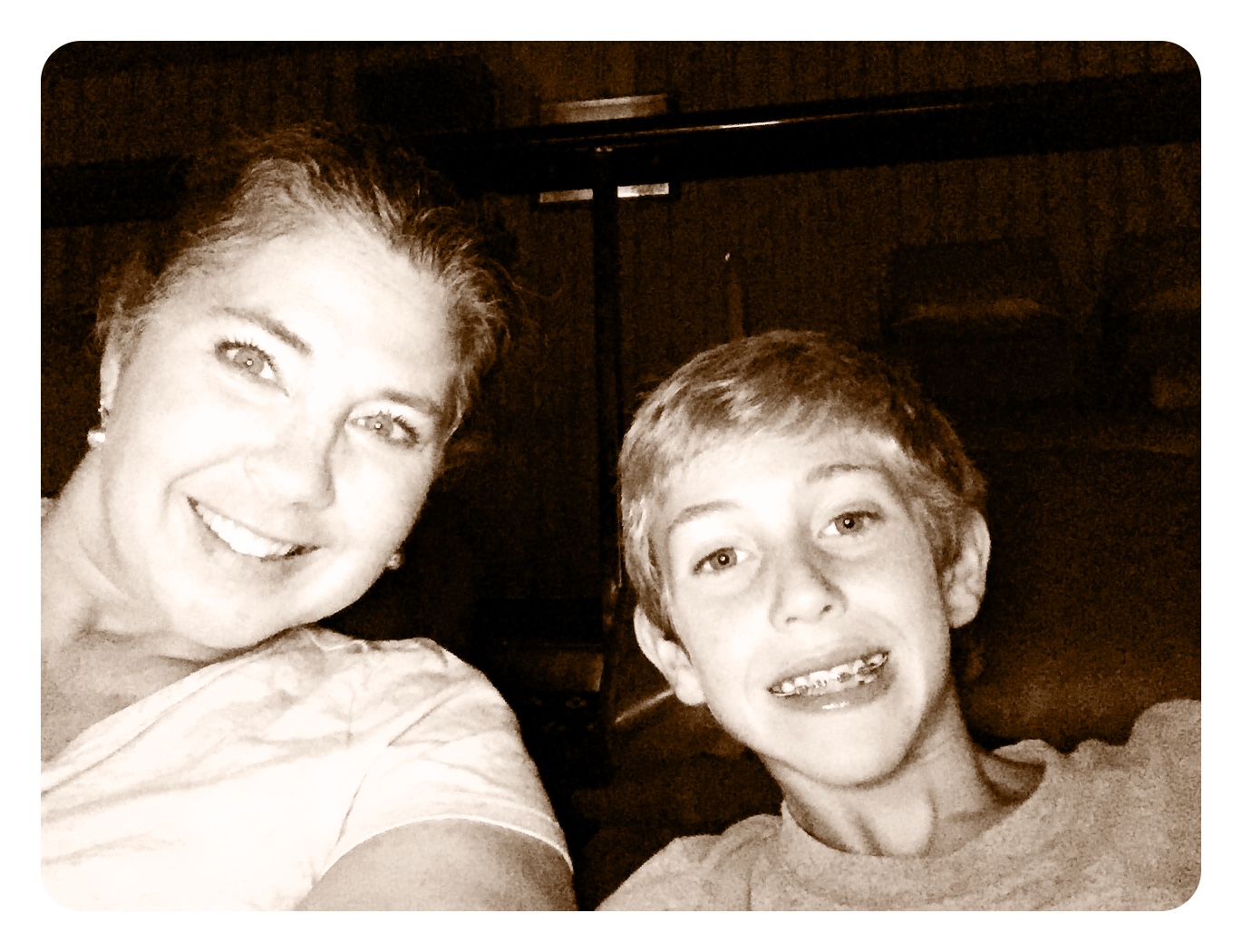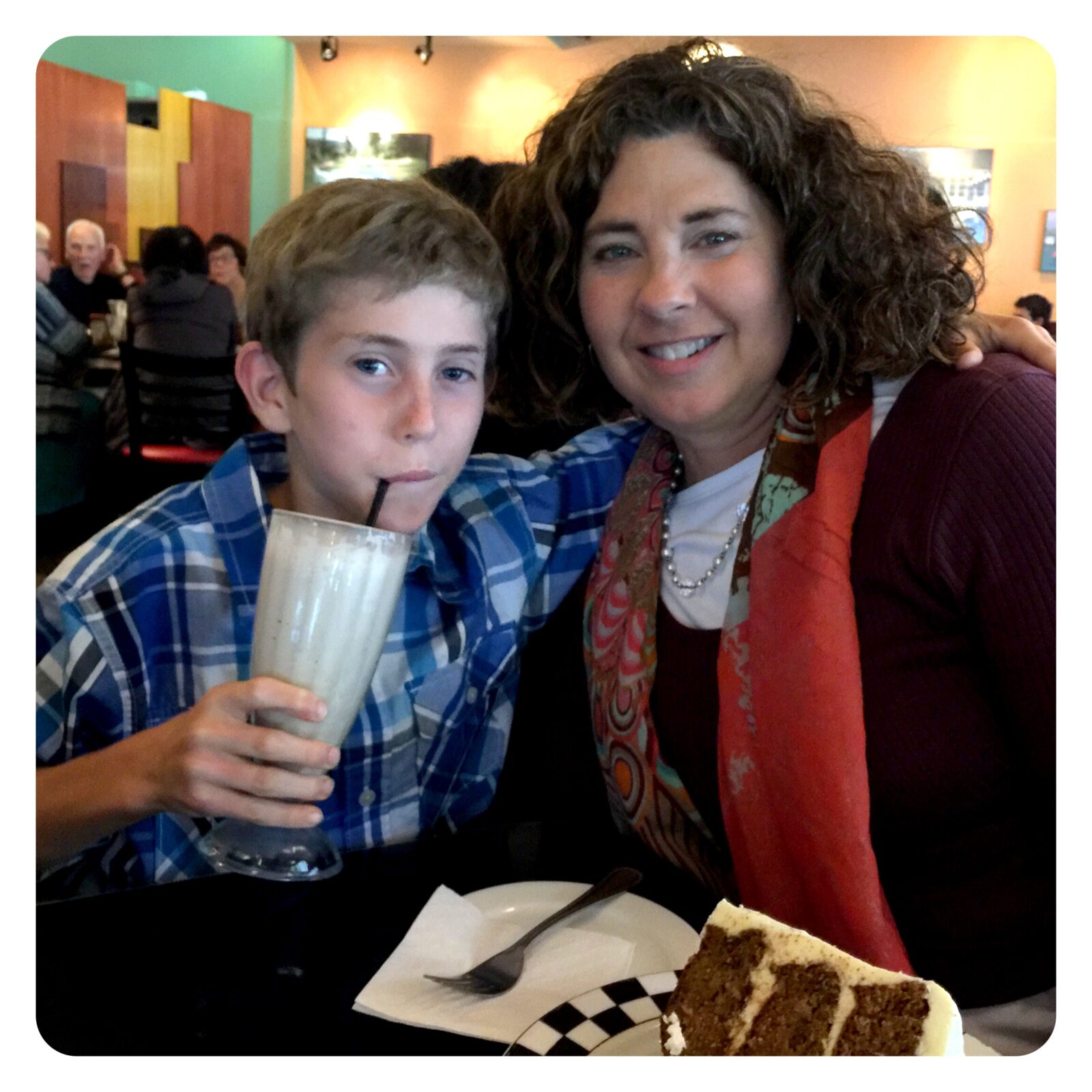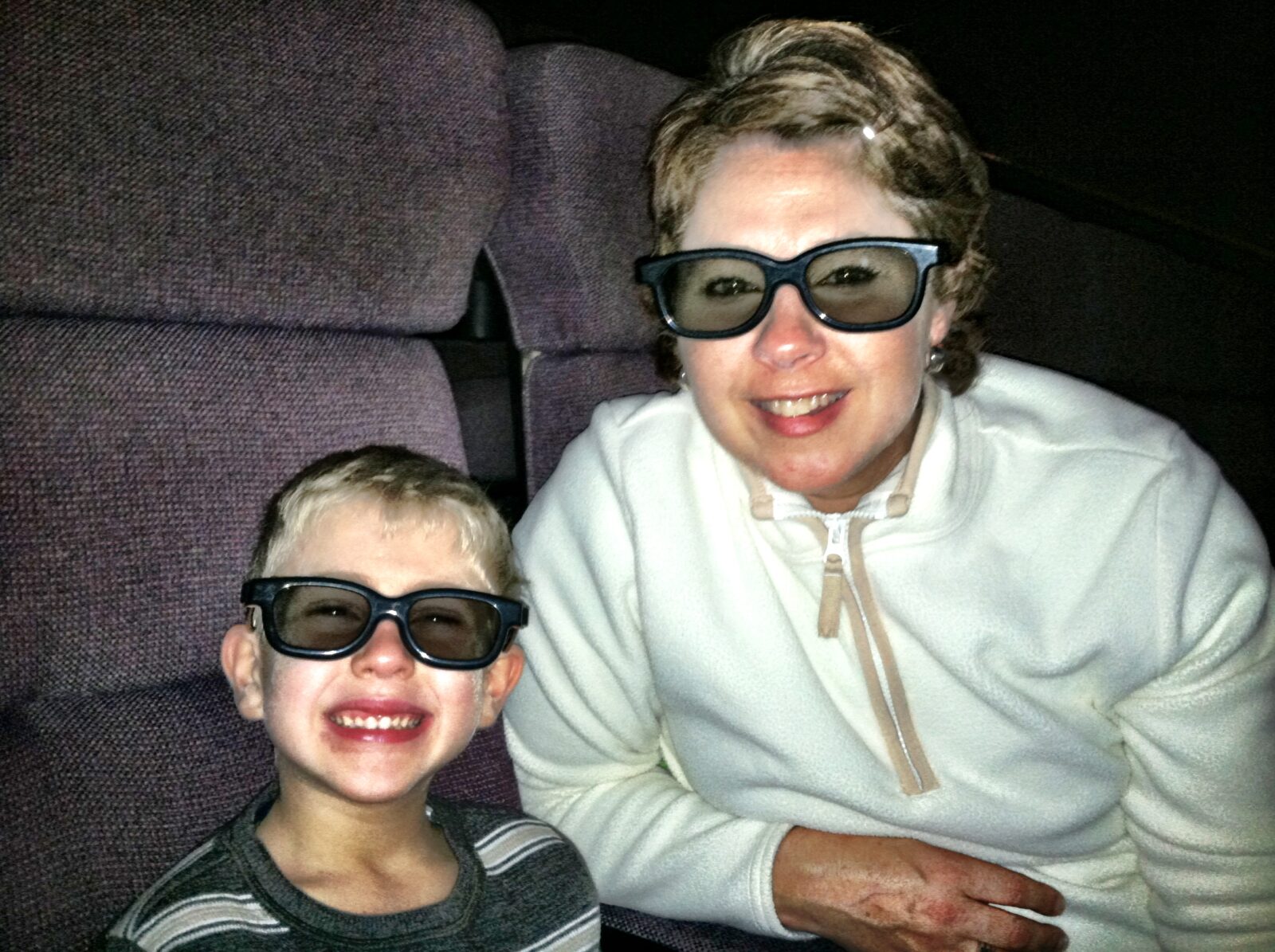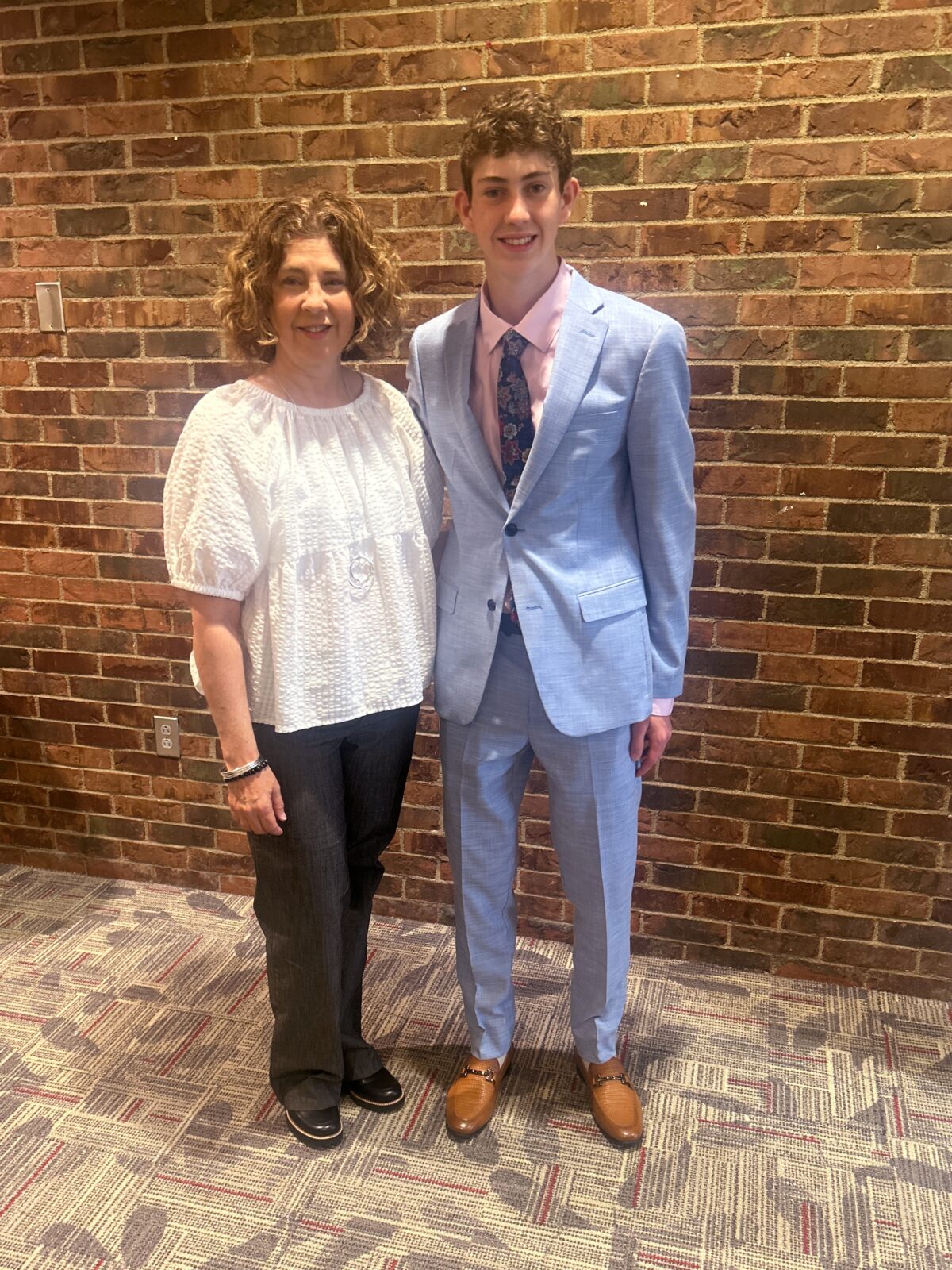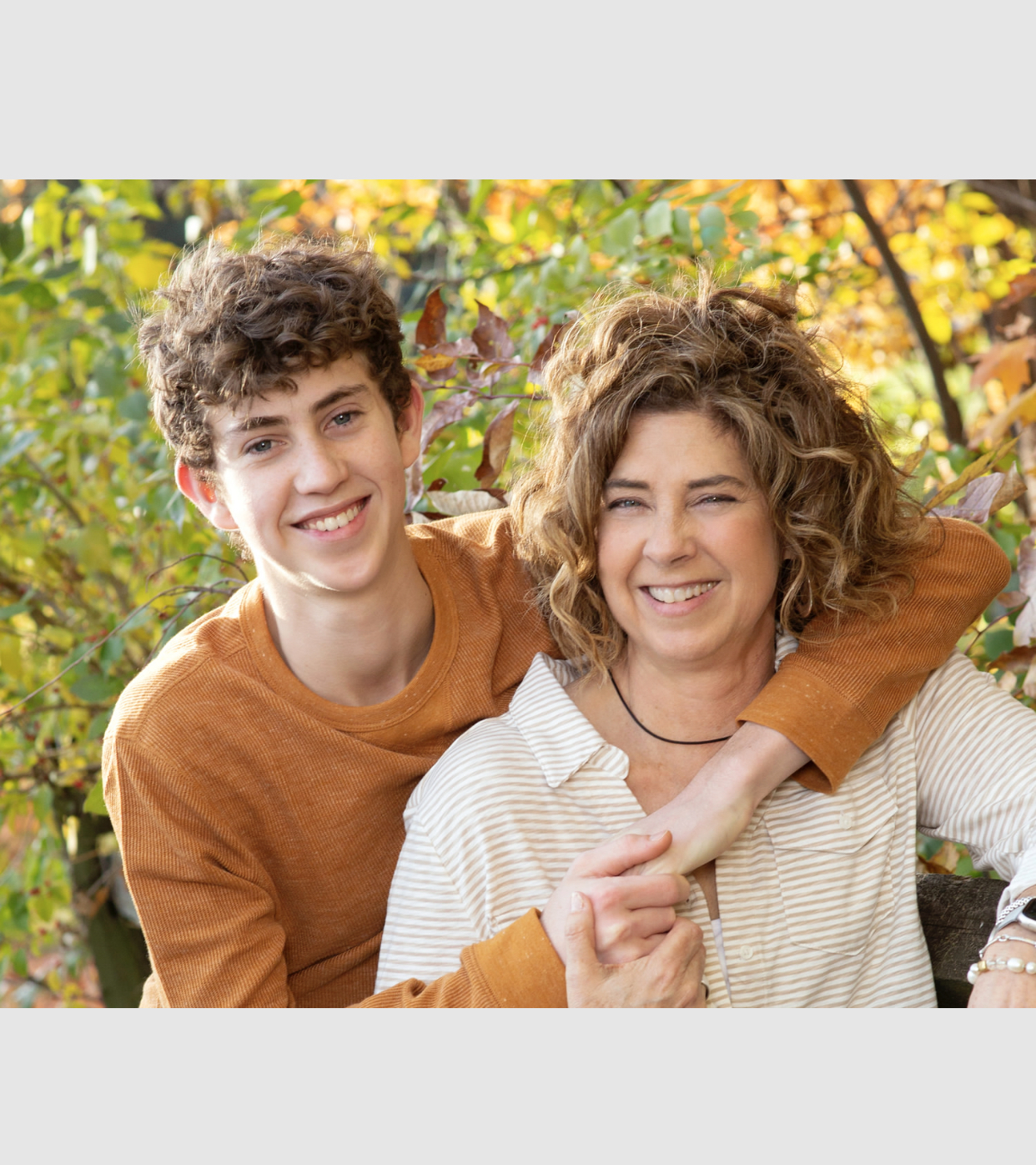 Happy Mothers Day 05.14.2023