Our Visit to Castaway Bay Resort Cedar Point – Sandusky Ohio
Are you tired of Old Man Winter in Ohio? Or maybe you just hate wearing multiple layers to stay warm? Are you suffering from Cabin Fever? Maybe you on a family fun budget? Or are you itching for some Tropical Paradise fun to beat the winter blues?
Well, if you answered yes to any or all of these questions; I have the place for you and your family to visit !
Cedar Point's Castaway Bay! Located conveniently in the Lake Erie & Shores District, it welcomes travelers looking for a Tropical Paradise getaway with the family, or wishing to celebrate a birthday, or even have a work retreat in mind. No matter the occasion, Castaway Bay is the right place to forget about Mother Nature in Ohio.
Did you know that Castaway Bay Resort has:
A 38,000 sq ft. Tropical Theme Indoor Waterpark
A Fitness Center
A 6,000 sq ft. (green) state-of-the-art Arcade
Three restaurants (Mango Mikes, and Ebb & Eddy's Deli and opening soon Quaker Steak & Lube)
Retail shops
My family and I were in need of a Tropical Paradise pick me up so we headed north to Sandusky, Ohio for an overnight stay at the Castaway Bay Resort last weekend. We were able to leave town before rush hour and thus made it in just a short 2-hour drive. I must say, it was exciting to think in just a few hours, we were going to have our bathing suits and flips flops on, be checked into our room and in tropical bliss enjoying the forecasted 82 degrees at Castaway Bay!!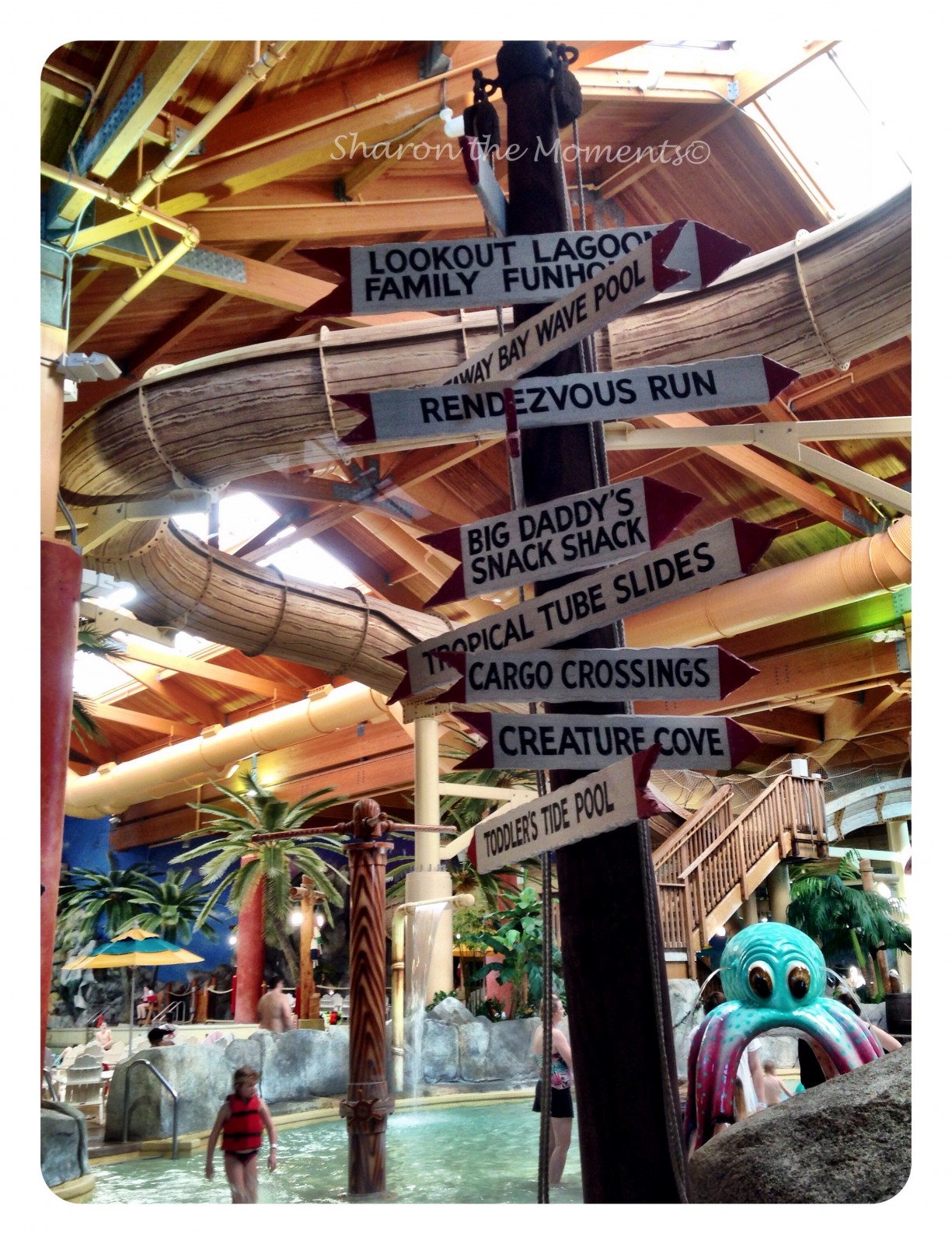 We packed light snacks and drinks for after the water park (all rooms come furnished with a microwave and mini-refrigerator). We stopped for an early dinner in town; arriving at the waterpark Friday afternoon. We were greeted by friendly staff to get us checked into our room, tell us about all the weekend activities, and how to access the waterpark.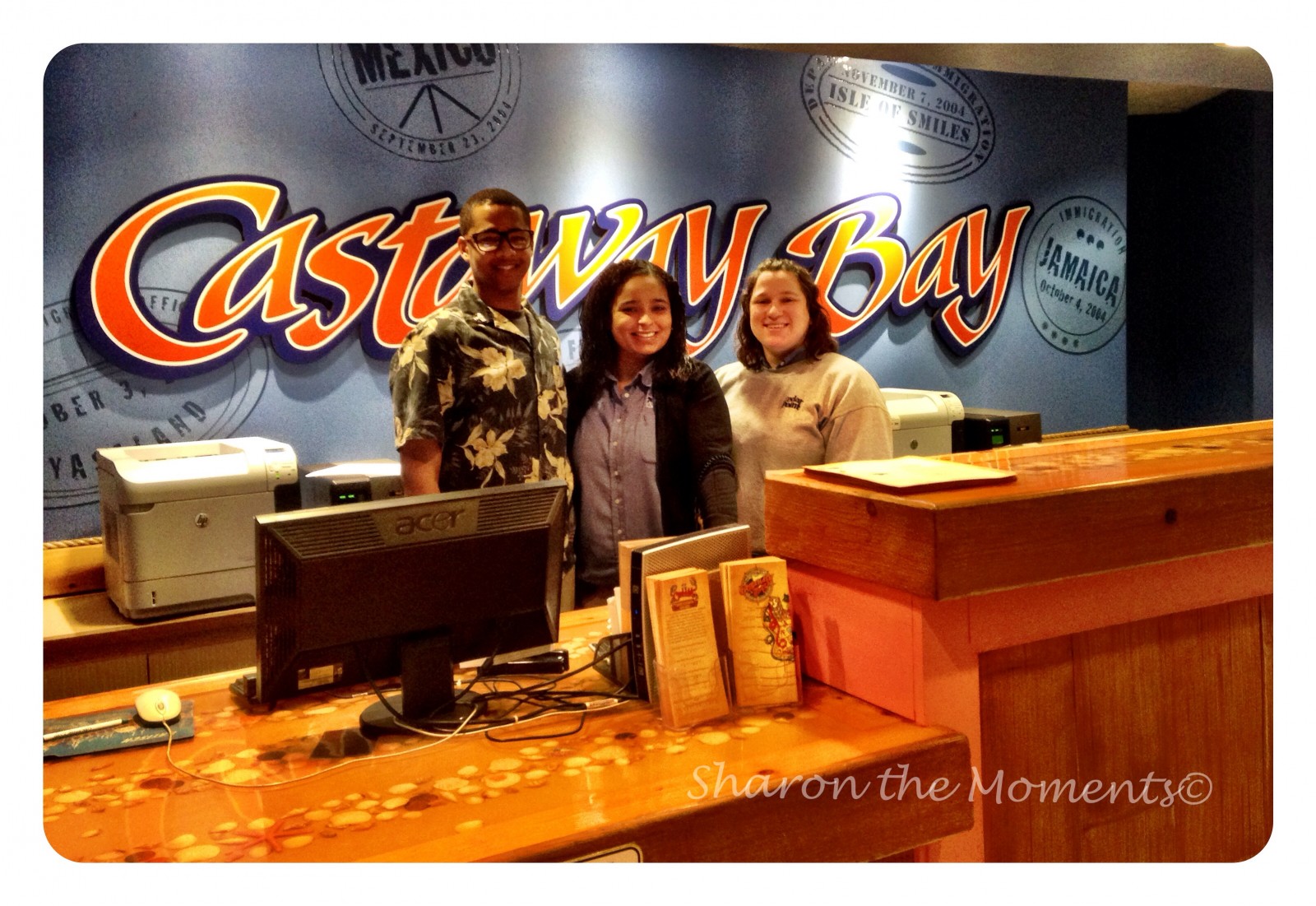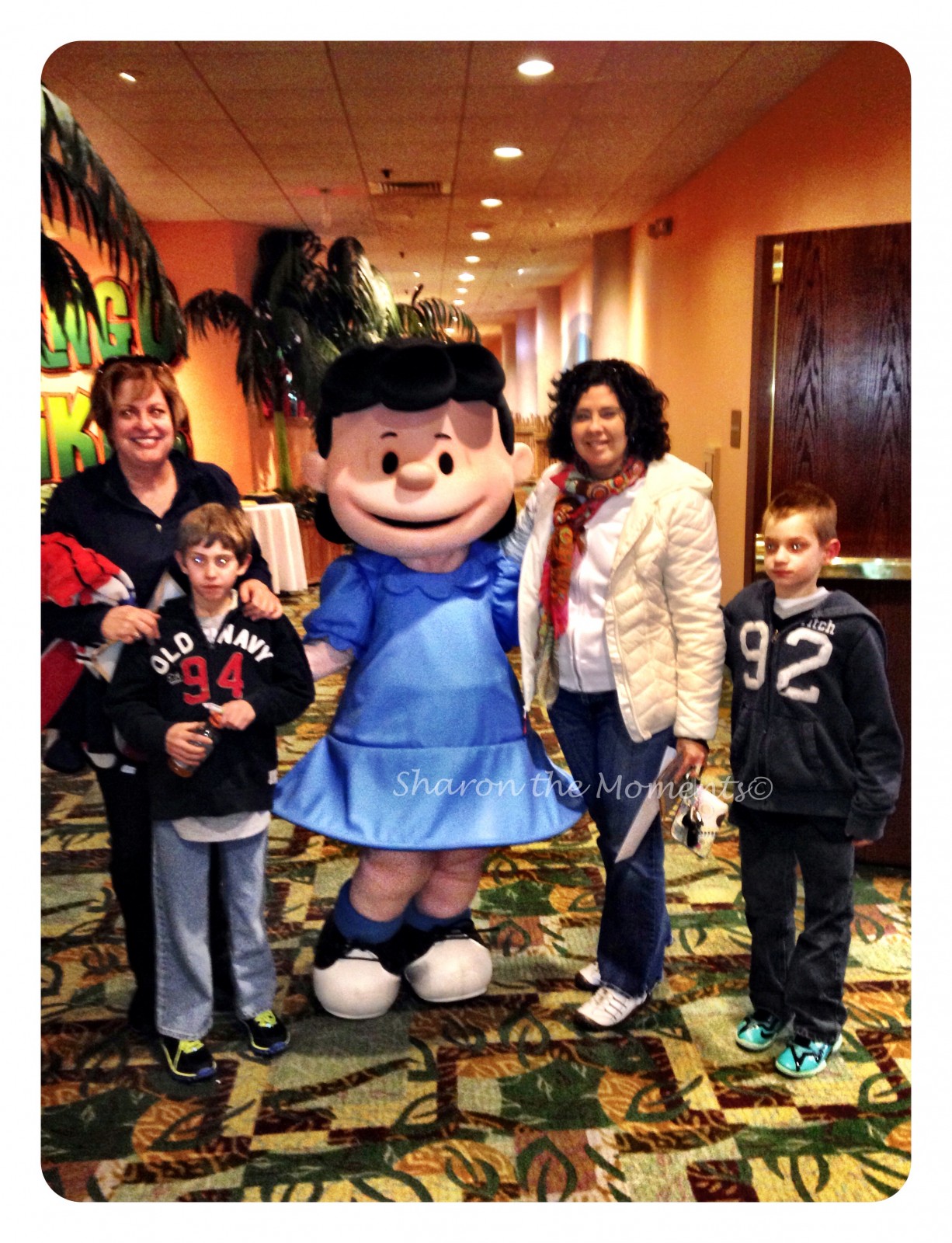 I have never been to an indoor water park, so wasn't sure what to expect but I especially enjoyed being treated like special quests from the moment we walked in, where by guests are permitted to enter the waterpark on the day of check-in even before our room is available. (Guest are also permitted to use the waterpark the day of check-out for even more water fun with plenty of day lockers on site to store dry clothes). The boys were eager to head to the waterpark so once we unloaded the car and made our way to our room, we settled in quickly and we were off and rolling!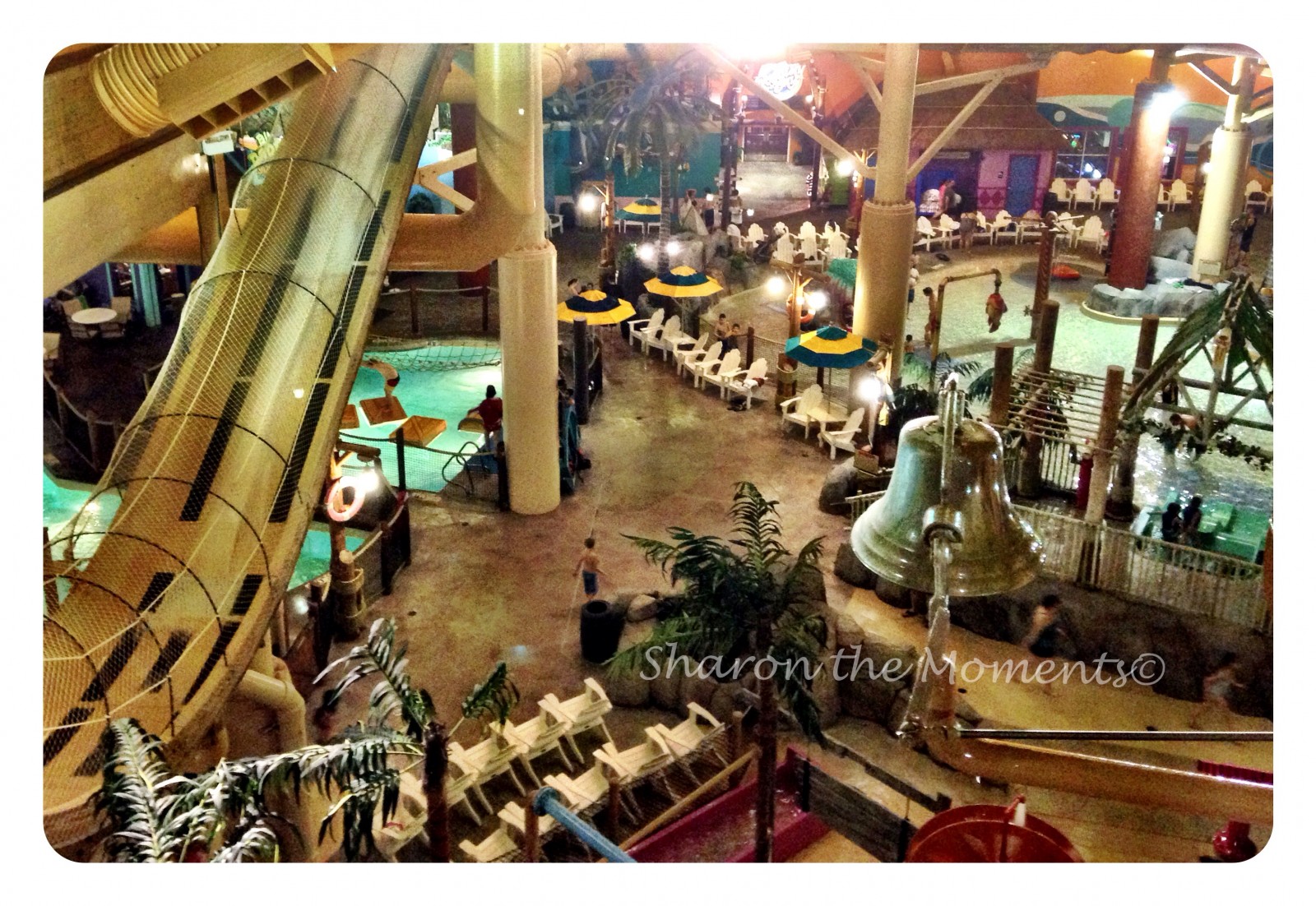 We checked out everything the indoor waterpark had to offer … a wave pool, four water tube slides, an intertube ride, a fun house play area, and loads more for kids of all ages all enclosed in a five-story structure with a vaulted wood ceiling surrounding by palm trees, huts and island lagoons. I also felt comfortable in the fact that the life guards are trained and the facility has routinely exceeded requirements for swimmer protection.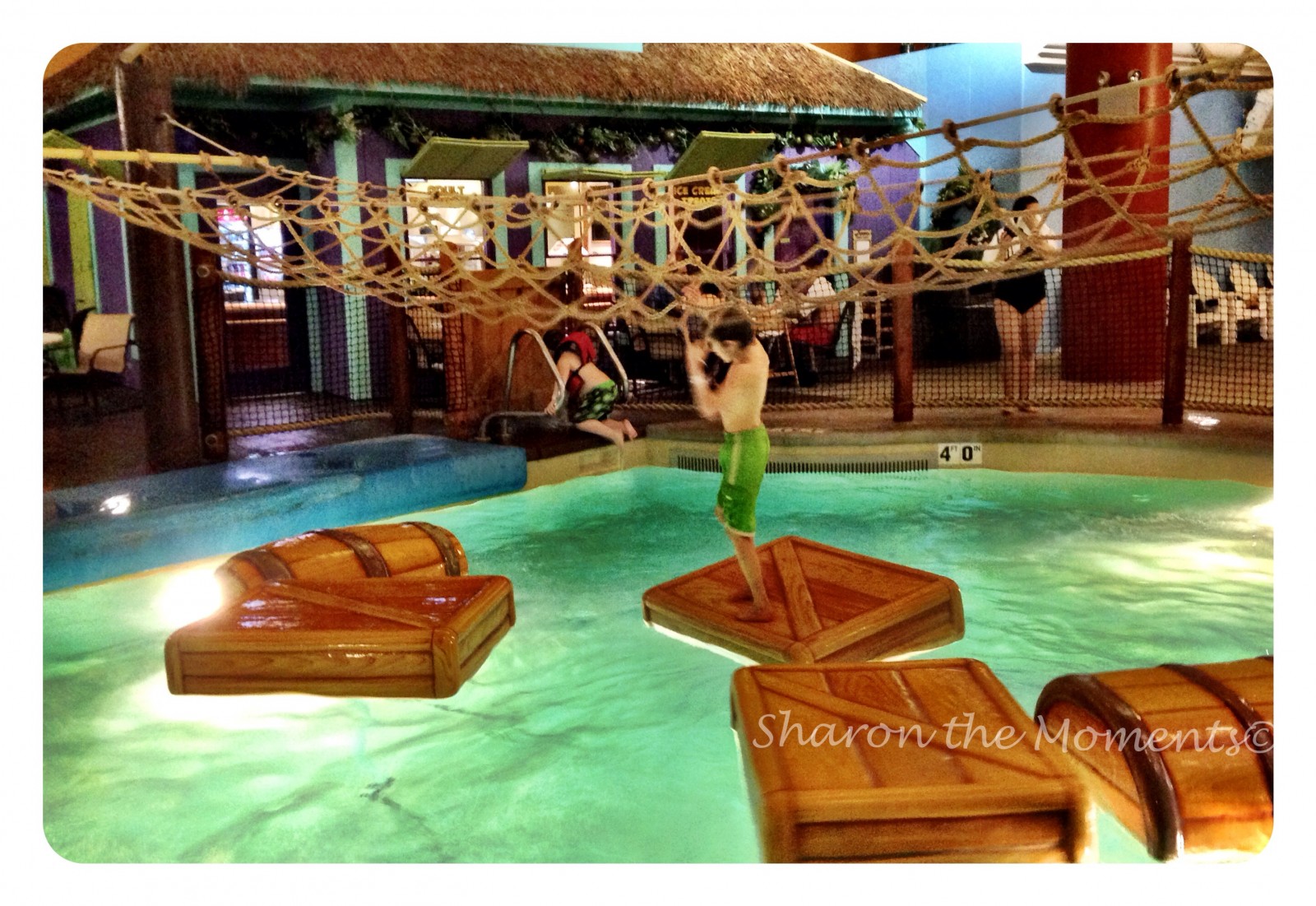 After exploring and watching the boys have a blast at Cargo Crossing, I just wanted to take a load off my feet, sit, relax and enjoy this tropical paradise. I loved there are plenty of chairs located throughout the park to set my belongings or to simply enjoy while watching my kiddo and soaking up the fun.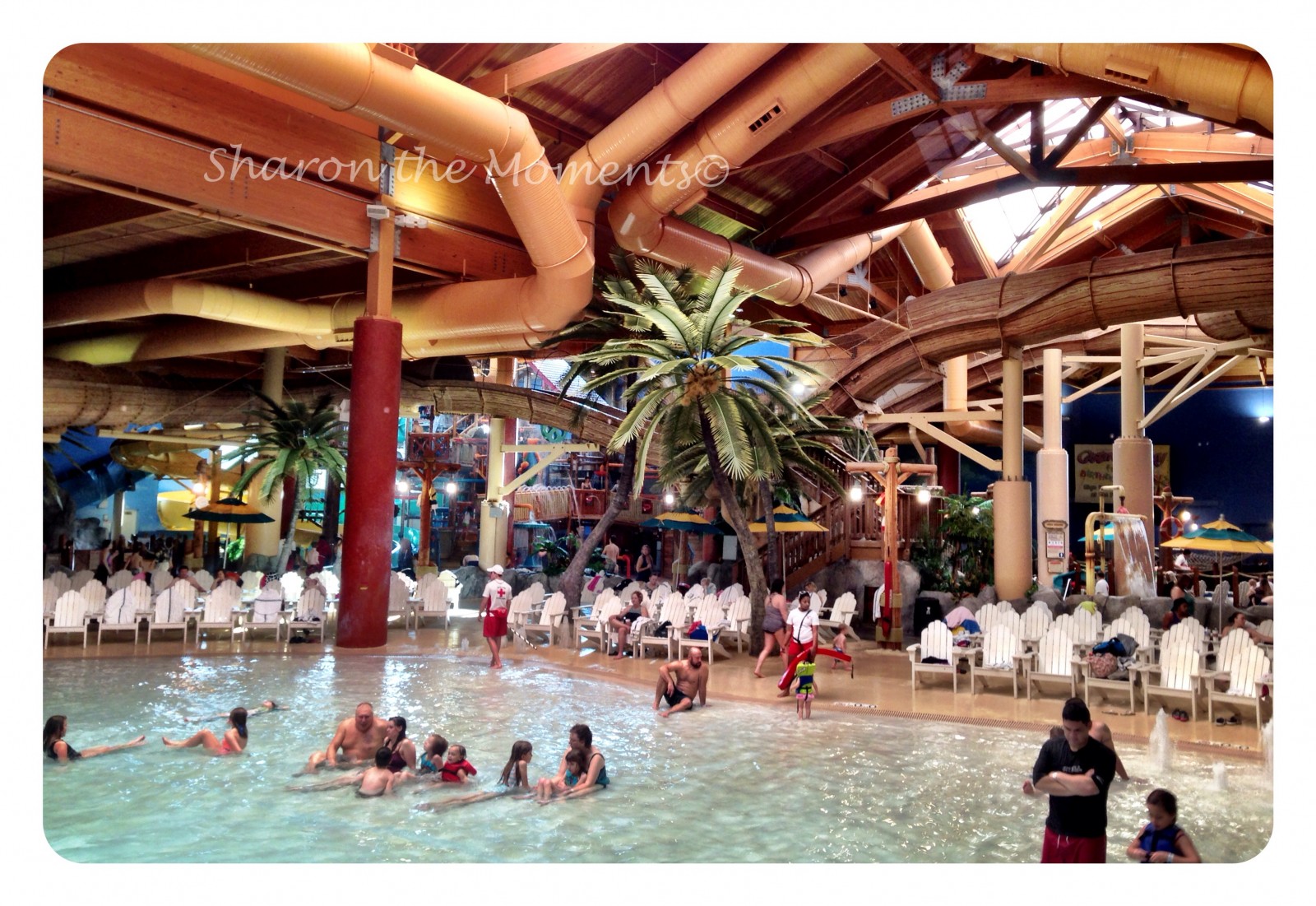 After enjoying the evening in the water park, after a short walk we were back in our room, changed out of our wet suits, then off to enjoy the resort from many common areas throughout the resort in addition of our room. It was fun to recap our adventure and the boys enjoyed the free Wi-Fi.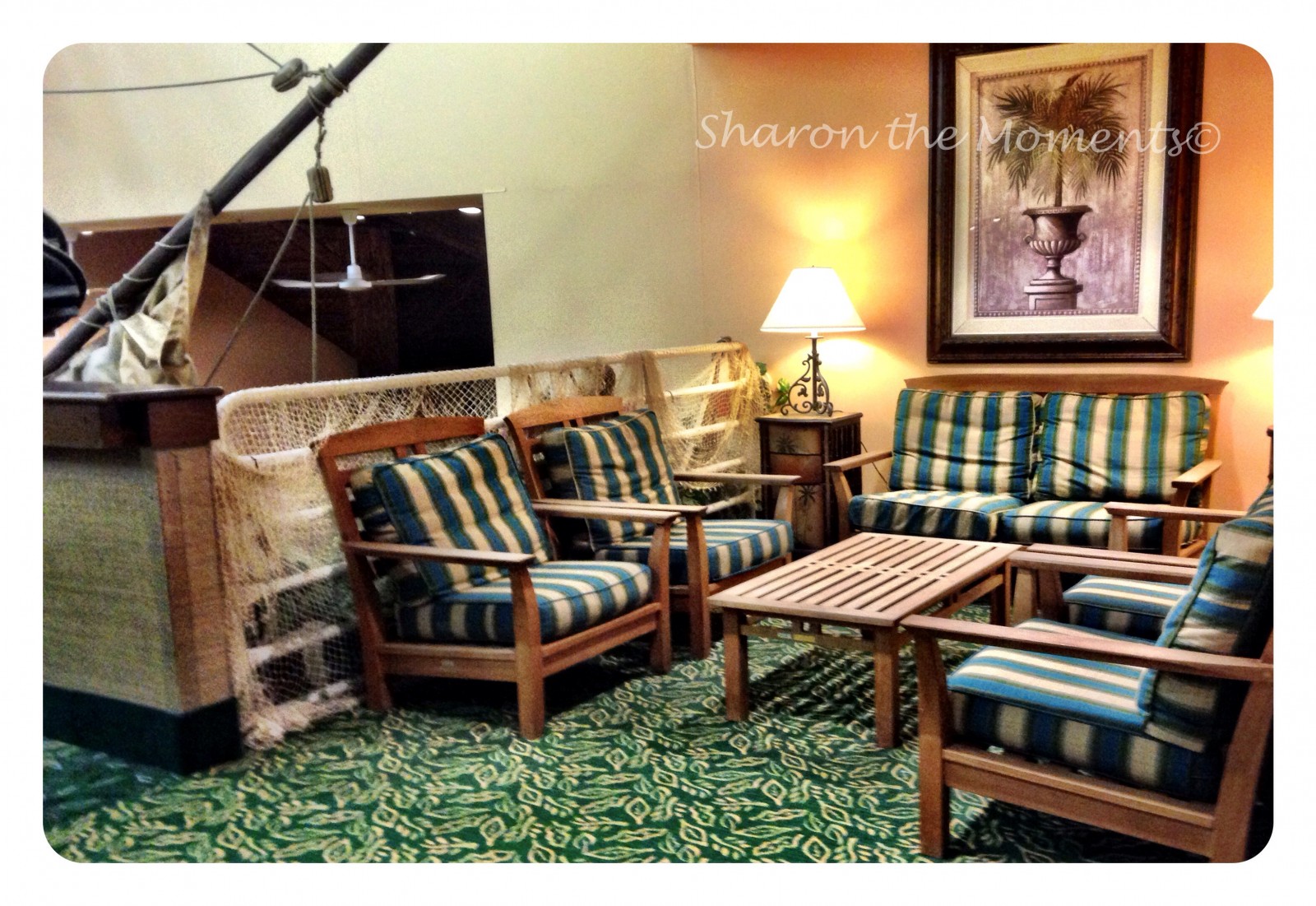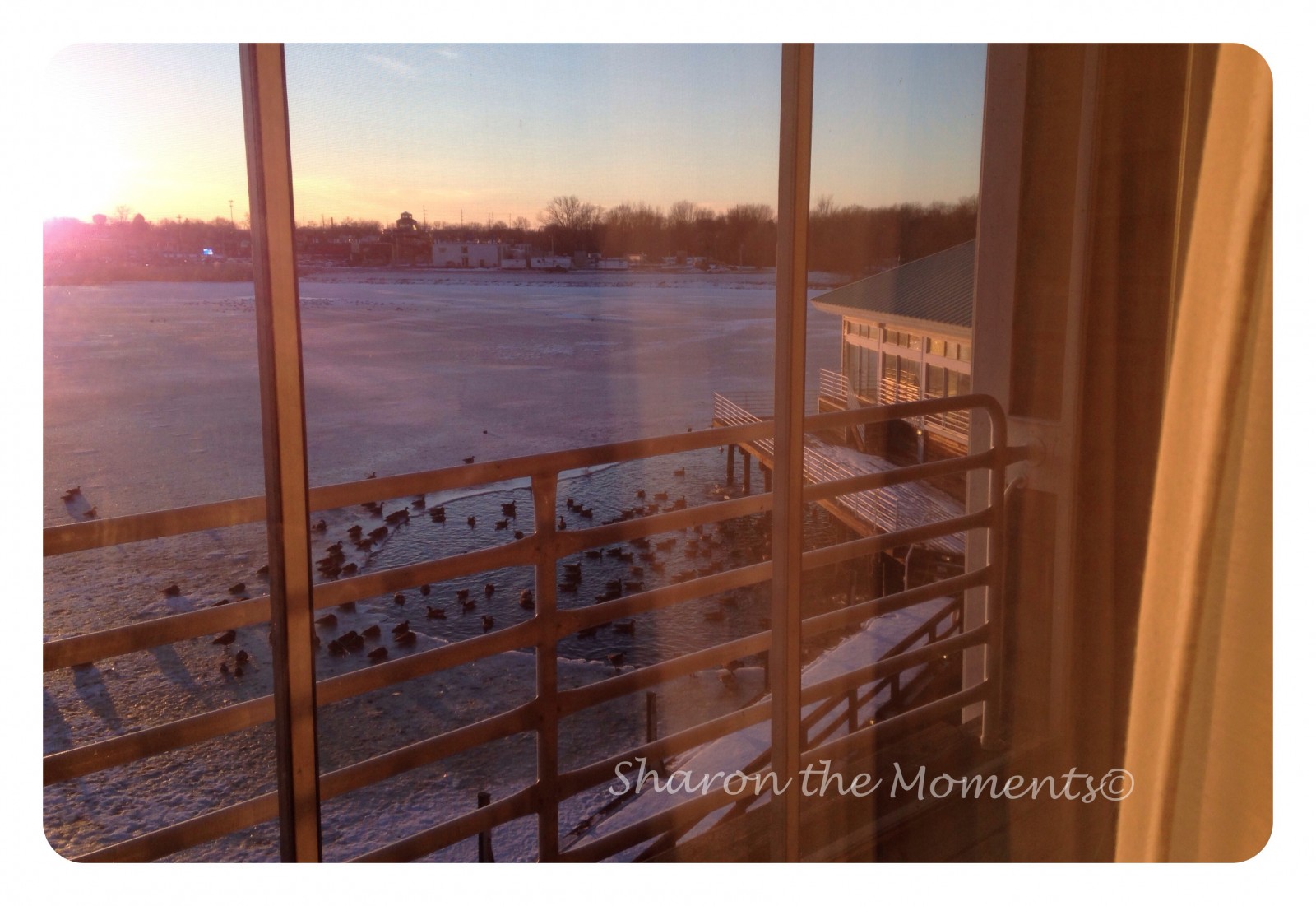 The following morning, we headed to Mango Mike's for the breakfast buffet. We certainly had an appetite, and looked for to a good meal with fresh fruit, fresh-baked pastries, pancakes, french toast, and scrambled eggs. Following breakfast, we had time to pack and vacate the room for the 11 am checkout and then spend the afternoon at the waterpark before heading home.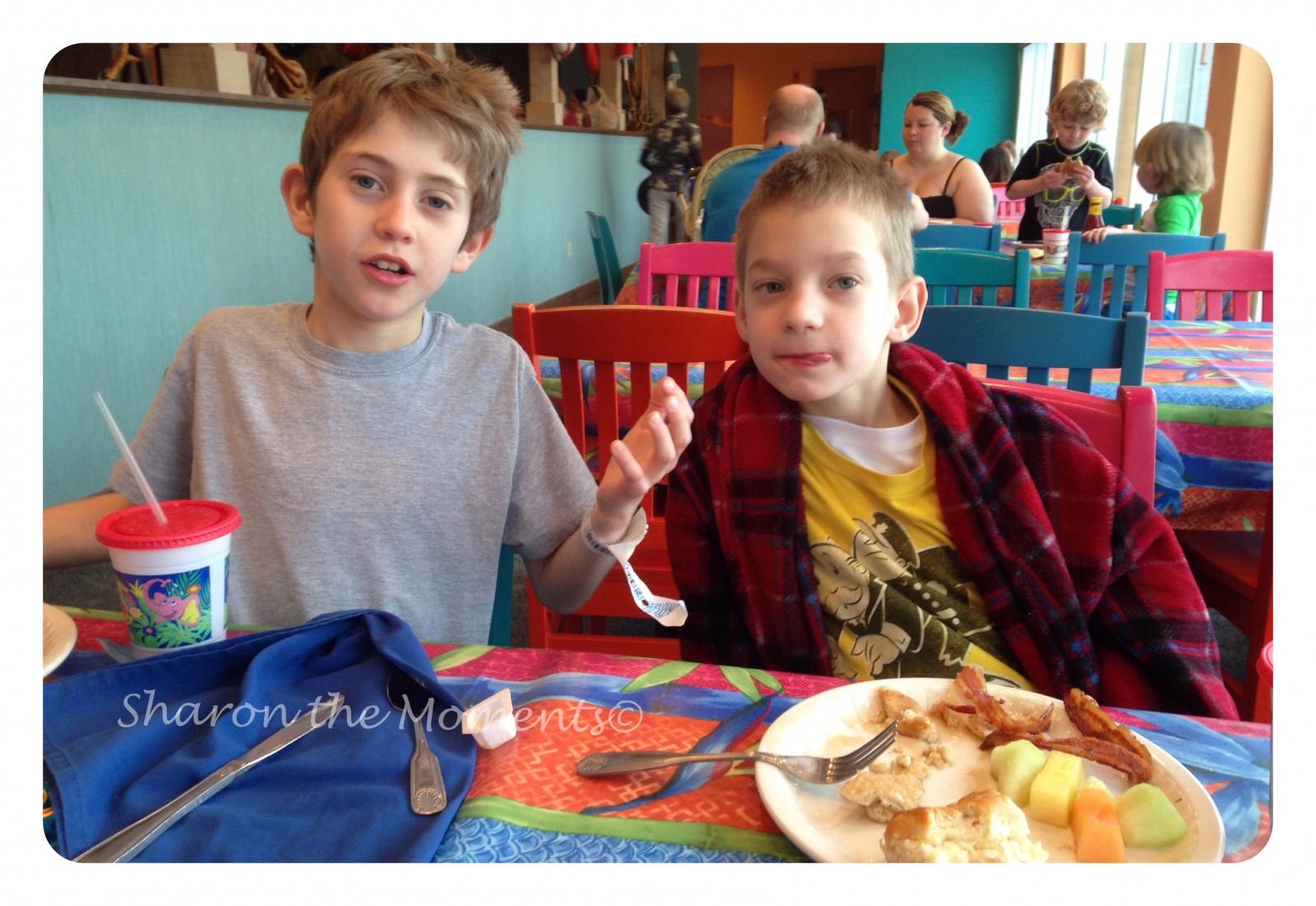 It was a stay-cation to remember! We enjoyed the "Room, Waterpark and Breakfast Buffet Package" and now you can too at the special rate starting at $149! To book your reservation, call now 419-627-2106 or visit online at castawaybay.com using the promo code BLOG .
Note: Castaway Bay Resort hosted my family for a one-night stay, including waterpark access the day of check in and checkout as well as breakfast to facilitate my review. Opinions are solely mine and 100% honest.